Bad Beat - Steel House Poker Club
Mar 2, 2019
Tournaments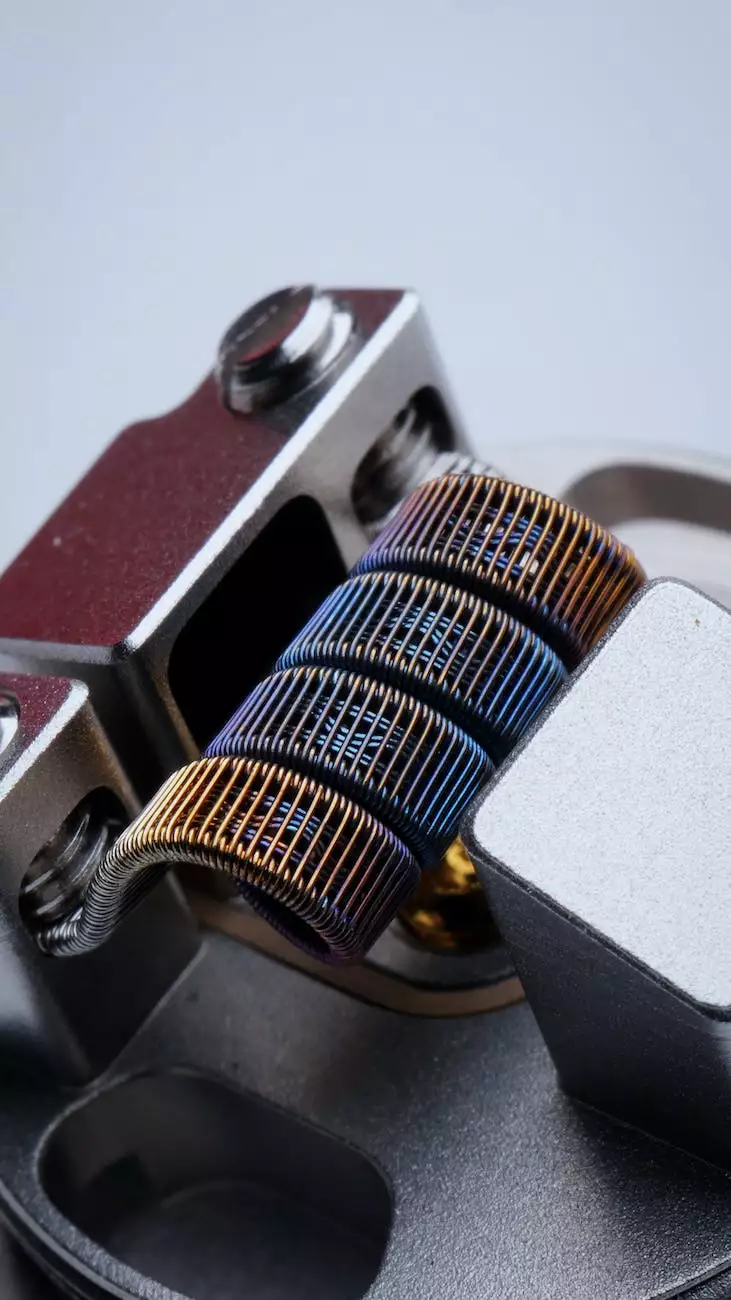 Understanding Bad Beats in Poker
At Steel House Poker Club, we believe in providing our players with comprehensive knowledge and insights into various aspects of the game. One such element that every poker enthusiast should be familiar with is the concept of "bad beats." This guide will help you understand bad beats, how they can impact your game, and strategies to overcome them.
What is a Bad Beat?
A bad beat occurs when a player with a strong hand ends up losing to an opponent who had a statistically inferior hand but managed to make a lucky or unlikely draw on the community cards. It's a frustrating experience but is a natural part of the game.
The Impact of Bad Beats
Experiencing a bad beat can have various psychological and strategic effects on players. Understanding and managing the impact of bad beats is crucial for maintaining a positive mindset and improving your overall gameplay.
Strategies to Handle Bad Beats
Although bad beats can be disheartening, skilled players know how to navigate through them effectively. Below are a few strategies to help you handle bad beats:
1. Maintain Emotional Control
It's important to stay calm and composed when faced with a bad beat. Emotional control is vital in preventing tilt, which may negatively affect your decision-making process. Take a deep breath and refocus on the game.
2. Analyze the Hand
After experiencing a bad beat, take some time to analyze the hand objectively. Evaluate your own decisions leading up to the bad beat and determine whether there were any potential areas for improvement. Identifying areas of weakness will help you refine your strategy for future games.
3. Adapt to Your Opponents
Understanding the playing styles and tendencies of your opponents is crucial in poker. Use bad beats as an opportunity to further analyze their gameplay. Adjust your strategy accordingly by identifying patterns and exploiting their weaknesses.
4. Maintain a Bankroll Management Strategy
Having a proper bankroll management strategy is essential for any serious poker player. By following a disciplined approach to managing your bankroll, you can minimize the negative impacts of bad beats and ensure long-term success.
5. Seek Support from Fellow Players
Joining a community of like-minded players who can empathize with your bad beat stories can be immensely helpful. At Steel House Poker Club, we foster a supportive environment where players can discuss their experiences and share strategies to overcome bad beats.
Join Steel House Poker Club Today!
Steel House Poker Club is the ultimate destination for poker enthusiasts. Whether you're a beginner or an experienced player, our club offers a range of games, tournaments, and resources to enhance your poker journey. Join our thriving community of passionate poker players and take your skills to the next level.
Why Choose Steel House Poker Club?
1. Exciting and Competitive Environment: Experience the adrenaline rush of playing against highly skilled opponents in a professional and friendly atmosphere.
2. Expert Guidance: Gain access to expert tips, strategies, and tutorials designed to help you improve your gameplay and become a formidable poker player.
3. State-of-the-Art Facilities: Our club is equipped with top-of-the-line poker tables, advanced shuffling machines, and comfortable seating to ensure an unforgettable playing experience.
4. Regular Tournaments: Test your skills and compete for prestigious titles in our regular tournaments. Challenge yourself and prove that you have what it takes to be a champion.
5. Networking Opportunities: Connect with fellow poker enthusiasts, build lasting relationships, and expand your network within the poker community.
Conclusion
Bad beats are an inherent part of poker. By understanding their impact, analyzing your gameplay, and implementing effective strategies, you can overcome bad beats and emerge as a stronger player. Join Steel House Poker Club today and embark on an exciting journey filled with thrilling games, expert guidance, and opportunities for growth.