Book Online at Steel House Poker Club
Mar 21, 2021
Events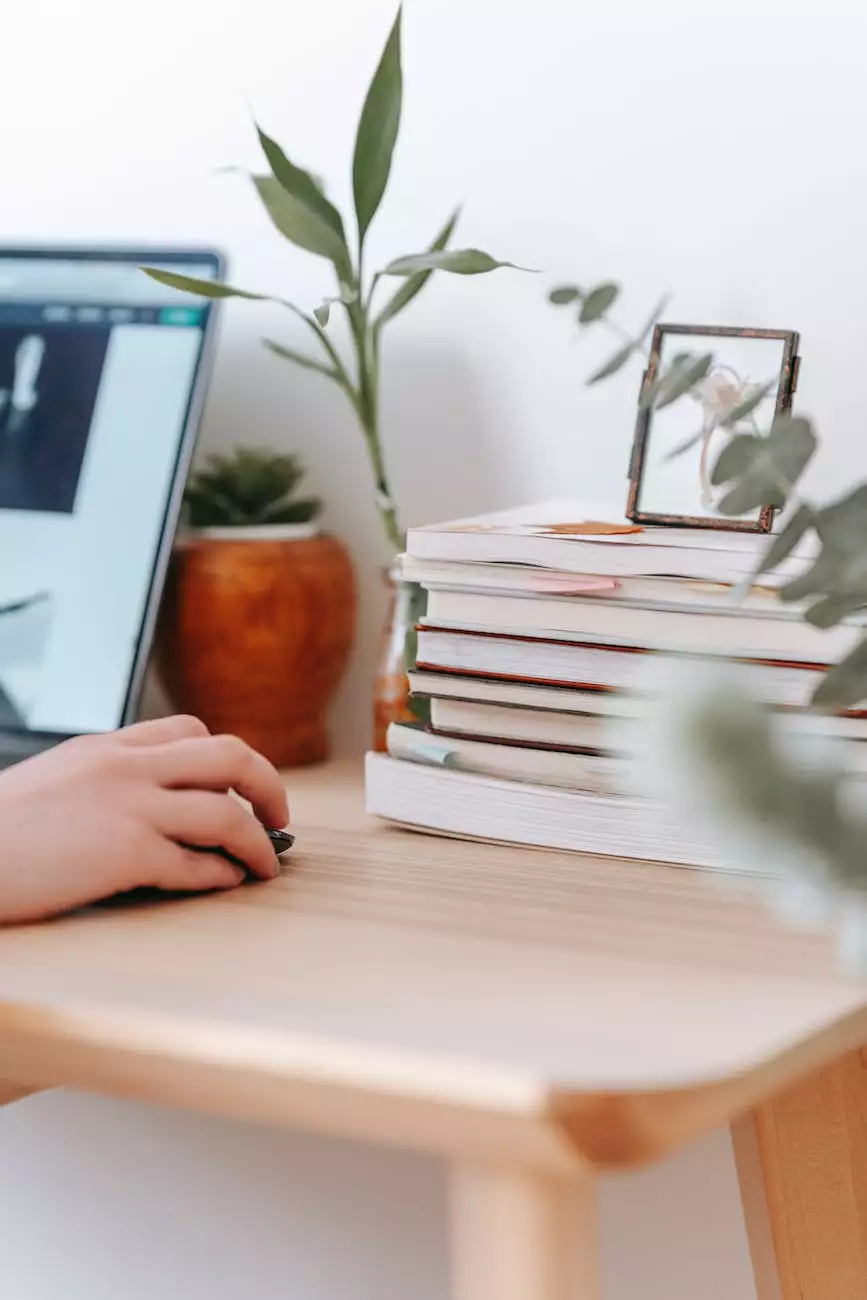 Unleash Your Inner Poker Pro
Welcome to the online booking page of Steel House Poker Club, the premier destination for poker enthusiasts and gambling aficionados. Whether you're a seasoned player or new to the game, our state-of-the-art facilities and thrilling atmosphere will provide you with an unforgettable experience.
Reserve Your Spot
Booking your spot at Steel House Poker Club is fast and easy. Simply fill out our online reservation form with your preferred date and time, and our dedicated team will ensure everything is set for your visit. Don't miss out on the opportunity to indulge in the exhilarating world of professional poker.
Unparalleled Gaming Experience
At Steel House Poker Club, we pride ourselves on offering a truly unparalleled gaming experience. Our state-of-the-art poker tables, cutting-edge software, and luxurious surroundings create the perfect environment for both casual players and high rollers.
Immersive Atmosphere
Step into our poker room and be transported to a world of excitement. The ambient lighting, stylish decor, and comfortable seating make for an immersive atmosphere that will make you feel like a true poker pro.
Variety of Games
Whether you love Texas Hold'em, Omaha, or Stud, our club offers a wide range of poker variants to cater to every player's preferences. Test your skills against fellow enthusiasts and raise the stakes as you aim for victory.
Professional Dealers
Our team of professional dealers is highly experienced and well-versed in the rules of the game. They will ensure fair play and add to the overall enjoyment of your gaming session.
Tournaments and Events
Steel House Poker Club hosts regular tournaments and events that attract players from all walks of life. From beginners' friendly games to high-stakes competitions, there's always an opportunity to showcase your skills and compete for substantial prizes.
Unrivaled Rewards
As a member of Steel House Poker Club, you'll have access to exclusive rewards and benefits. Earn loyalty points with every game you play and redeem them for various perks, including discounted rates, free drinks, and merchandise.
Join Us Today
Ready to join the excitement at Steel House Poker Club? Don't wait any longer – book your spot now and get ready to embark on an exhilarating journey of skill, strategy, and adrenaline-fueled victories.
Remember, Steel House Poker Club is not just a destination – it's an experience. Book online today and secure your place among the poker elite.