Kiowa Gaming Commission
Mar 12, 2020
Casino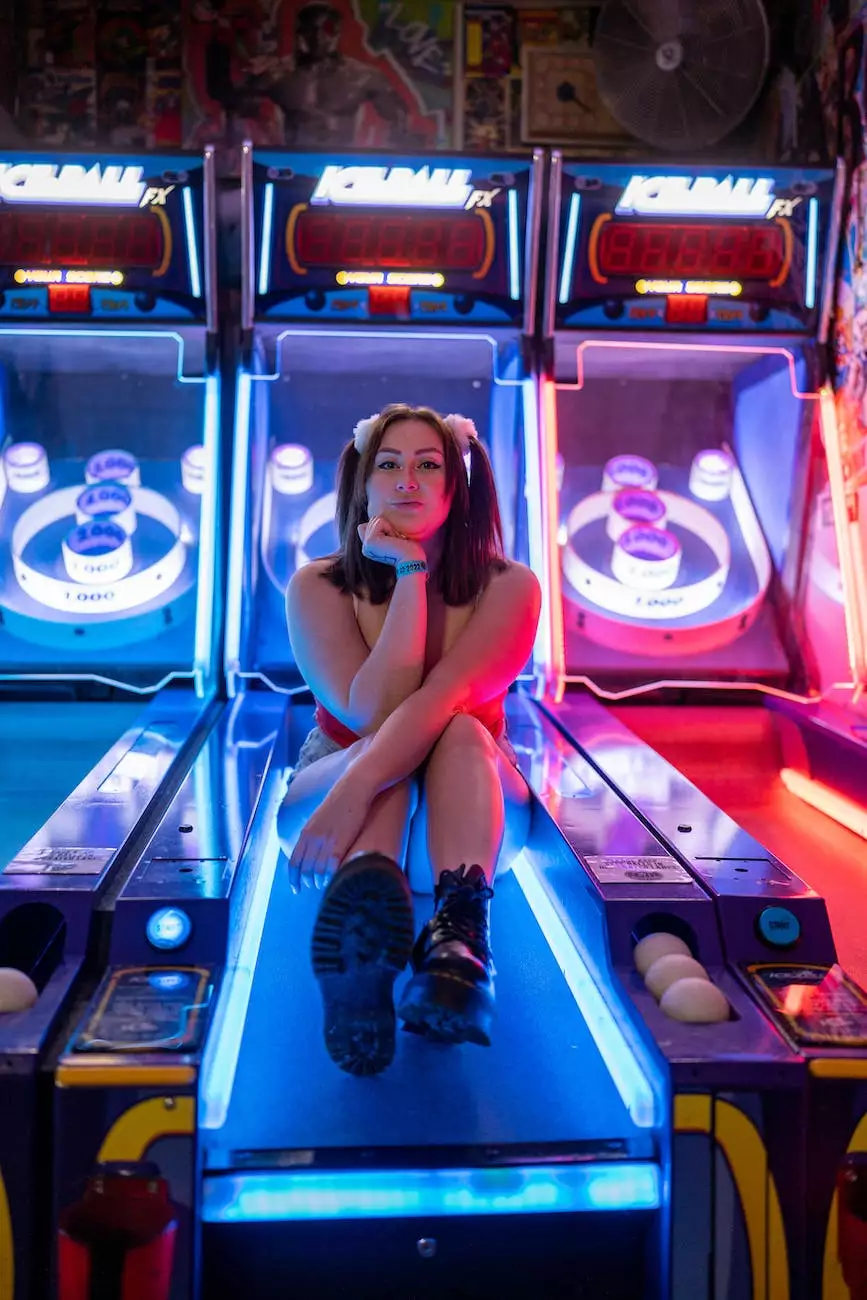 Welcome to Steel House Poker Club
Welcome to the Steel House Poker Club, your ultimate destination for top-of-the-line poker gambling experiences in the heart of Kiowa. As an esteemed member of the Kiowa Gaming Commission, Steel House Poker Club ensures a secure and fair gaming environment for enthusiasts of all skill levels.
Unmatched Poker Gaming
At Steel House Poker Club, we take pride in offering a wide range of poker games that cater to every player's preferences. Whether you're a seasoned professional or just getting started on your poker journey, our diverse selection of games will keep you entertained and challenged.
From classic Texas Hold'em to Omaha Hi-Lo and everything in between, our tables are always buzzing with excitement. Our comprehensive list of games, including variations like Seven-Card Stud and Pineapple, guarantees that you'll find the perfect game to showcase your skills and strategy.
Tournaments for Thrill-Seekers
Steel House Poker Club is renowned for its thrilling poker tournaments that attract both local and international players. Our tournaments offer a chance to compete against the best players in the region, showcasing your talent and vying for substantial prize pools.
Experience the adrenaline rush as you participate in our high-stakes tournaments, where the competition is fierce, and only the most skilled players emerge victorious. Whether you're aiming for a seat at our prestigious annual championship or prefer regular weekly tournaments, Steel House Poker Club has something for everyone.
Unrivaled Poker Rules and Etiquette
As a proud member of the Kiowa Gaming Commission, Steel House Poker Club strictly adheres to the highest standards of fairness and integrity. Our knowledgeable and professional staff ensures that all games are conducted with utmost transparency, guaranteeing a level playing field for all.
Our poker rooms are equipped with state-of-the-art technology, monitors, and automated systems to ensure accuracy in every hand dealt. Additionally, our experienced dealers are well-versed in the rules and regulations of each game, providing a seamless and enjoyable gaming experience for all players.
Unique Features at Steel House Poker Club
In addition to our exceptional poker gaming offerings, Steel House Poker Club boasts a range of unique features that set us apart from other establishments:
1. Luxurious Poker Rooms
Our beautifully designed poker rooms offer a luxurious and comfortable setting for players to indulge in their favorite game. From plush seating to elegant decor, every detail has been carefully curated to enhance your overall gaming experience.
2. VIP Membership and Privileges
At Steel House Poker Club, we believe in rewarding our valued customers. Our exclusive VIP membership program provides members with access to special promotions, priority seating, and invitations to exclusive events and tournaments.
3. Professional Poker Training
For those looking to take their poker skills to the next level, Steel House Poker Club offers professional training sessions conducted by seasoned poker experts. Gain valuable insights, improve your strategy, and elevate your game under the guidance of industry professionals.
4. World-Class Dining and Entertainment
Indulge in a world-class dining experience at our renowned restaurant, where our skilled chefs serve delectable culinary creations that will tantalize your taste buds. Sit back, relax, and enjoy live entertainment as you unwind and celebrate your victories.
Join Us at Steel House Poker Club
Whether you're a casual player seeking a thrilling night out or a dedicated poker enthusiast looking for the ultimate gaming destination, Steel House Poker Club welcomes you with open arms. Join us today and experience the best poker gambling Kiowa has to offer!