Looking for Job Opportunities at Steel House Poker Club in North Austin?
Apr 17, 2022
Careers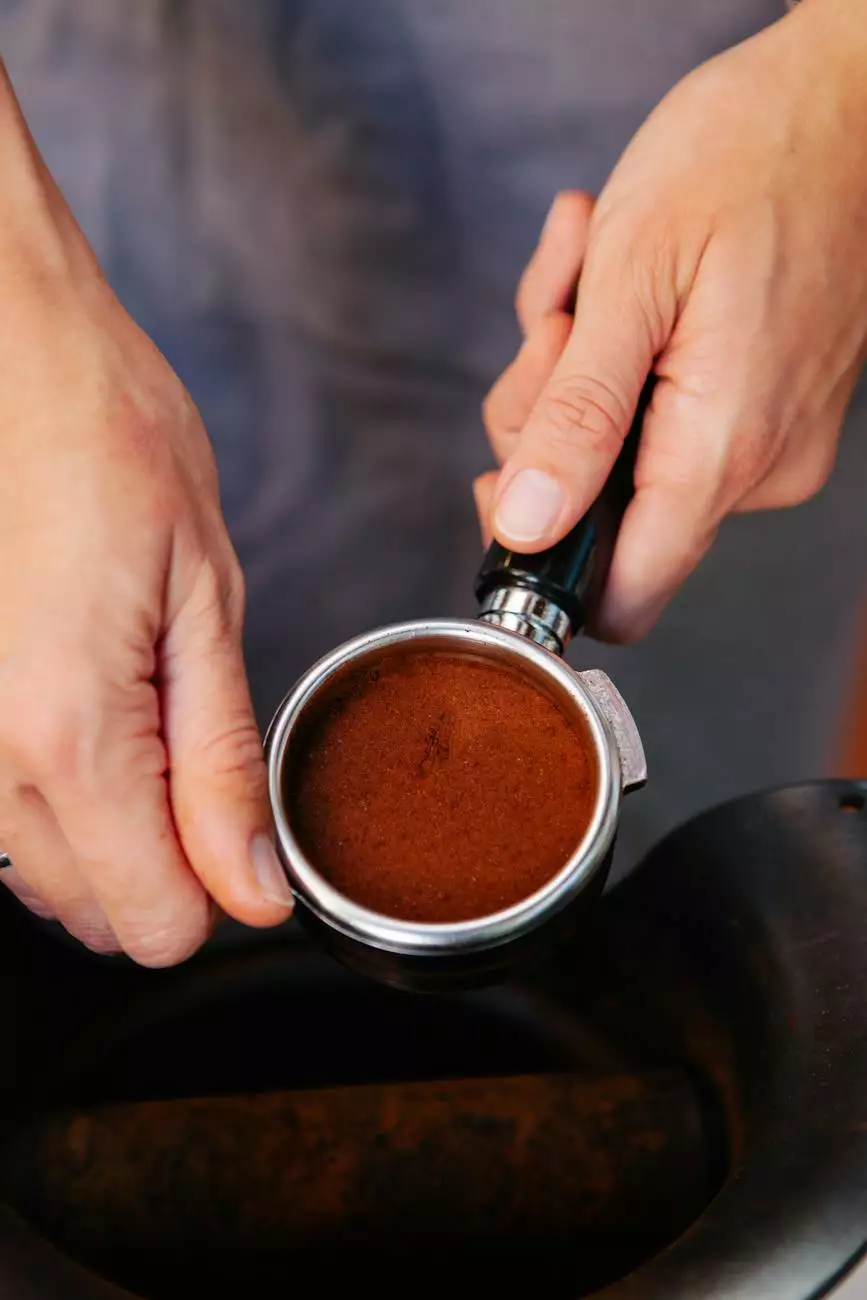 Welcome to Steel House Poker Club! If you are passionate about the gambling and poker industry and are seeking exciting job opportunities in North Austin, you've come to the right place. As one of the leading establishments in the gambling - poker category, we are always on the lookout for talented individuals to join our team.
Why Choose Steel House Poker Club?
At Steel House Poker Club, we pride ourselves on creating an exceptional gaming experience for our customers. Our state-of-the-art facilities, professional staff, and lively atmosphere set us apart from the competition. As a member of our team, you'll have the opportunity to work in a dynamic and rewarding environment where your skills and talents will be valued.
Available Job Positions
Steel House Poker Club offers a variety of job positions to suit different interests and skill sets. Whether you're looking for a position in customer service, security, hospitality, or poker dealing, we have opportunities that may be perfect for you. Take a look at some of our available positions:
Poker Dealer
Join our team as a poker dealer and showcase your skills in managing poker games. As a dealer, you'll be responsible for facilitating the game, ensuring fair play, and providing a memorable experience for our players. Experience in dealing poker games is preferred, but we also provide training for motivated individuals with a passion for the game.
Customer Service Representative
Our customer service representatives are the face of Steel House Poker Club. Your friendly and professional demeanor will play a crucial role in creating a welcoming atmosphere for our customers. Possessing excellent communication skills and the ability to handle challenging situations will set you up for success in this position.
Security Personnel
As a security personnel member at Steel House Poker Club, your primary responsibility will be ensuring the safety and security of our staff and customers. Your keen eye for detail and ability to handle security protocols will contribute to a secure environment for everyone.
Hospitality Staff
Our hospitality staff plays a key role in providing top-notch service to our valued customers. From bartenders to servers, your exceptional hospitality skills and enthusiasm will enhance the overall experience at Steel House Poker Club.
Why Work for Steel House Poker Club?
Working at Steel House Poker Club offers numerous benefits and opportunities for growth. Here are a few reasons why you should consider joining our team:
Competitive Compensation: We offer competitive wages and various incentive programs to reward our dedicated employees.
Flexible Schedules: We understand the importance of work-life balance and offer flexible schedules to accommodate our employees' needs.
Professional Development: Expand your skills and knowledge through ongoing training and development programs. We are committed to helping our employees reach their full potential.
Team Environment: Join a supportive and collaborative team where everyone works together towards a common goal.
Exciting Industry: Gain experience in the fast-paced and thrilling gambling and poker industry.
How to Apply
If you're ready to take the next step in your career and join our team at Steel House Poker Club, we encourage you to apply today! Visit our website or contact our HR department for more information about the application process and available job positions.
Start your journey with Steel House Poker Club in North Austin and become a part of the vibrant gambling - poker community. We look forward to reviewing your application and welcoming you to our team!