Refuel - Steel House Poker Club
Jan 20, 2020
Freerolls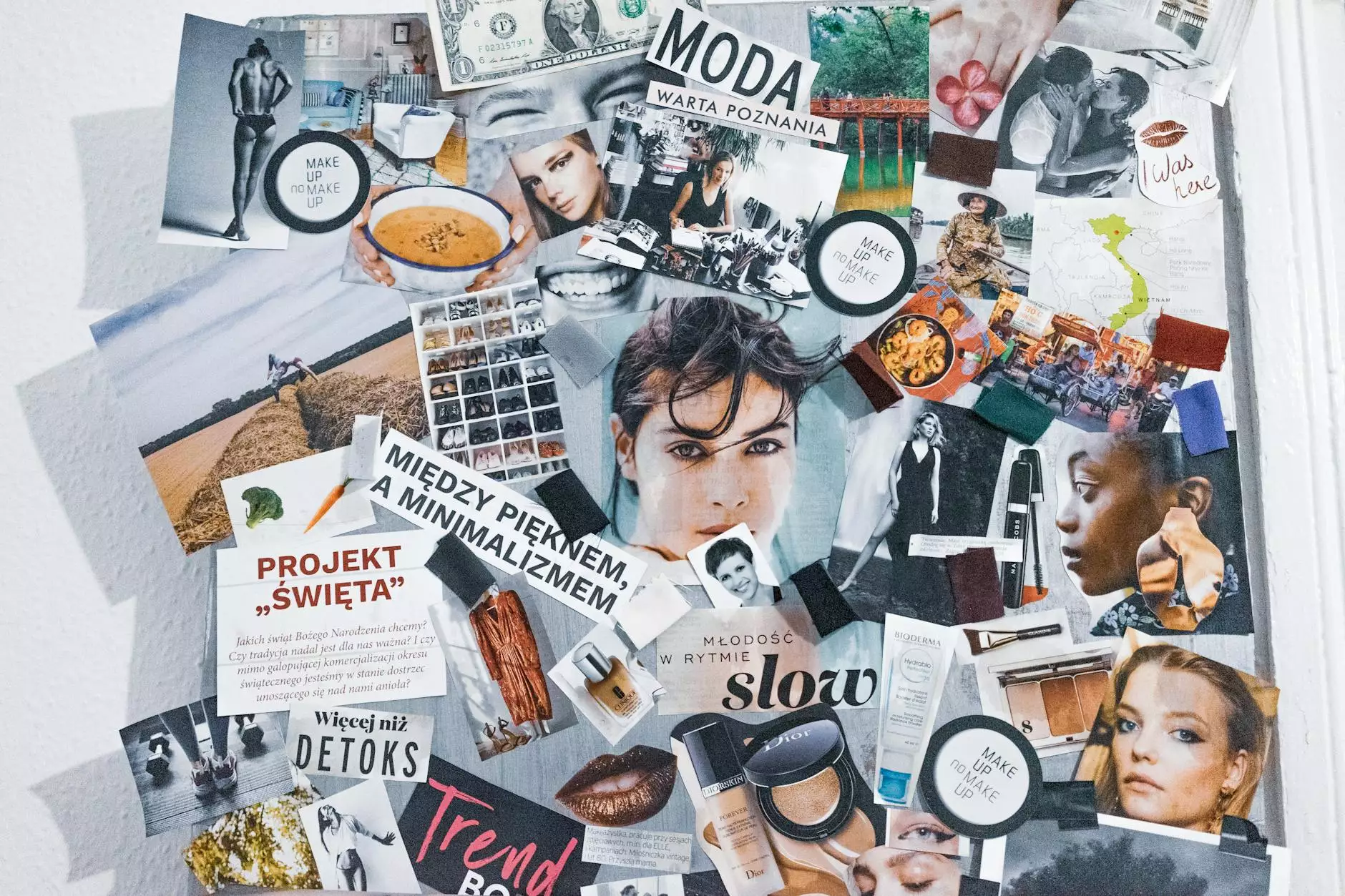 Indulge in Delicious Food and Beverages for Uninterrupted Poker Sessions
At Steel House Poker Club, we understand the importance of sustenance and refueling while indulging in the thrilling world of poker. As a premier destination for poker enthusiasts, we strive to provide not only an exceptional poker experience but also a wide selection of mouth-watering food and refreshing beverages.
Food that Complements Your Poker Strategy
Our carefully curated menu offers an array of delectable options, designed to satiate your hunger and elevate your poker game. Whether you prefer a quick bite or a full-course meal, we have something for everyone. From appetizers that enhance focus and concentration to entrees that provide endurance throughout those long poker sessions, our menu is tailored to meet your every need.
Diverse Menu Options
Indulge in our succulent steaks, cooked to perfection, which not only fuel your body but also invigorate your mind. Experience the fresh flavors of our seafood dishes, meticulously prepared by our renowned chefs, providing you with the right balance of nutrients and energy to excel in every hand you play. For those looking for a lighter option, our gourmet salads are a refreshing choice, ensuring you stay alert and agile at the tables.
In addition, we offer a range of sandwiches and wraps, filled with premium ingredients, conveniently crafted to be enjoyed without interrupting your poker flow. With our carefully chosen ingredients, each bite reinforces your poker strategy, ensuring that you stay in control and maximize your chances of winning.
Customizable Food Selection
We understand that each poker player has unique preferences and dietary requirements. That's why we provide you with the option to customize your meals. Our attentive staff is always available to accommodate any special requests or dietary restrictions you may have, ensuring your culinary experience is personalized and enjoyable.
Refreshing Beverages to Boost Your Game
Pair your delectable meal with a selection from our extensive range of beverages. We offer a variety of soft drinks, fruit juices, and energy drinks to keep you hydrated and focused throughout your poker session. If craft beers or fine wines are more to your liking, our well-stocked bar has an impressive assortment to suit every taste and preference. Our knowledgeable bartenders are happy to recommend the perfect drink to enhance your gaming experience.
Unmatched Dining Experience
At Steel House Poker Club, we pride ourselves on providing not only a top-notch poker platform but also an unmatched dining experience. With our comfortable and stylish dining area, you can enjoy your meals amidst the energetic ambiance of the poker club. Our friendly staff ensures prompt service, allowing you to refuel efficiently without interfering with your gameplay.
Conclusion
When it comes to refueling during your intense poker sessions, Steel House Poker Club delivers an exceptional culinary offering. From delicious and strategically crafted meals to a diverse selection of beverages, our menu is designed to optimize your poker playing experience. Say goodbye to distractions and hello to uninterrupted gaming as you indulge in our carefully prepared food and drinks. Join us at Steel House Poker Club today and elevate your poker journey to new heights!