Welcome to the RGV Turbo League at Steel House Poker Club
Apr 9, 2020
Tournaments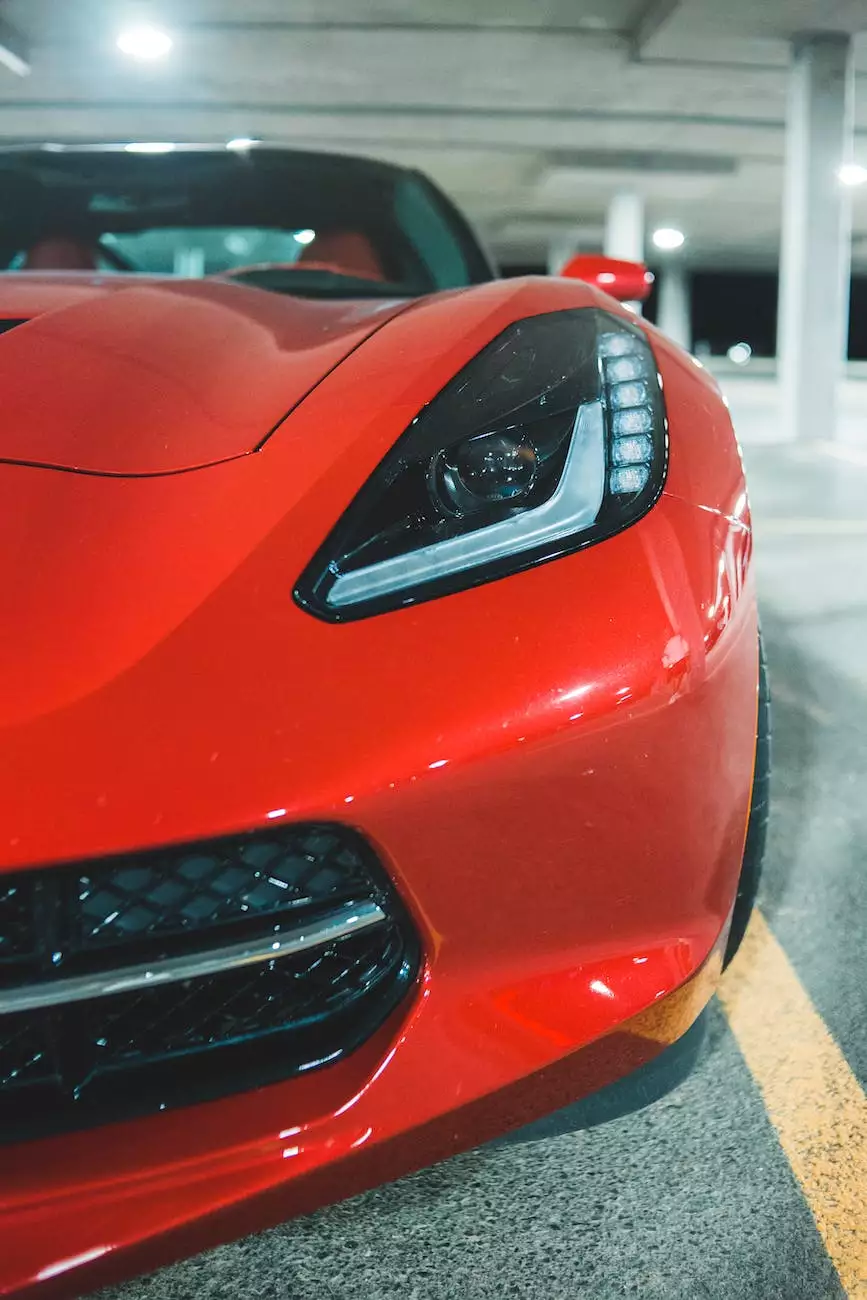 Experience the Thrill of Poker in the Rio Grande Valley
Welcome to Steel House Poker Club, your ultimate destination for an unparalleled poker experience in the Rio Grande Valley. If you're a poker enthusiast searching for thrilling games and a chance to win big, look no further! The RGV Turbo League offers you the perfect platform to showcase your skills, compete against fellow players, and take home massive winnings.
The Best Poker Games in Town
At Steel House Poker Club, we take pride in presenting the finest selection of poker games in the region. From Texas Hold'em to Omaha and more, our diverse range of game variants caters to both seasoned professionals and beginners. Whether you prefer cash games or tournaments, our state-of-the-art poker room is equipped to meet all your gaming needs.
Experience the excitement of turbo poker tournaments, where the action is fast-paced and the stakes are high. Our RGV Turbo League promises adrenaline-pumping gameplay that keeps you on the edge of your seat, vying for the top spot and a coveted place in the league's rankings.
Unmatched Poker Environment
Steel House Poker Club offers more than just thrilling games. Our spacious and stylish poker room provides the ideal atmosphere for you to focus, strategize, and unleash your poker prowess. With comfortable seating, modern amenities, and a team of knowledgeable staff members, we go above and beyond to ensure your gaming experience is nothing short of exceptional.
Join the RGV Turbo League Today
Ready to be a part of the hottest poker league in the Rio Grande Valley? Joining the RGV Turbo League at Steel House Poker Club is easy! Simply visit our website, steelhousepoker.com/rgvturboleague, to register and become a league member. We offer various membership options to suit your preferences, ensuring that everyone can enjoy the thrill of competitive poker.
As a member of the RGV Turbo League, you'll gain exclusive access to our league-only tournaments and events. Test your skills against the best players in the region, accumulate points, and climb the rankings to become the ultimate poker champion.
An Unforgettable Poker Experience Awaits
At Steel House Poker Club, we're committed to delivering an unforgettable poker experience that leaves you wanting more. Our dedicated team works tirelessly to ensure everything is in place for you to enjoy world-class gaming, exceptional service, and the opportunity to walk away with incredible winnings.
So, if you're passionate about poker and ready to take on the challenge of the RGV Turbo League, don't wait any longer. Join us today and let the cards fall in your favor at Steel House Poker Club!