Join Our Team at Steel House Poker Club - Job Application
Careers
Aug 11, 2021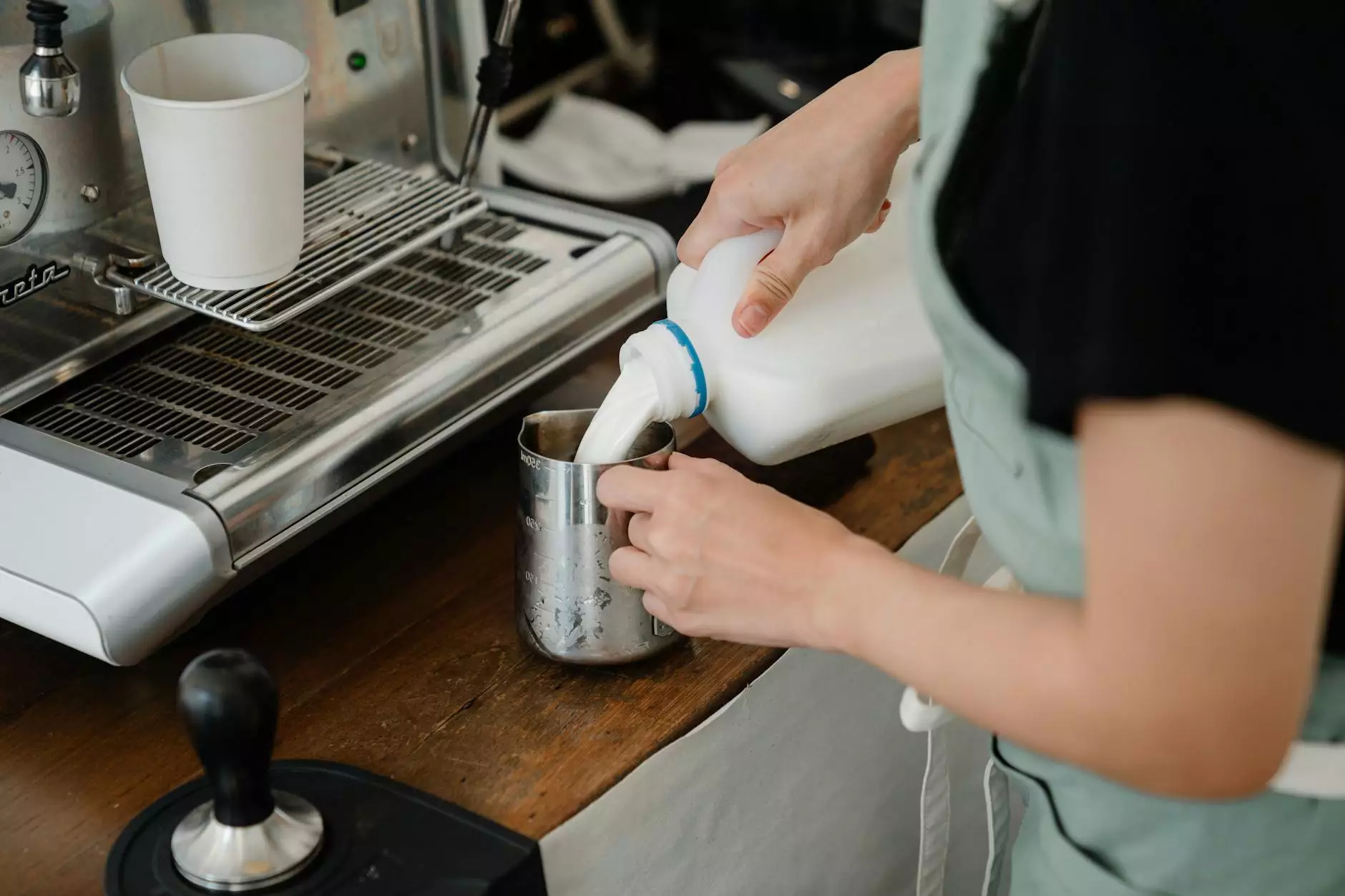 Why Work at Steel House Poker Club?
Steel House Poker Club is a premier establishment in the thrilling world of poker gambling. We pride ourselves on providing an exceptional experience for our customers, and our success is driven by our dedicated team of professionals.
By joining our team, you will become part of a dynamic and fast-paced environment that offers both personal and professional growth opportunities. Whether you are an experienced industry professional or looking to start a career in the gambling industry, we have a range of positions and departments to match your skills and interests.
Available Positions
At Steel House Poker Club, we understand that talent comes in many forms. We offer a wide range of positions across various departments, including:
Dealer
Security Officer
Customer Service Representative
Pit Boss
Marketing Specialist
Finance & Accounting
Food & Beverage
We also have management and supervisory roles for experienced professionals, providing opportunities for growth and advancement within the organization.
What We Look for in Candidates
Steel House Poker Club values dedicated individuals who are passionate about providing exceptional service in the gambling industry. We seek candidates who possess the following qualities:
Experience: While some positions may not require prior experience, relevant experience in the gambling or hospitality industry is preferred.
Customer Focus: Our customers are at the center of everything we do. We value candidates who prioritize customer satisfaction and strive to exceed their expectations.
Team Player: Collaboration is key in our fast-paced environment. We value candidates who work well with others, contribute positively to the team, and support a harmonious work environment.
Professionalism: As an industry leader, we expect our employees to maintain high levels of professionalism and integrity at all times.
Adaptability: The gambling industry is constantly evolving. We seek candidates who are adaptable to change and can thrive in a dynamic environment.
Why Apply?
Working at Steel House Poker Club comes with numerous benefits and perks:
Growth Opportunities: We believe in nurturing talent and providing opportunities for career development.
Competitive Compensation: We offer competitive salaries and benefits packages to attract and retain top talent.
Dynamic Work Environment: Get ready for a fast-paced, exciting atmosphere that will keep you engaged and motivated.
Employee Rewards: We recognize and appreciate the hard work of our employees through various recognition programs and incentives.
Industry Leader: Joining our team means becoming a part of a reputable and respected brand in the gambling industry.
How to Apply
If you are interested in joining our team at Steel House Poker Club, please fill out the application form below. We carefully review all applications and will reach out to candidates whose qualifications match our current needs.
We appreciate your interest in joining our team, and we look forward to hearing from you soon!