Privacy Policy - Steel House Poker Club
House Rules
Nov 3, 2021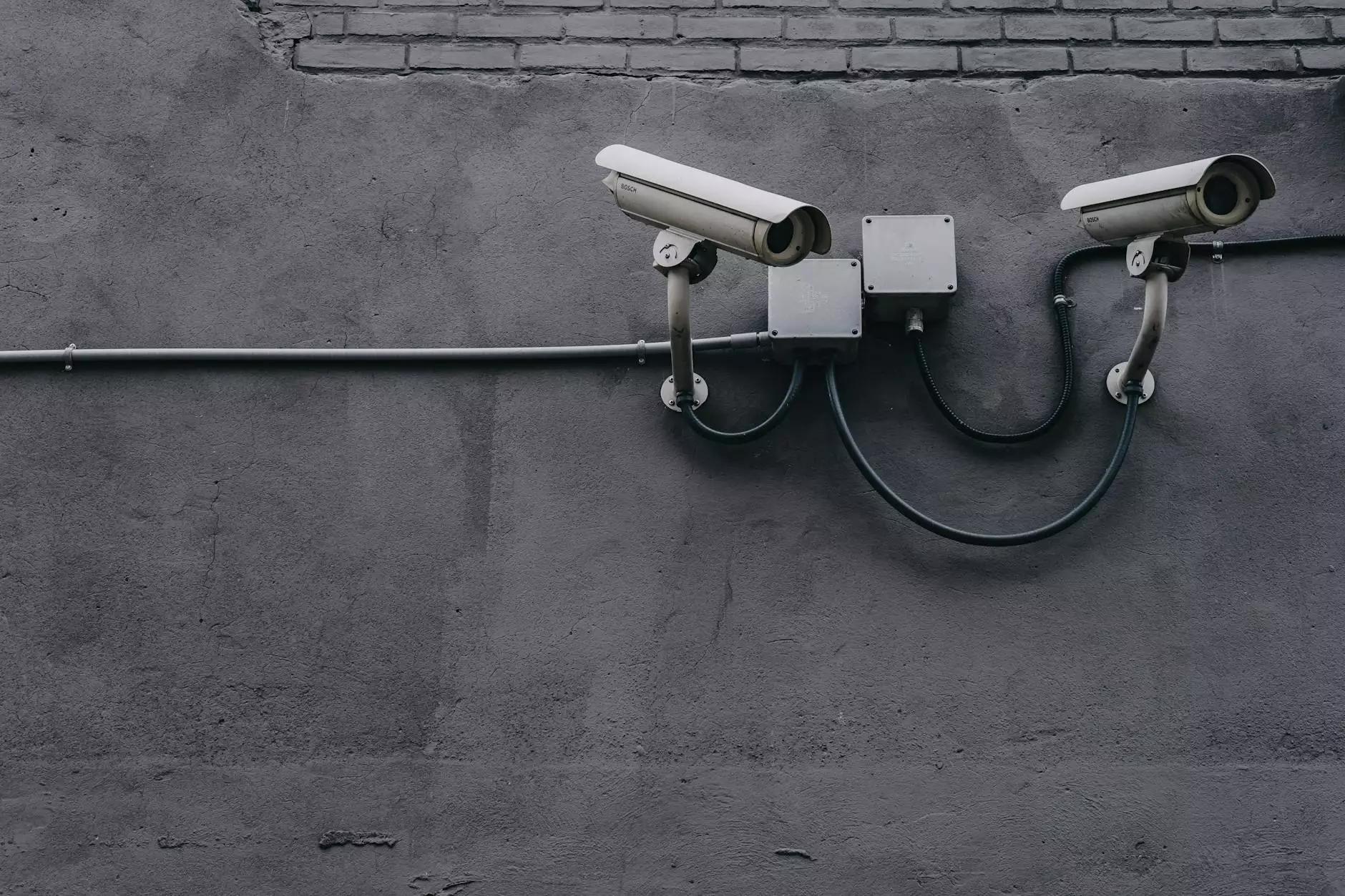 Welcome to Steel House Poker Club's Privacy Policy
At Steel House Poker Club, we value and prioritize the privacy and security of our users. This Privacy Policy outlines how we collect, use, and protect your personal information when you visit our website or use our services. Please read this document carefully to understand our practices and how your data is handled.
Your Personal Information
When you sign up for an account with Steel House Poker Club, we collect certain personal information such as your name, email address, and contact details. This information is used solely for the purpose of providing you with access to our services and enhancing your overall experience on our platform.
How We Use Your Data
The personal information we collect is primarily used to:
Verify your identity and ensure the security of your account
Process transactions and provide customer support
Send you important updates and notifications regarding your account
Improve our services and develop new features
Analyze user behavior and personalize your experience
Our Commitment to Data Security
Steel House Poker Club has implemented stringent security measures to protect your personal information from unauthorized access, alteration, disclosure, or destruction. We utilize industry-standard encryption technologies and regularly update our systems to ensure the highest level of data protection.
Third-Party Disclosure
Rest assured that Steel House Poker Club does not sell, trade, or otherwise transfer your personal information to third parties without your explicit consent. We may, however, share your data with trusted service providers who assist us in operating our website and delivering our services. These third parties are contractually obligated to keep your information confidential and are prohibited from using it for any other purpose.
Cookie Policy
Like most websites, Steel House Poker Club utilizes cookies to enhance your browsing experience and gather information about how you interact with our site. These cookies allow us to remember your preferences, track usage patterns, and serve you relevant content. By using our website, you consent to the use of cookies in accordance with our Cookie Policy.
Your Rights and Choices
As a user of Steel House Poker Club, you have the right to:
Access, update, and correct your personal information
Withdraw your consent to the processing of your data
Request the deletion of your account and associated data
Opt-out of receiving marketing communications
If you wish to exercise any of these rights or have any concerns regarding the handling of your personal information, please contact our support team.
Children's Privacy
Steel House Poker Club is intended for users who are at least 18 years of age or the legal age of majority in their jurisdiction. We do not knowingly collect personal information from individuals below the legal age limit. If we become aware that we have inadvertently obtained personal data from a minor, we will take immediate steps to delete it from our records.
Changes to This Privacy Policy
Steel House Poker Club reserves the right to update or change this Privacy Policy at our discretion. Any revisions will be posted on this page, and we encourage you to review it periodically. Your continued use of our services after any modifications indicates your acceptance of the updated policy.
Contact Us
If you have any questions, concerns, or feedback regarding our Privacy Policy or data practices, please don't hesitate to contact us. We are dedicated to addressing any inquiries and ensuring a transparent and safe user experience.
Thank you for choosing Steel House Poker Club!