Welcome to the Heavy Metal Poker Series – Steel House Poker
Events
Sep 29, 2022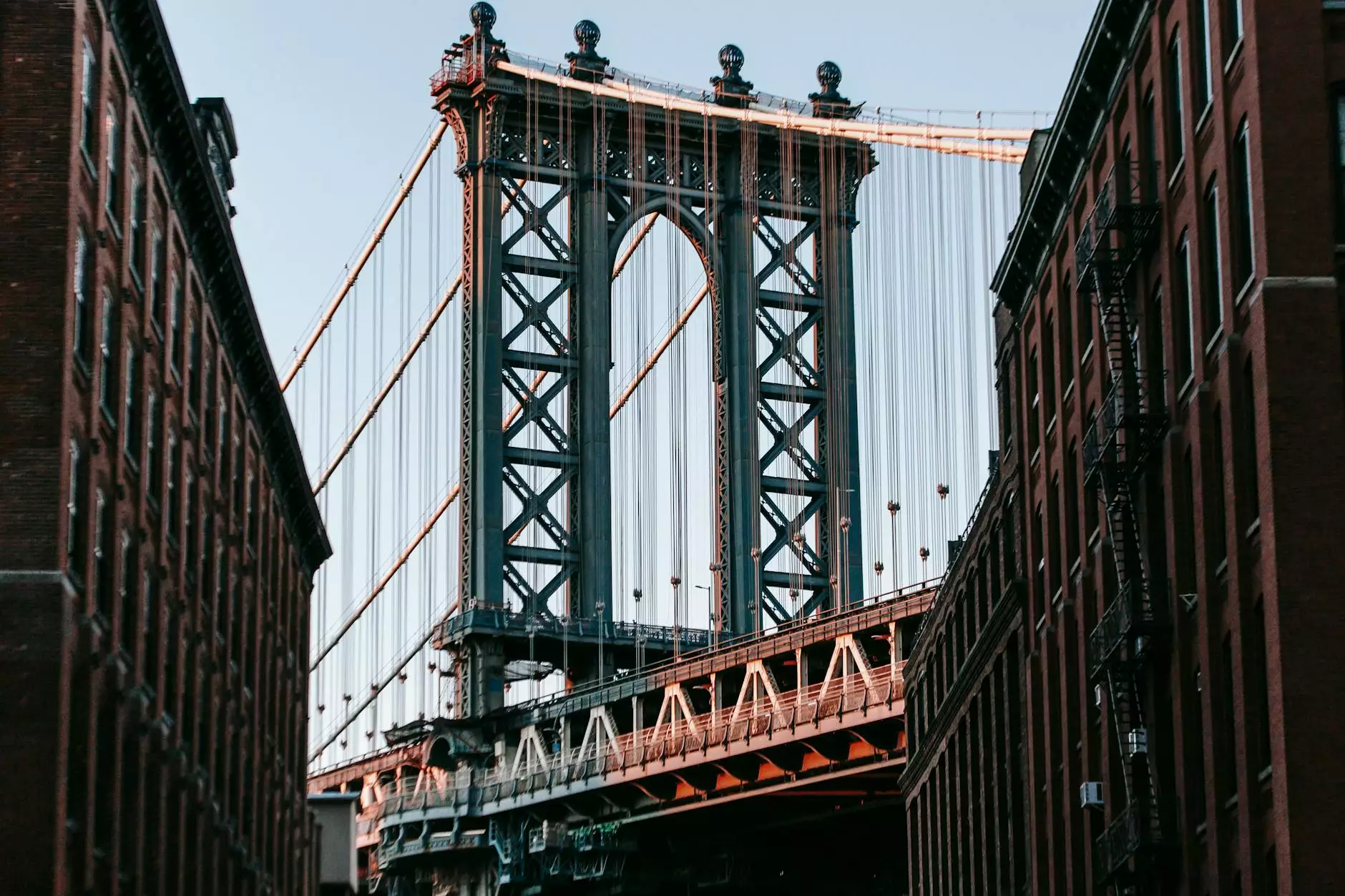 Become the Metal Legend in Houston's Ultimate Poker Tournament
Steel House Poker Club invites you to immerse yourself in the fierce world of poker with an electrifying twist. Introducing the Heavy Metal Poker Series – a one-of-a-kind tournament where the thrill of high-stakes poker meets the power of heavy metal steel. If you're a poker enthusiast and a fan of all things metal, this is the event you've been waiting for in Houston, Texas.
Unleash Your Inner Rockstar
At Steel House Poker Club, we understand that poker is not just a game; it's a lifestyle. That's why we've combined the intensity of gambling with the energy of heavy metal music to create an unforgettable experience. Whether you're a seasoned player or just starting out, our Heavy Metal Poker Series offers a unique opportunity to test your skills against the best.
Why Choose Heavy Metal Poker Series?
Unrivaled Atmosphere: Feel the pulsating rhythm and adrenaline surge as you enter our specially designed poker room, featuring an awe-inspiring heavy metal theme. From the moment you step through our doors, you'll be transported into a world of darkness, roaring guitars, and metallic glory.
Intense Competition: Brace yourself for fierce competition as Houston's top poker players gather at Steel House Poker Club for the Heavy Metal Poker Series. Battle it out on the felt, analyze your opponents, and make bold moves to secure your place as the ultimate metal legend.
Exclusive Prizes: The Heavy Metal Poker Series doesn't just offer immense pride and glory. Our tournaments come with lucrative prizes that will make your heart race even faster. From cash rewards to exclusive memorabilia, we ensure that the stakes are high and the rewards are legendary.
Live Entertainment: As a proud supporter of the local metal scene, Steel House Poker Club hosts live performances by up-and-coming metal bands during the Heavy Metal Poker Series. Immerse yourself in the music that drives your passion for both poker and heavy metal, and let the energy fuel your every move.
Embrace the Power of Heavy Metal Steel
Our Heavy Metal Poker Series isn't just about the game itself; it's about embracing the essence of heavy metal steel and channeling that spirit into your gameplay. The power of heavy metal music serves as a catalyst for your poker skills, fueling your strategic decisions and pumping up your every move.
Join the Heavy Metal Revolution Today
Steel House Poker Club invites you to be a part of the Heavy Metal Poker Series revolution. Don't miss this epic opportunity to forge unforgettable memories, claim remarkable prizes, and solidify your status as a metal legend in the world of poker. Join us at Steel House Poker Club in Houston, Texas, and let the heavy metal steel guide your way to victory.
© 2021 Steel House Poker Club. All rights reserved. | Category: Gambling - Poker