Leaderboards :: Legal Texas Hold Em Tournaments
Tournaments
Jan 20, 2023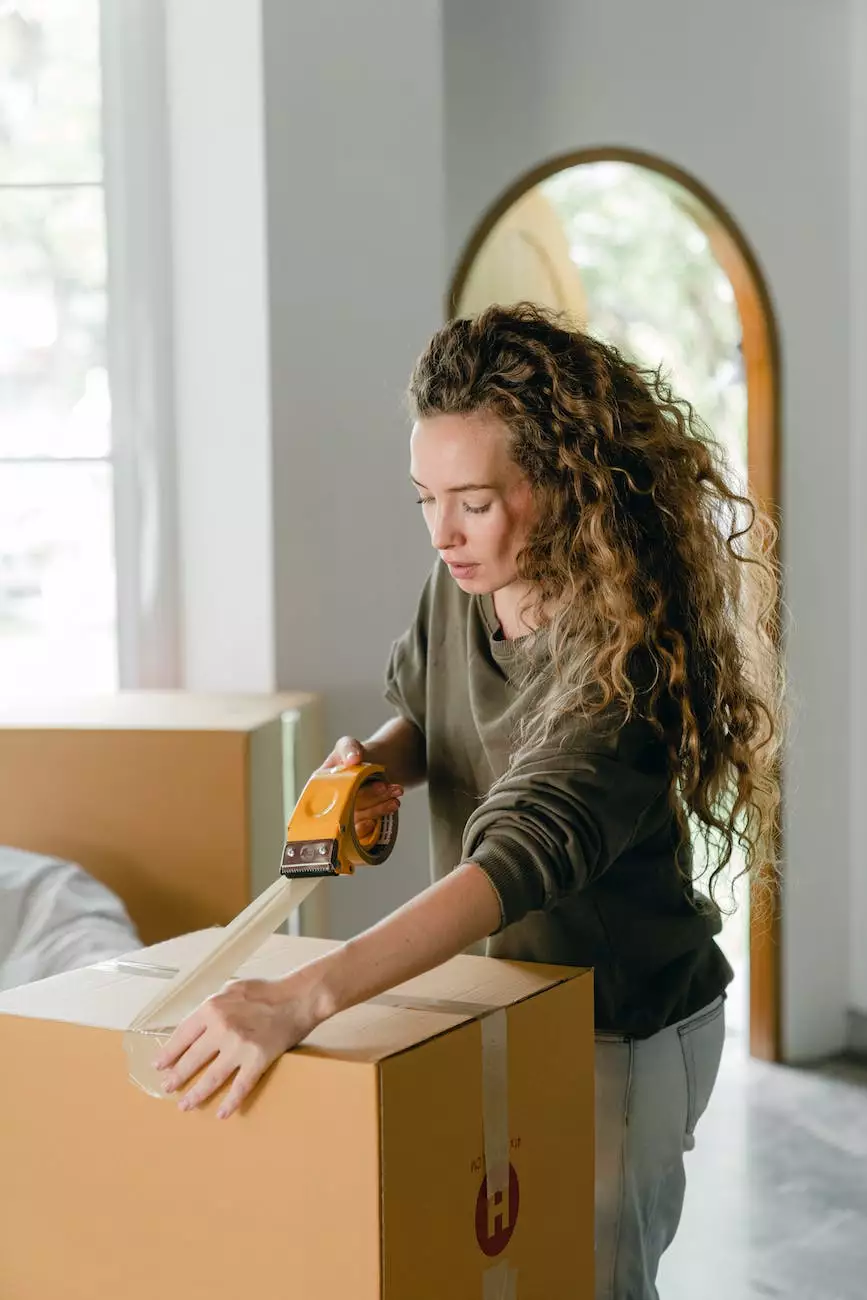 Welcome to Steel House Poker Club, the ultimate destination for legal Texas Hold Em tournaments. With our vibrant and exciting poker gambling experience, you can indulge in thrilling games, compete against skilled players, and immerse yourself in the world of poker like never before.
Experience the Thrill of Texas Hold Em Tournaments
Our Steel House Poker Club takes pride in hosting some of the most thrilling and competitive Texas Hold Em tournaments available. Whether you're a seasoned player or just getting started, our poker club offers a variety of games to suit all skill levels.
Our tournaments are designed to provide players with both a challenge and an opportunity to showcase their skills. With our state-of-the-art facilities, professional dealers, and a passionate community of players, you'll find yourself engaged in intense and strategic gameplay that will keep you on the edge of your seat.
Compete for the Top Spot on our Leaderboards
As a member of Steel House Poker Club, you'll have the chance to climb the ranks and earn your place among the top players on our leaderboards. With our comprehensive leaderboard system, you can track your progress, compare your performance with others, and strive for the coveted top spot.
Our leaderboards are carefully curated to ensure fairness and accuracy. Each tournament you participate in contributes to your overall ranking, allowing you to see how your skills stack up against other passionate players. Whether you're aiming to become the ultimate poker champion or simply want to improve your game, our leaderboards add an extra layer of excitement and motivation to your poker journey.
The Steel House Poker Club Experience
At Steel House Poker Club, we are dedicated to providing our members with an unforgettable poker experience. From our welcoming and friendly atmosphere to our top-notch amenities, we strive to create the perfect environment for players to indulge in their passion for poker.
Our club offers a diverse range of poker games, including classic Texas Hold Em, Omaha, and more. Our skilled and experienced dealers ensure smooth gameplay, while our comfortable and spacious tables provide the ideal setting for intense, yet enjoyable, matches.
Join Steel House Poker Club Today
Ready to join the vibrant and thrilling world of legal Texas Hold Em tournaments? Don't miss out on the action at Steel House Poker Club. Become a member today and discover why we are the preferred destination for poker enthusiasts.
Experience the excitement, hone your skills, and challenge yourself against the best. With our comprehensive leaderboards, professional dealers, and welcoming community, Steel House Poker Club guarantees an unparalleled poker experience.
Final Thoughts
As a player who's serious about poker, you understand the importance of finding the best platform to showcase your skills. Steel House Poker Club combines the thrill of Texas Hold Em tournaments with a comprehensive leaderboard system. Join us today to elevate your poker game, compete against top players, and enjoy the remarkable experience that only Steel House Poker Club can provide.