Location of The Big Casino Kitchen + Bar in Houston
Contact
Sep 23, 2022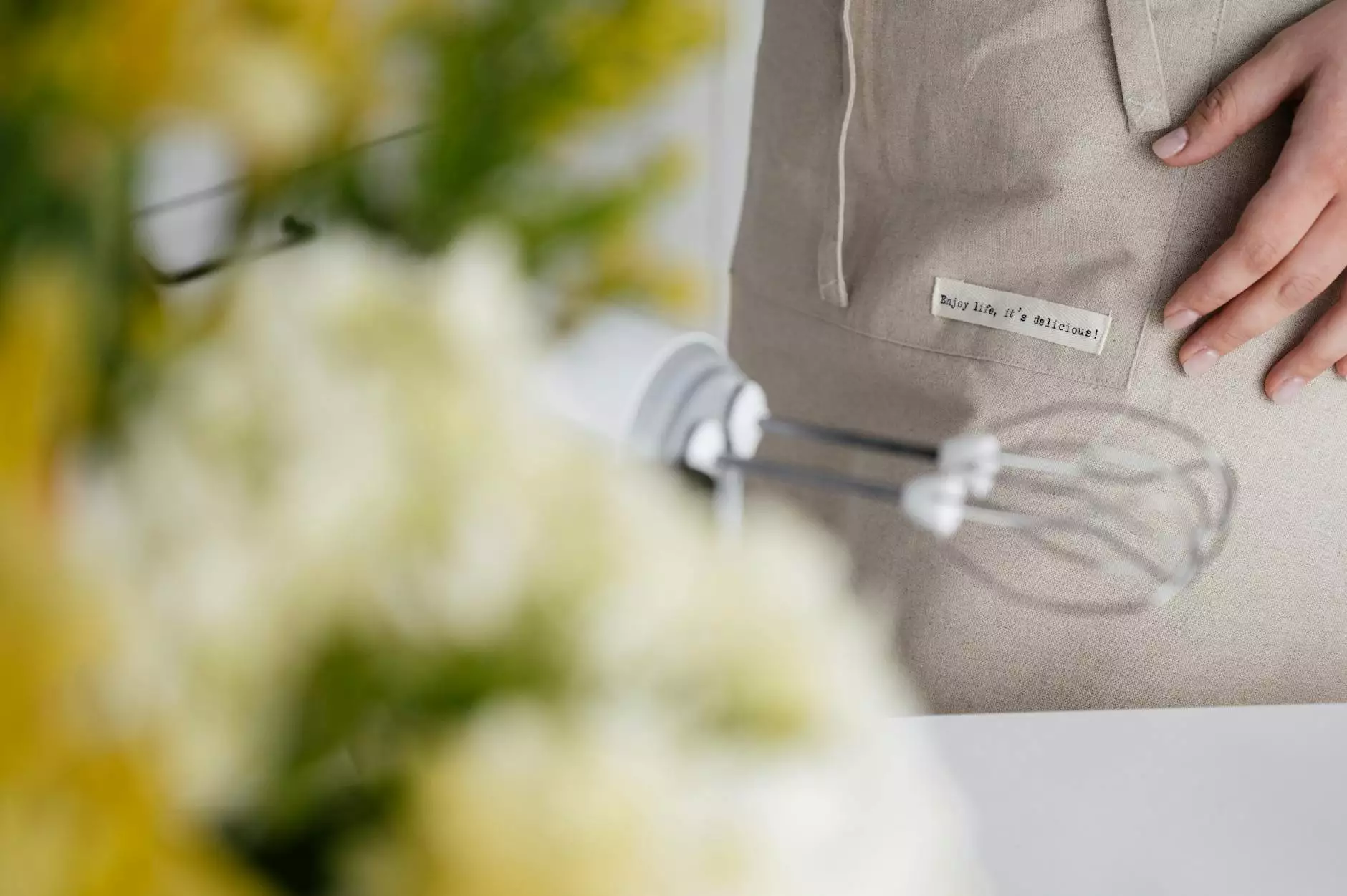 Welcome to Steel House Poker Club, your ultimate destination for gambling - poker in Houston! Located at The Big Casino Kitchen + Bar, our club offers an unparalleled experience for poker enthusiasts. With a prime location in the heart of Houston, we provide a luxurious and exciting environment for players of all levels.
Discover The Big Casino Kitchen + Bar
The Big Casino Kitchen + Bar is a premier establishment that houses Steel House Poker Club. Situated in the vibrant city of Houston, this casino and bar is a hub of entertainment and excitement. We pride ourselves on offering a top-notch gambling experience combined with excellent food and beverages.
As you step into The Big Casino Kitchen + Bar, you'll be greeted by a sophisticated and inviting ambiance. The sleek and modern interior sets the stage for endless hours of thrilling poker action. We have meticulously designed our space to provide comfort, style, and a truly immersive gaming experience.
Unleash Your Poker Skills
At Steel House Poker Club, we believe that poker is not just a game but an art form that requires skill, strategy, and finesse. Our dedicated poker room is equipped with state-of-the-art tables and professional dealers, ensuring a fair and enjoyable game for all players.
Whether you are a beginner looking to learn the ropes or a seasoned pro seeking a competitive environment, we have something to offer everyone. Our wide range of poker games includes Texas Hold'em, Omaha, Seven-Card Stud, and more. Prepare yourself for intense showdowns, thrilling bluffs, and unforgettable moments at our poker tables.
Exciting Tournaments
In addition to our regular cash games, we host a variety of exciting poker tournaments at The Big Casino Kitchen + Bar. These tournaments attract players from across Houston and beyond, offering the chance to showcase your skills and compete for substantial cash prizes.
Our tournament schedule caters to players of all levels, with options for beginners, intermediate, and advanced players. Whether you prefer No-Limit Texas Hold'em or a different poker variant, we have the perfect tournament for you. Participate in thrilling multi-table tournaments or try your luck in our prestigious championship events.
Indulge in Culinary Delights
At Steel House Poker Club, our commitment to excellence goes beyond the poker tables. The Big Casino Kitchen + Bar features a delightful menu crafted by our talented chefs. From scrumptious appetizers to delectable main courses, our culinary offerings are sure to satisfy even the most discerning taste buds.
Pair your favorite dish with a refreshing drink from our extensive bar menu. Our skilled bartenders are adept at concocting both classic and innovative cocktails, ensuring a memorable dining experience for every guest.
A Safe and Secure Environment
Your safety and security are of utmost importance to us. The Big Casino Kitchen + Bar follows stringent measures to ensure a fair and transparent gaming environment. We employ strict protocols to prevent any form of cheating or unethical practices.
Our facility is equipped with top-notch surveillance systems, ensuring that every game is closely monitored. We strive to maintain the integrity of our poker room, providing you with a safe and trustworthy space to enjoy your favorite game.
Join Steel House Poker Club Today
Ready to experience the thrill of poker in Houston? Visit The Big Casino Kitchen + Bar at Steel House Poker Club today. Our welcoming team will be delighted to assist you, whether you're a seasoned player or new to the world of poker.
Join our vibrant community of poker enthusiasts and indulge in endless excitement, competitive gameplay, and unmatched hospitality. Discover why Steel House Poker Club is the go-to destination for gambling - poker in Houston. Don't miss out on the opportunity to be part of the action!