KIOC – Military Appreciation
Events
Apr 13, 2023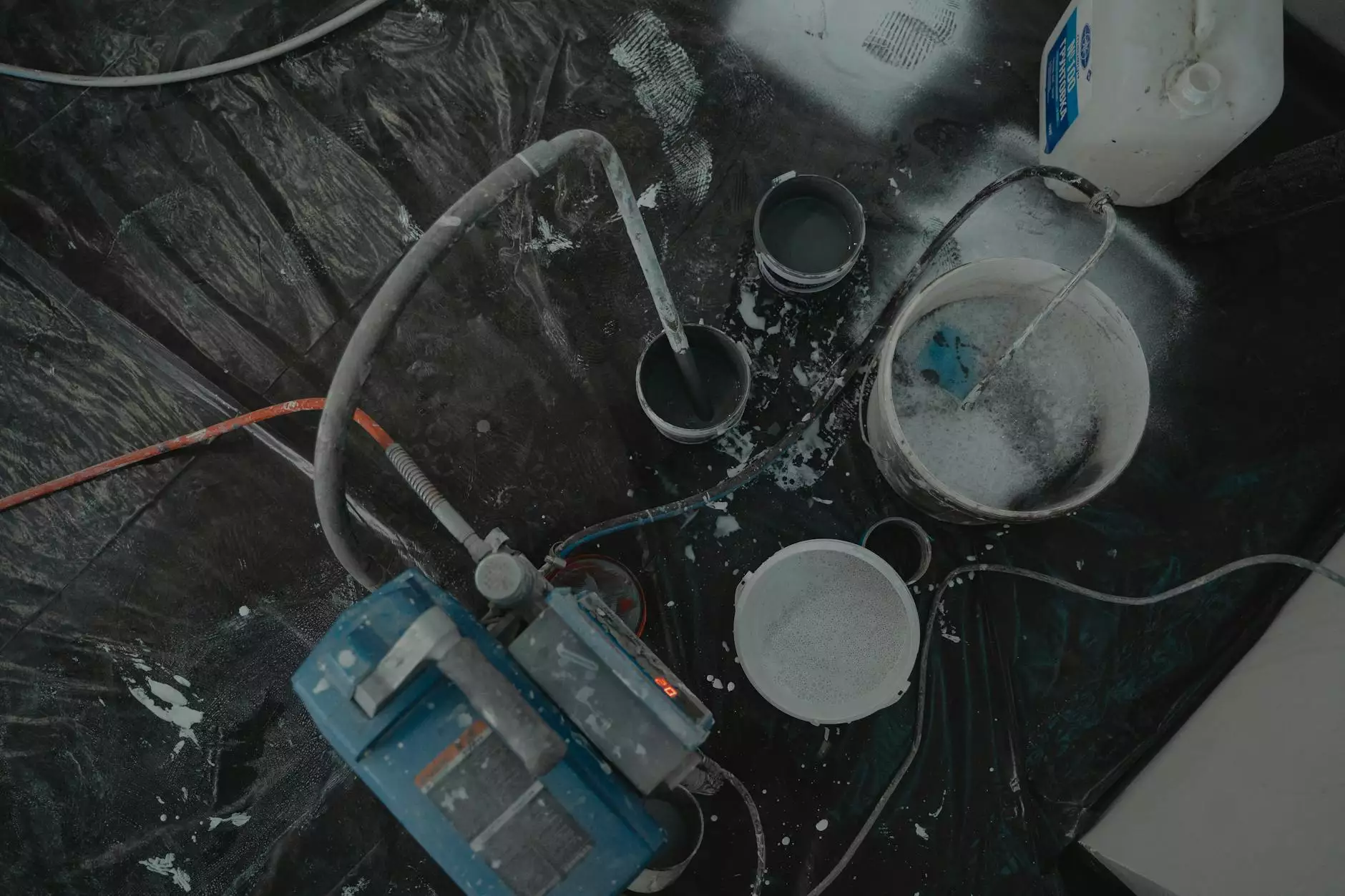 The Ultimate Gambling Experience for Military Personnel
Welcome to Steel House Poker Club, the premier destination for gambling enthusiasts and poker lovers. As a proud supporter of the military community, we are delighted to extend our appreciation to our servicemen and women through our exclusive KIOC – Military Appreciation promotions. Join us and immerse yourself in an extraordinary gambling experience filled with excitement, camaraderie, and incredible rewards.
Unrivaled Promotions
At Steel House Poker Club, we understand the sacrifices military personnel make to protect our country. That's why we go the extra mile to show our gratitude through our KIOC – Military Appreciation promotions. Whether you are an active duty member, a veteran, or a military spouse, you can take advantage of these unrivaled offers tailored especially for you.
Exclusive Tournaments
As a military member, you deserve nothing but the best. Our exclusive tournaments provide a unique opportunity to showcase your skills and compete against fellow service members. Join us every Tuesday and Friday for our Military Appreciation Tournaments, where you'll get the chance to win substantial cash prizes, coveted gifts, and more.
Special Discounts
We understand the importance of making your gambling experience affordable. That's why, as part of our KIOC – Military Appreciation program, we offer special discounts exclusively for military personnel. Enjoy reduced buy-ins, discounted food and beverage options, and even complimentary accommodations in select partner hotels. The perks of being a military member extend beyond the poker table at Steel House Poker Club.
A Safe and Welcoming Environment
When you choose Steel House Poker Club, you can expect a secure and inclusive environment that caters to all military personnel. Our friendly staff are always ready to assist you, ensuring that your visit is enjoyable and hassle-free. From our spacious and well-maintained facilities to our first-class amenities, your comfort is our top priority.
Unforgettable Memories and Lasting Friendships
Steel House Poker Club offers more than just a place to play poker. It's a community where likeminded individuals come together, bond over shared passions, and create unforgettable memories. Through our KIOC – Military Appreciation program, you'll have the opportunity to forge friendships with fellow service members who share your love for gambling and camaraderie.
Join Us Today
Experience the thrill and excitement of poker like never before. Join us at Steel House Poker Club and take advantage of our exceptional KIOC – Military Appreciation promotions. As a military member, you deserve the best, and we are committed to providing you with an unparalleled gambling experience.
Enjoy exclusive tournaments, special discounts, and a welcoming environment that honors your service to our country. Make memories and build lasting friendships as part of our vibrant poker community. Don't miss out on this incredible opportunity — visit Steel House Poker Club today and let the games begin!