Welcome to Verden Rewards at Steel House Poker Club
Contact
Feb 6, 2023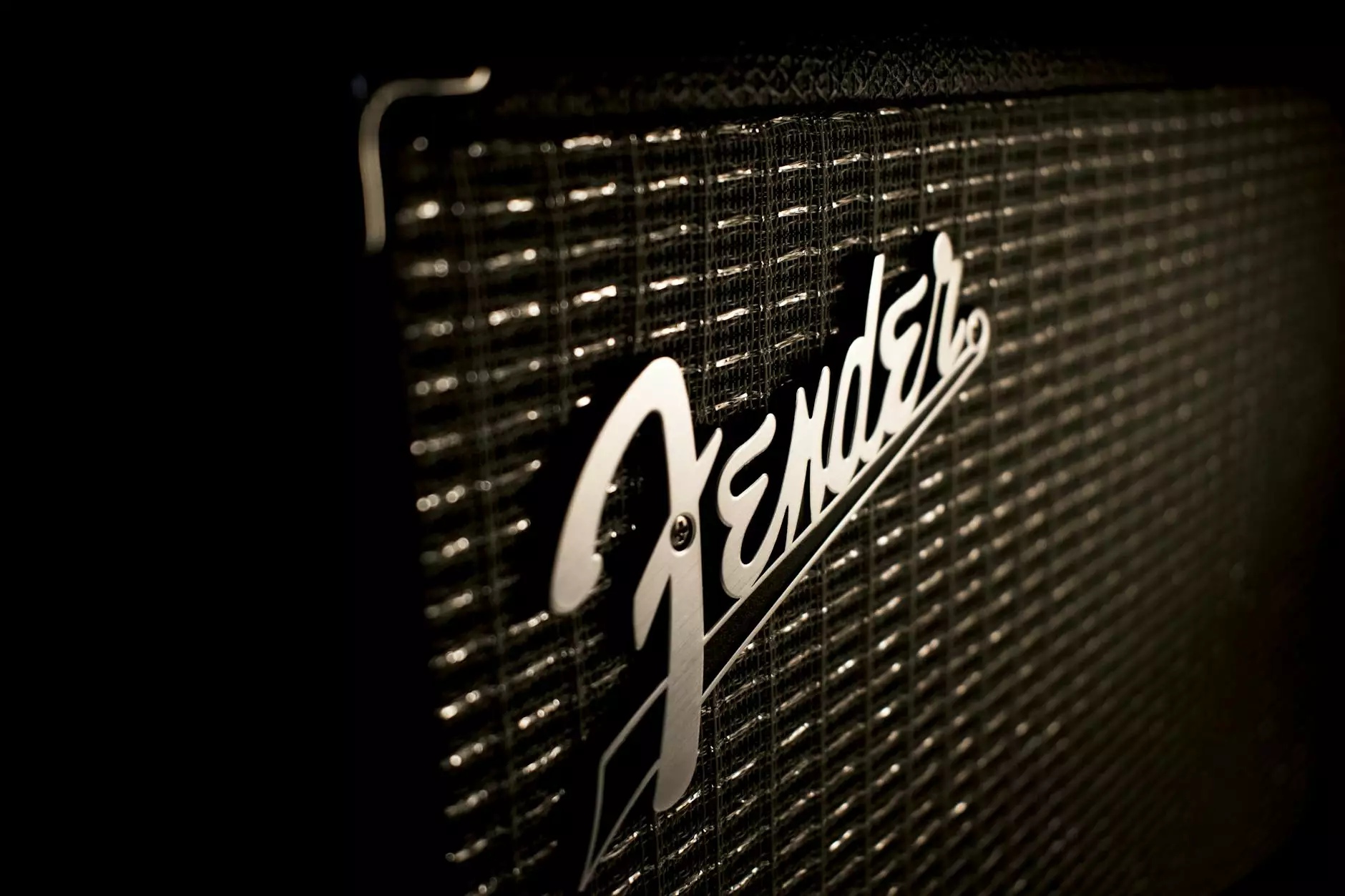 Enhance Your Poker Experience with Verden Rewards
At Steel House Poker Club, we take pride in offering not only the best poker games but also a rewarding loyalty program known as Verden Rewards. As a member of Verden Rewards, you gain access to exclusive benefits, rewards, and promotions that elevate your poker experience to new heights.
Unmatched Benefits for Verden Rewards Members
Joining Verden Rewards opens up a world of privileges for our valued members. Our dedication to providing exceptional services and rewards sets us apart from other gambling establishments in the poker industry.
1. Exclusive Access to VIP Events
Verden Rewards members receive special invitations to our prestigious VIP poker events held throughout the year. These events bring together the best poker players, providing an incredible opportunity for networking, competition, and memorable experiences. As a Verden Rewards member, you'll have the chance to test your skills against top players and enjoy the thrill of high-stakes poker.
2. Personalized Rewards and Promotions
We believe in treating our Verden Rewards members with the utmost care. That's why we tailor rewards and promotions specifically to your preferences. Enjoy personalized offers that cater to your gaming preferences, ensuring you get the most out of your time at Steel House Poker Club. Whether you prefer cash rewards, tournament entries, or exclusive merchandise, Verden Rewards has it all.
3. Priority Access to Tournaments
As a Verden Rewards member, you'll enjoy priority access to our highly coveted poker tournaments. Skip the waiting list and secure your spot in prestigious tournaments where the stakes are high, the competition is fierce, and the rewards are extraordinary. Don't miss the chance to showcase your skills and claim your share of prize pools worth thousands of dollars.
4. Complimentary Amenities
We understand that comfort and convenience are integral to a remarkable gaming experience. Verden Rewards members are treated with complimentary amenities such as exclusive access to VIP lounges, premium food and beverage offerings, and dedicated concierge services. Immerse yourself in a luxurious setting and enjoy the finest hospitality while indulging in thrilling poker action.
Join Verden Rewards Today
Ready to unlock a world of exclusive rewards and benefits? Join Verden Rewards at Steel House Poker Club today and embark on an extraordinary journey in the world of professional poker. Our renowned reputation in the gambling industry and commitment to excellence make us the ultimate choice for enthusiasts seeking unparalleled entertainment and potential winnings.
Don't miss out on the incredible advantages that Verden Rewards offers. Sign up now and become part of an elite community of poker aficionados. Elevate your gaming experience, hone your skills, and enjoy unrivaled perks that set Steel House Poker Club apart from the competition.
Experience poker like never before with Verden Rewards at Steel House Poker Club. Join our thriving community and let us redefine your perception of professional gambling. Your extraordinary poker journey starts here.