250K Satellite: Taking Your Poker Skills to New Heights
Jul 15, 2023
Satellites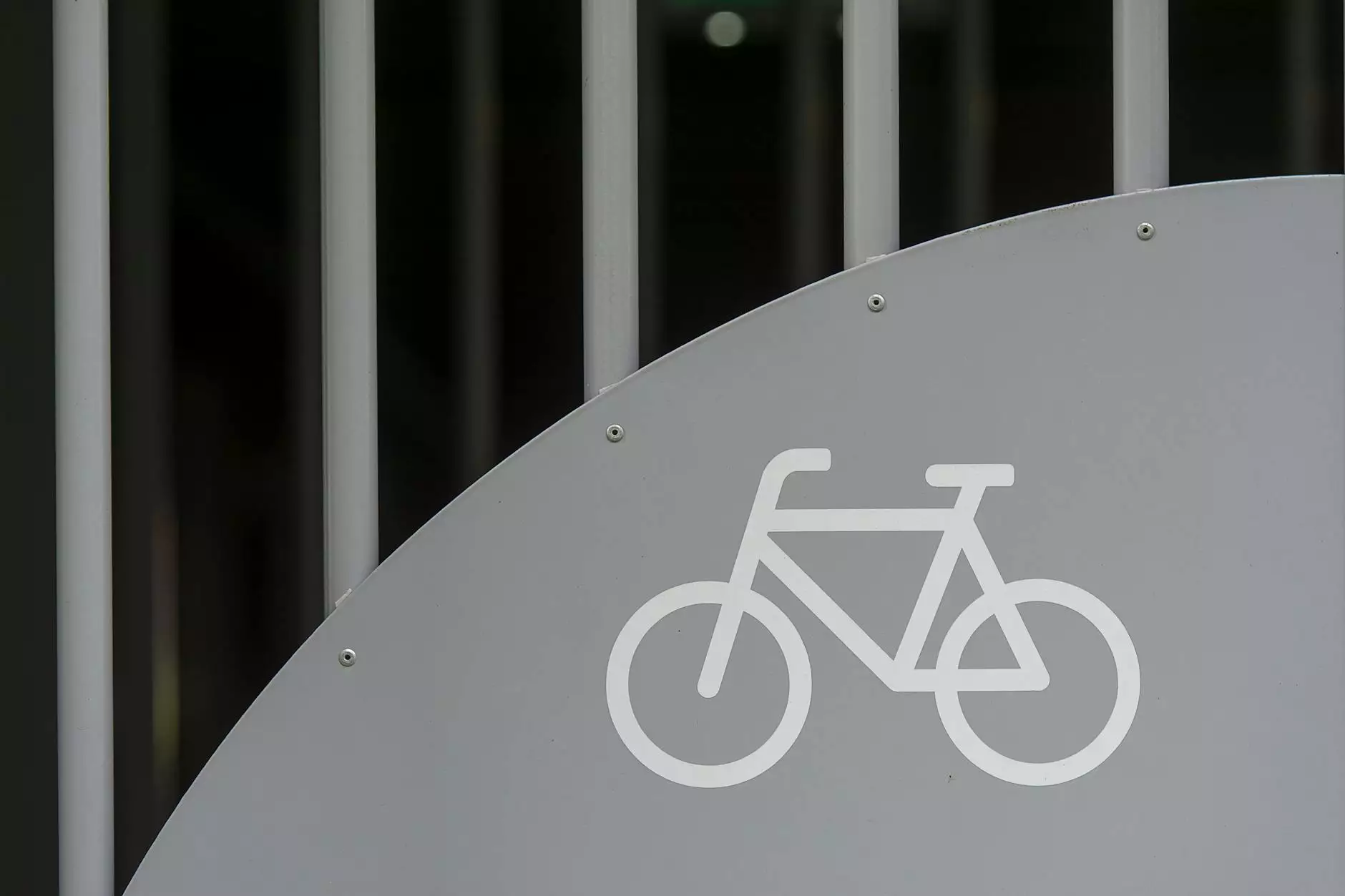 Introduction
Welcome to Steel House Poker Club, your ultimate destination for immersive poker experiences in the exciting world of gambling. In this page, we'll explore our highly anticipated 250K Satellite event, where passionate players like you get the chance to showcase their skills, compete against top contenders, and seize the opportunity to win massive cash prizes.
What is the 250K Satellite?
The 250K Satellite is our prestigious poker tournament that allows players to qualify for the renowned 250K Main Event. It serves as a stepping stone for those aspiring to reach new heights in the world of poker. By participating in this event, you'll face fierce competition, test your limits, and potentially secure a seat at our highly-anticipated Main Event with a guaranteed prize pool of $250,000.
How to Participate
Participating in the 250K Satellite is both simple and exciting. Follow these steps to secure your place at the table:
Visit our official website steelhousepoker.com and navigate to the 250K Satellite event page.
Fill out the registration form with your accurate personal information.
Choose the buy-in option that suits you best and proceed with the payment.
Once you've completed the registration process, you'll receive a confirmation email with further details regarding the event.
Prepare yourself for an exhilarating poker experience and get ready to face skilled opponents.
Why Choose the 250K Satellite?
When it comes to elevating your poker game, the 250K Satellite stands out as the perfect opportunity. Here are some compelling reasons why you should choose Steel House Poker Club's 250K Satellite:
1. Massive Prize Pool
The 250K Satellite offers a generous guaranteed prize pool of $250,000. By participating in this event, you have the chance to claim a significant portion of this coveted amount, making it an attractive option for ambitious players seeking both fame and fortune.
2. Competitive Atmosphere
Competing against top-tier players creates an atmosphere of intense excitement and challenges your poker skills like never before. The 250K Satellite attracts the best poker minds, providing you with an exceptional opportunity to gauge your abilities and improve your game through strategic play and analysis.
3. Qualification for the Main Event
By successfully ranking in the 250K Satellite, you earn the distinction of securing a seat at the highly-coveted 250K Main Event. This prestigious tournament gathers the finest poker players worldwide, offering you a chance to make a name for yourself on the global poker stage.
4. Unforgettable Experience
Steel House Poker Club is renowned for creating unforgettable experiences for poker enthusiasts. Our 250K Satellite is no exception. From the engaging gameplay to the electric atmosphere, you'll cherish the memories made during this remarkable event for years to come.
Conclusion
The 250K Satellite event at Steel House Poker Club is your gateway to immense poker success. The thrilling competitive environment, substantial prize pool, and the opportunity to qualify for the esteemed 250K Main Event make it a must-attend for poker enthusiasts.
Don't miss out on this incredible moment to shine and carve your path in the poker world. Register now and secure your seat at the table to experience an unparalleled poker journey with us at Steel House Poker Club.