Spring June $250K GTD: Satellite Structure
Apr 26, 2023
Tournaments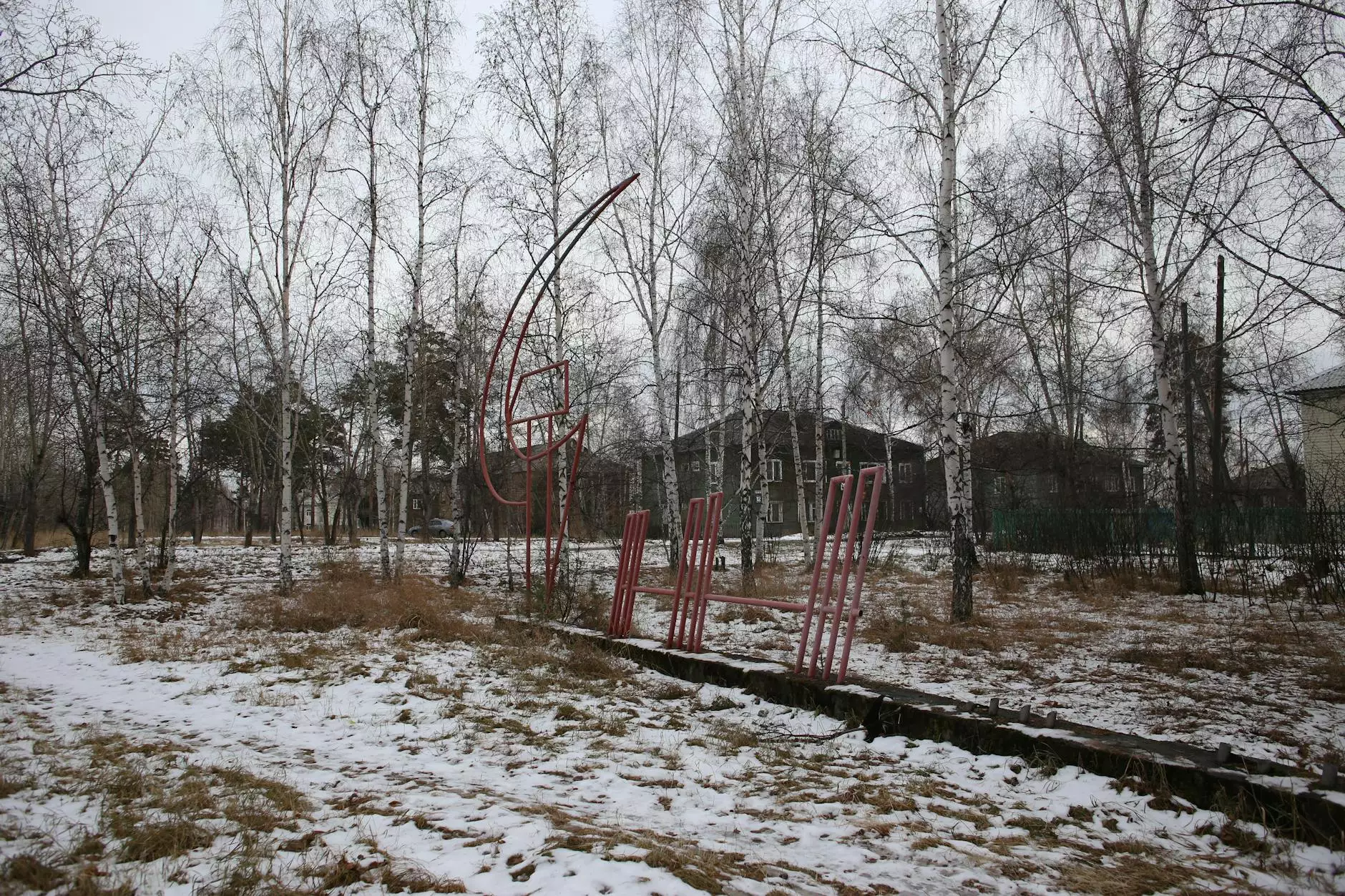 Introduction
Welcome to Steel House Poker Club, the ultimate destination for poker enthusiasts in the gambling world. As part of our commitment to delivering exceptional poker experiences, we are delighted to present the Spring June $250K GTD tournament. In this article, we will delve into the satellite structure of this highly anticipated event, providing you with all the details you need to secure your spot in this thrilling poker tournament.
Overview of the Spring June $250K GTD Tournament
The Spring June $250K GTD tournament is the most prestigious event on our poker calendar, offering players a chance to compete for a whopping $250,000 guaranteed prize pool. This Texas Hold'em tournament attracts skilled players from all around the world, creating a fierce and thrilling competition that only the best poker players can endure.
Understanding the Satellite Structure
In order to ensure fairness and accessibility, we have implemented a satellite structure for the Spring June $250K GTD tournament. Satellites are smaller tournaments that act as qualifiers, providing players of various skill levels with the opportunity to earn their seat at the main event.
Satellite Schedule
Our satellite schedule is designed to accommodate players with different availability and budgets. We offer a range of satellite tournaments leading up to the Spring June $250K GTD event. Here's an overview of the satellite schedule:
Daily Freerolls: Join our daily freerolls to win a seat to the next satellite level, absolutely free!
Micro Stakes Satellites: For players with smaller bankrolls, we offer micro stakes satellites where you can play with minimal buy-ins and still have a chance to win entry to the main event.
Mid Stakes Satellites: Looking for a more competitive atmosphere? Our mid stakes satellites provide a higher level of gameplay, attracting seasoned players while still offering an accessible path to the main event.
High Stakes Satellites: For the most skilled and daring players, our high stakes satellites offer the chance to demonstrate your poker prowess and secure a direct seat to the Spring June $250K GTD.
Advantages of Participating in Satellites
Participating in satellites for the Spring June $250K GTD tournament offers several advantages:
Affordability: Satellites allow players with limited bankrolls to have a shot at competing in the main event for a fraction of the cost.
Player Diversity: Satellites attract players from various skill levels, contributing to a diverse and challenging competition environment.
Opportunity for Skill Improvement: By participating in satellites, players can gain valuable tournament experience and enhance their overall poker skills.
Increased Chances of Winning: Winning a satellite guarantees your entry into the Spring June $250K GTD tournament, giving you a shot at the massive prize pool.
Registration and Registration Fee
To register for the Spring June $250K GTD satellite tournaments, simply visit our website and navigate to the tournament section. Select the satellite level you wish to participate in and follow the registration process. Please note that each satellite level has a specific registration fee, which is detailed on our website.
Conclusion
Don't miss out on the opportunity to compete in the Spring June $250K GTD tournament at Steel House Poker Club. Our satellite structure provides a fair and exciting path to the main event, ensuring that players of all skill levels can have a chance to win big. Register today and join the ranks of poker champions!