$3000 GTD | Single Re-Buy Tournament
Aug 2, 2023
Tournaments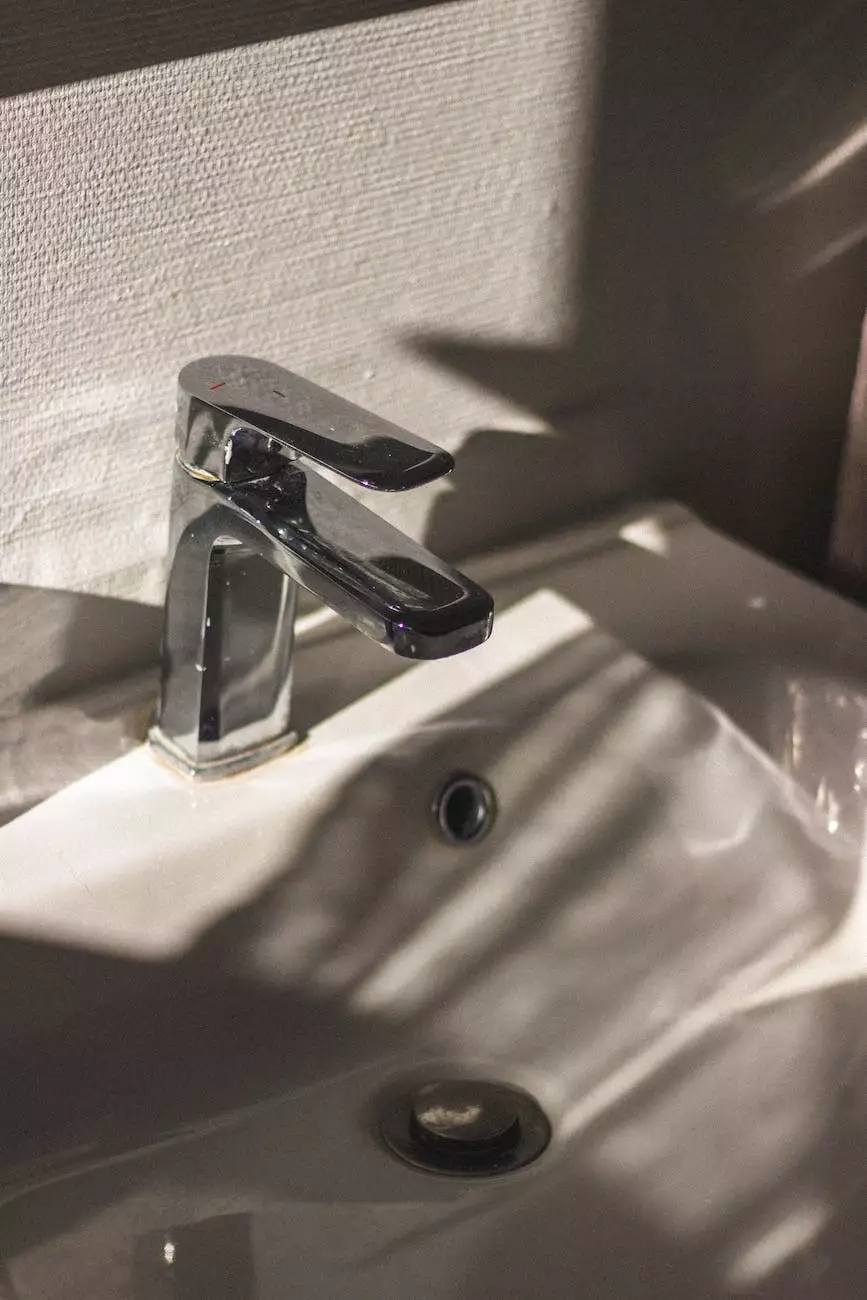 Experience the Thrill of the $3000 GTD Single Re-Buy Tournament
Welcome to Steel House Poker Club, the ultimate destination for poker enthusiasts. Join us for an unforgettable gambling experience at our highly anticipated $3000 GTD Single Re-Buy Tournament. This premier event is designed for passionate players who crave excitement and the chance to showcase their poker skills.
What Sets Our Tournament Apart?
At Steel House Poker Club, we believe in providing our players with exclusive tournaments that stand out in the gambling industry. The $3000 GTD Single Re-Buy Tournament is no exception. Here's why it's a must-attend event:
Guaranteed Prize Pool: We offer a generous guarantee of $3000 for the prize pool, ensuring high stakes and intense competition.
Single Re-Buy Option: With a single re-buy option available, you get an extra chance to play and increase your chances of winning.
Compete Against Skilled Players: Prepare to face off against seasoned poker players who bring their A-game to the table. Test your skill and strategy against the best.
Exciting Atmosphere: Feel the adrenaline rush as you engage in intense rounds of poker amidst a vibrant and electric atmosphere, created by passionate players and supportive spectators.
How to Participate
Participating in the $3000 GTD Single Re-Buy Tournament is simple. Just follow these easy steps:
Register: Visit our website, steelhousepoker.com, and navigate to the tournament section. Find the $3000 GTD Single Re-Buy Tournament and click on the registration link. Fill in your details to secure your spot in this exciting event.
Make a Re-Buy: During the tournament, if you exhaust your initial chips, take advantage of the single re-buy option to replenish your stack and stay in the game. This opportunity adds an extra layer of thrill and excitement to your poker experience.
Play and Win: Bring your best game to the table and demonstrate your poker skills. Make strategic moves, read opponents, and aim for the top spot. The player who comes out on top will claim their share of the guaranteed $3000 prize pool.
Enhance Your Poker Journey with Steel House Poker Club
Steel House Poker Club is much more than just a poker destination. We prioritize our players' experience by providing a comfortable and supportive environment. Here's what you can expect when you choose us as your poker club:
State-of-the-Art Facilities: Our club is equipped with top-notch facilities, offering a seamless playing experience while you indulge in our wide selection of poker games and tournaments.
Expert Dealers: Our highly skilled and experienced dealers ensure fair play and maintain the integrity of every game while offering guidance and assistance when needed.
Socialize and Network: Our club is a haven for poker enthusiasts, providing ample opportunities to socialize and network with like-minded individuals who share a passion for the game.
Exclusive Offers and Promotions: As a member of Steel House Poker Club, you gain access to exclusive offers and promotions, including special tournaments, cashback rewards, and loyalty programs.
Get Ready for the $3000 GTD Single Re-Buy Tournament
The $3000 GTD Single Re-Buy Tournament at Steel House Poker Club is a golden opportunity to showcase your poker skills and compete against the best in the industry. Join us for an exciting, adrenaline-filled event that will leave you craving more. Register today to reserve your spot and secure your chance to win a share of the guaranteed $3000 prize pool.