Texas Card House | Steel House Poker Club - The Best Poker Experience
Aug 10, 2021
Contact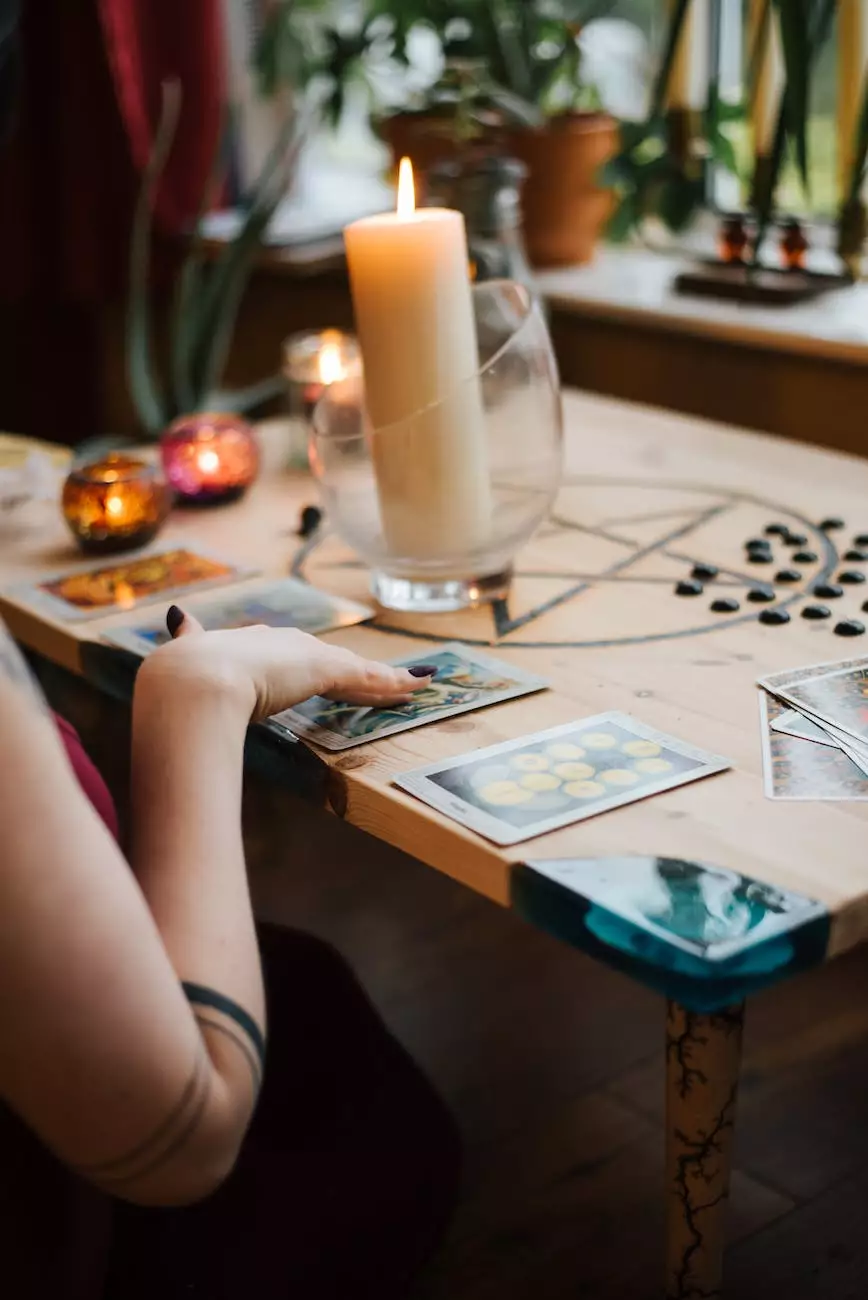 Welcome to Steel House Poker Club, the premier destination for poker enthusiasts in the gambling industry. We offer an unparalleled poker experience that will leave you wanting more. Whether you are a seasoned professional or a beginner, our state-of-the-art facility and dedicated staff ensure that your time with us is truly unforgettable.
Unrivaled Poker Games
At Steel House Poker Club, we pride ourselves on providing a wide range of high-quality poker games. From Texas Hold'em to Omaha Hi-Lo, our tables are always buzzing with action. Our professional dealers create an authentic casino atmosphere, allowing you to immerse yourself in the game and test your skills against the best players in the industry.
Exclusive Tournaments
Take your poker skills to the next level by participating in our exclusive tournaments. With substantial prize pools and unique formats, our tournaments attract players from all over the world. Whether you're a casual player looking for some excitement or a seasoned pro aiming for the top, our tournaments offer something for everyone. Join now and claim your place among the poker elite!
State-of-the-Art Facility
Our poker club features a state-of-the-art facility designed to enhance your gaming experience. With comfortable seating, elegant decor, and top-notch amenities, we have created the perfect ambiance for you to enjoy the game. Our well-trained staff is always on hand to cater to your needs, ensuring that your visit is nothing short of extraordinary.
Membership Benefits
Becoming a member at Steel House Poker Club opens a world of exclusive benefits. As a member, you'll have access to our premium services, including priority seating, exclusive promotions, and special events. Additionally, our loyalty program rewards you for your dedication, offering unique perks that enhance your overall poker experience.
Responsible Gaming
At Steel House Poker Club, we prioritize responsible gaming. We provide a safe and secure environment for our members, ensuring that responsible gambling practices are followed. We promote healthy play and offer resources for those seeking assistance with managing their gaming habits.
Join Steel House Poker Club Today
Are you ready to take your poker game to the next level? Join Steel House Poker Club today and experience the thrill of high-stakes poker in a world-class setting. Our dedication to excellence, unmatched variety of games, and top-notch customer service sets us apart from the competition. Don't miss out on this opportunity - sign up now!
Unrivaled poker games
Exclusive tournaments with substantial prize pools
State-of-the-art facility with comfortable seating and elegant decor
Premium membership benefits, including priority seating and exclusive promotions
Commitment to responsible gaming and player safety
Related Articles:
5 Tips to Improve Your Poker Strategy
Best Poker Books of All Time
Most Iconic Poker Players
Online Poker vs. Live Poker
Contact Us
If you have any questions or inquiries, don't hesitate to reach out to our friendly customer support team. We are here to assist you and ensure that your experience at Steel House Poker Club exceeds your expectations. Contact us today via phone or email. We can't wait to hear from you!

Steel House Poker Club 123 Main Street, Cityville State, ZIP Code Phone: 123-456-7890 Email: [email protected]