Join a Social Poker Club in Amarillo, TX - Steel House Poker Club
Apr 18, 2023
Contact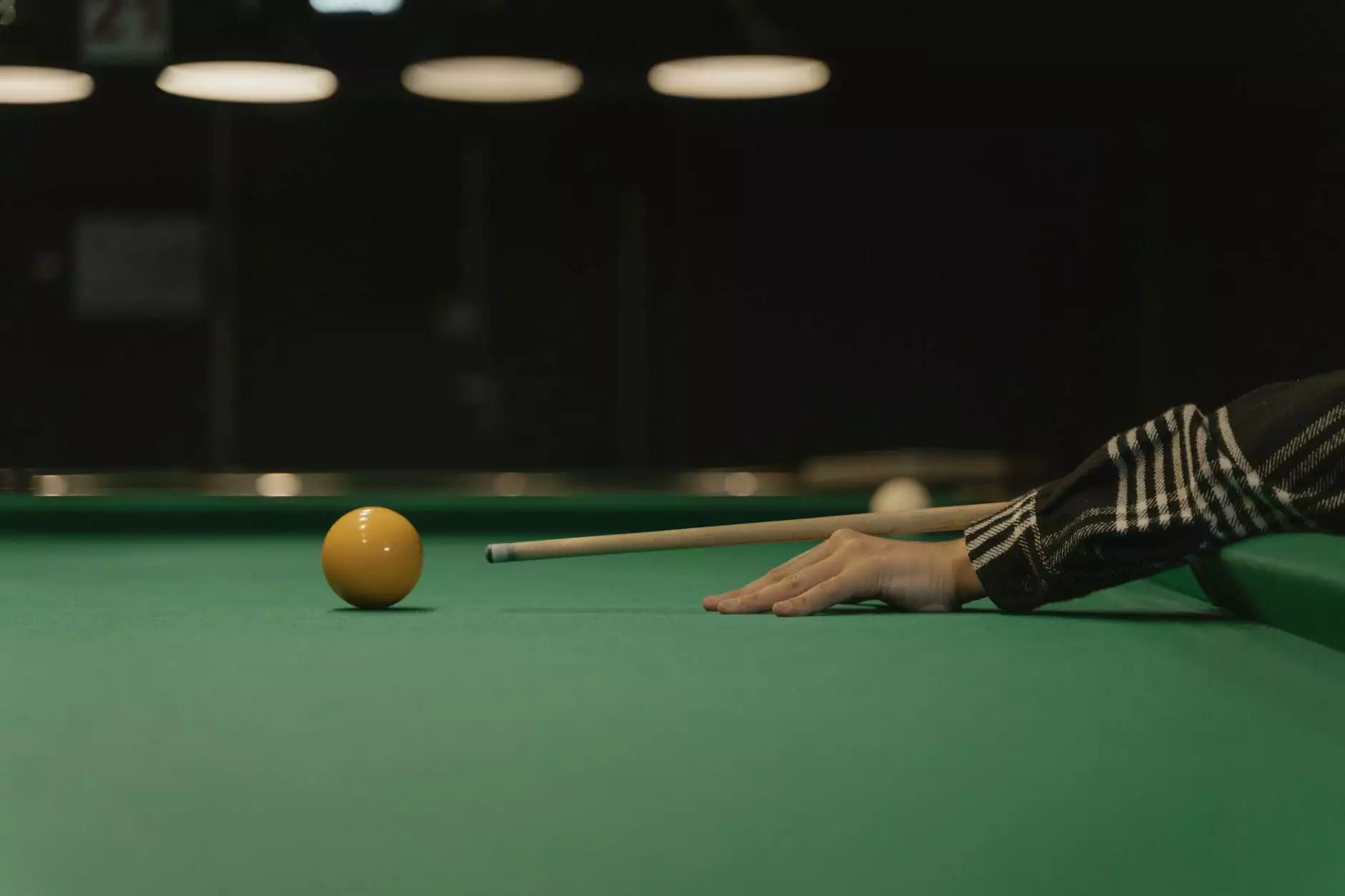 Welcome to Steel House Poker Club, your ultimate destination for a social poker club in Amarillo, TX. If you're a poker enthusiast looking for thrilling games, exciting tournaments, and a vibrant community of players, Steel House Poker Club is the place to be.
About Steel House
Steel House Poker Club is a renowned poker club located in Amarillo, TX, catering to players from all skill levels. We offer a welcoming and inclusive environment where poker enthusiasts can gather, play their favorite games, and socialize with like-minded individuals. Whether you're a seasoned pro or just starting out, our club provides a fantastic platform to enjoy the game of poker.
Why Choose Steel House Poker Club?
When it comes to finding the best poker club in Amarillo, TX, there are several reasons why Steel House Poker Club stands out among the rest:
Unparalleled Gaming Experience: At Steel House, we go above and beyond to create an exceptional gaming experience for our members. Our state-of-the-art facilities, professional dealers, and well-maintained tables ensure that every game is played in a comfortable and enjoyable environment.
Diverse Range of Games: No matter what your preferred poker variant is, Steel House Poker Club has got you covered. From Texas Hold'em to Omaha and everything in between, our club offers a diverse range of games to cater to every player's preferences.
Tournaments and Events: We regularly host exciting tournaments and events where members can test their skills, compete for prizes, and experience the thrill of high-stakes poker. Our events are designed to provide an unforgettable experience for every participant.
Exclusive Membership Benefits: As a member of Steel House Poker Club, you gain access to exclusive benefits, including discounts on tournament buy-ins, priority registration for events, and other special perks that enhance your overall poker club experience.
Vibrant Community: One of the biggest highlights of being a part of Steel House Poker Club is the vibrant community of players. You'll meet fellow poker enthusiasts, make new friends, and engage in friendly competition, creating lasting memories both on and off the poker tables.
The Steel House Houston
Steel House Poker Club is proud to expand its reach to Houston, TX, with our sister location, The Steel House Houston. Situated in the heart of the city, The Steel House Houston offers the same high-quality poker experience and community-driven atmosphere that has made our Amarillo location a favorite among players.
Contact Us
If you're ready to embark on an incredible poker journey or have any queries, our team at Steel House Poker Club is here to assist you. Contact us today via the information provided below:
Location: Amarillo, TX
Phone: [insert phone number]
Email: [insert email address]
Website:http://steelhousepoker.com/
Hours of Operation: [insert operating hours]
Join Steel House Poker Club today and experience the thrill and camaraderie of one of the finest social poker clubs in Amarillo, TX and Houston, TX. Don't miss out on the opportunity to play your favorite game, meet incredible people, and be a part of an unforgettable poker community.