Rake Free Poker – Steel House Poker
Oct 15, 2021
Casino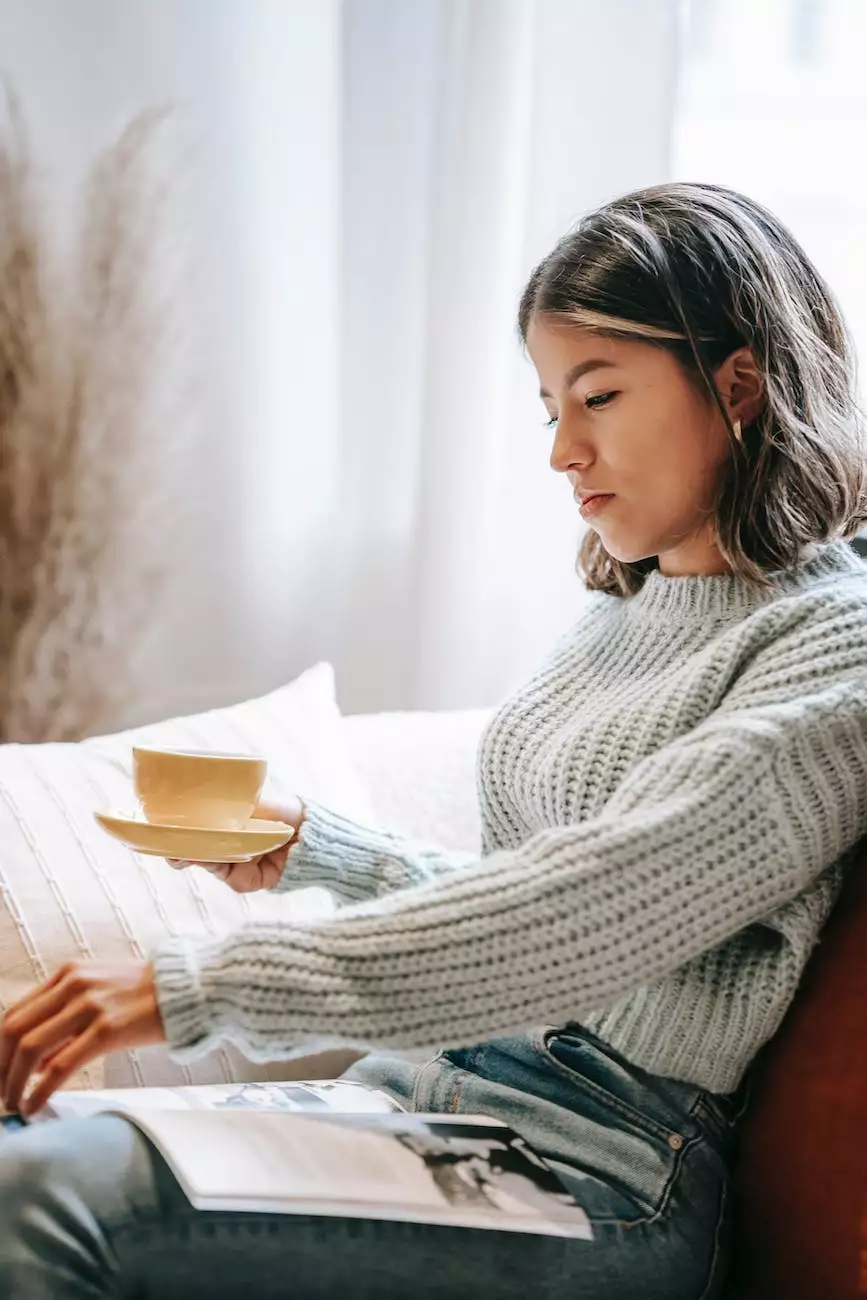 About Steel House Poker Club
Welcome to Steel House Poker Club, your ultimate destination for an exceptional poker experience in Houston, Texas. With a focus on rake-free poker games and a commitment to providing the best poker action, we stand out as the premier poker club in the area.
Discover Rake-Free Poker
At Steel House Poker, we believe in offering our players maximum value and excitement. That's why we have eliminated the house rake, ensuring that all of your hard-earned money goes directly towards the pot. Say goodbye to traditional rake systems that eat into your winnings and join us for rake-free poker!
The House Rake Explained
For those new to poker, the term "rake" refers to the small fee that the house collects from each hand played. Traditionally, this fee is a percentage of the pot and can significantly impact your overall winnings. However, at Steel House Poker, we have removed this fee, allowing players to keep more of their money and enjoy a fair playing field.
Experience the Benefits of Rake-Free Poker
By choosing Steel House Poker, you gain access to a range of benefits that set us apart from other poker clubs:
No Rake: Enjoy poker games without worrying about paying a house rake. Every dollar you win is yours to keep.
Competitive Games: Join other skilled players in our vibrant poker community and put your poker skills to the test.
Professional Atmosphere: Immerse yourself in a professional and friendly environment that makes every poker game enjoyable.
Regular Tournaments: Participate in thrilling poker tournaments regularly and compete for generous prizes.
Experienced Staff: Our knowledgeable and attentive staff ensures a seamless poker experience for all players.
Secure and Safe: Trust in our commitment to safety and security, with strict protocols in place to protect our players.
What Makes Steel House Poker the Best Choice
Steel House Poker is not just your ordinary poker club. We pride ourselves on delivering an exceptional experience for every player who walks through our doors. Here are some key features that make us the top choice for rake-free poker:
Extensive Game Selection
Our club offers a wide range of poker variants, ensuring there's something for everyone. Whether you prefer Texas Hold'em, Omaha, or any other popular poker variation, you'll find a game that suits your style at Steel House Poker.
State-of-the-Art Facilities
Step into our modern and well-equipped poker room, designed to provide the ultimate gaming atmosphere. With comfortable seating, high-quality tables, and professional-grade equipment, we guarantee you'll feel at home right away.
Expert Dealers
Our experienced dealers are passionate about poker and dedicated to delivering a top-notch experience. They ensure fair play, maintain game flow, and contribute to the overall enjoyment of our players.
Community and Events
Join a vibrant community of poker enthusiasts at Steel House Poker. We regularly host tournaments, cash games, and special events, giving you endless opportunities to have fun, test your skills, and make new friends.
Houston's Premier Poker Club
As the leading poker club in Houston, we take great pride in providing a safe and enjoyable environment for all of our players. We strive to exceed your expectations, and our dedication to rake-free poker ensures an unforgettable experience each time you visit.
Join Steel House Poker Today
Ready to elevate your poker game without worrying about the house rake? Join Steel House Poker now and immerse yourself in the thrilling world of rake-free poker. Don't miss out on the excitement and the chance to win big. Visit our website steelhousepoker.com or contact us directly to become a member today!