Welcome to Steel House Poker Club
Sep 21, 2020
Satellites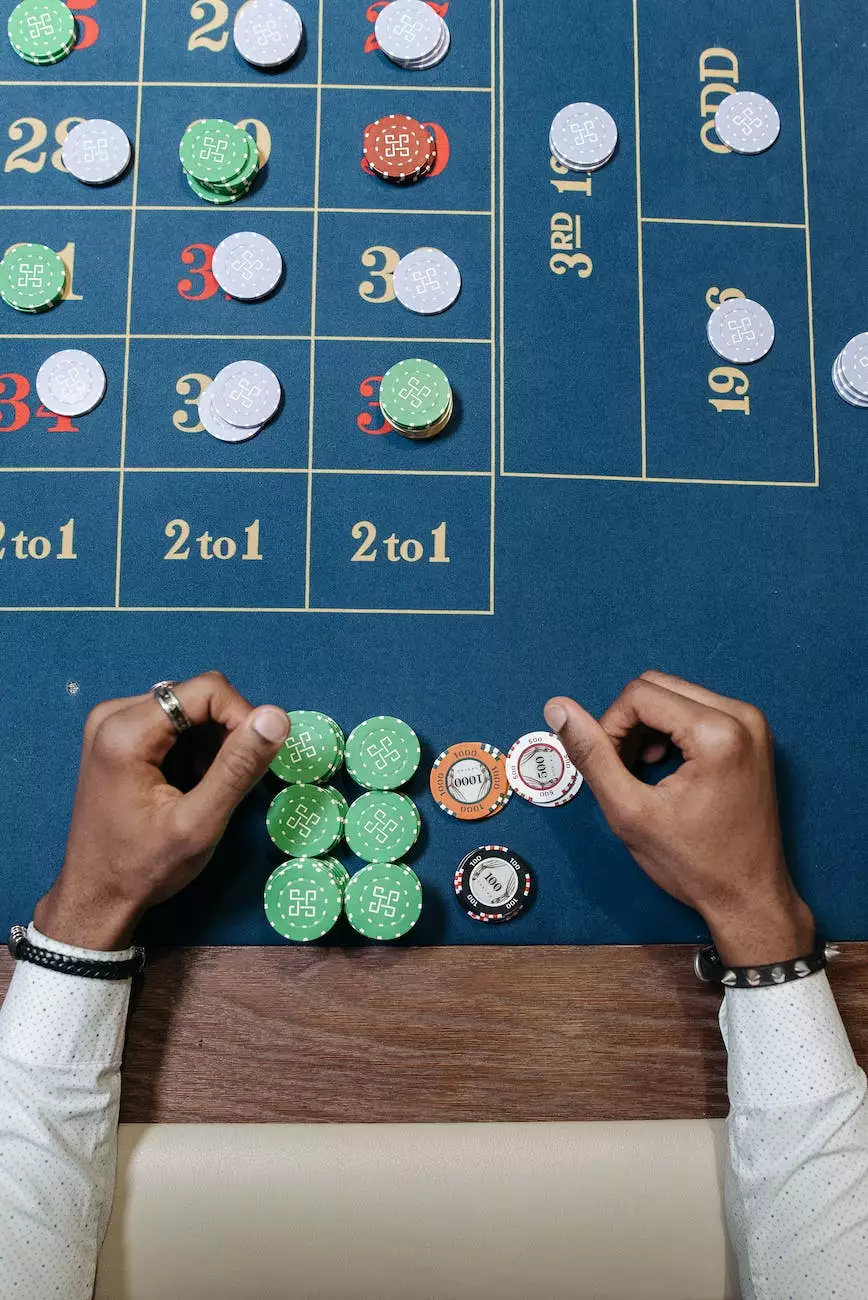 2pm STEP TWO Satellite to $500K Tournament
Join us at Steel House Poker Club for the highly anticipated 2pm STEP TWO Satellite to $500K Tournament. Whether you're a seasoned poker player or looking to test your skills in a competitive environment, this tournament is perfect for you. With a chance to win incredible prizes and solidify your place among the top players, this is an event you won't want to miss.
Why Should You Participate?
The 2pm STEP TWO Satellite to $500K Tournament offers a unique poker experience that caters to players of all levels. Here are a few reasons why you should consider joining:
High-Stakes Action: Test your skills against some of the best poker players in the area and compete for a share of the $500K prize pool.
Competitive Atmosphere: Immerse yourself in a thrilling environment, where every decision counts and every hand could be a game-changer.
Opportunity for Growth: Use this tournament as a stepping stone to enhance your poker skills and climb up the ranks.
Unforgettable Experience: Enjoy the camaraderie and excitement of playing with fellow enthusiasts who share your passion for the game.
How to Register
Registering for the 2pm STEP TWO Satellite to $500K Tournament is quick and easy. Simply follow these steps:
Visit our Website: Head over to www.steelhousepoker.com and navigate to the event page.
Choose Your Tournament: Select the 2pm STEP TWO Satellite to $500K Tournament from the list of available events.
Complete the Registration: Fill out the necessary information and submit your registration form.
Secure Your Spot: Once registered, make sure to arrive early on the day of the tournament to secure your spot and get ready for the action-packed gameplay.
About Steel House Poker Club
Steel House Poker Club is a premier destination for poker enthusiasts of all levels. We offer state-of-the-art facilities, professional dealers, and a friendly atmosphere that will make you feel right at home. With a commitment to providing the best poker experience possible, we strive to create a welcoming environment where players can showcase their skills and enjoy the game they love.
Our Commitment to Fair Play
At Steel House Poker Club, we prioritize fair play and maintain the highest standards of integrity in every game. Our professional dealers ensure that games are conducted with utmost fairness and accuracy, giving every participant an equal opportunity to succeed.
Join us Today!
Don't miss out on the opportunity to participate in the 2pm STEP TWO Satellite to $500K Tournament at Steel House Poker Club. Register now and secure your spot in this high-stakes poker event. Take a chance, showcase your skills, and compete for the chance to win big. We look forward to seeing you at the tables!