Upcoming Events – Steel House Poker
Mar 30, 2023
Events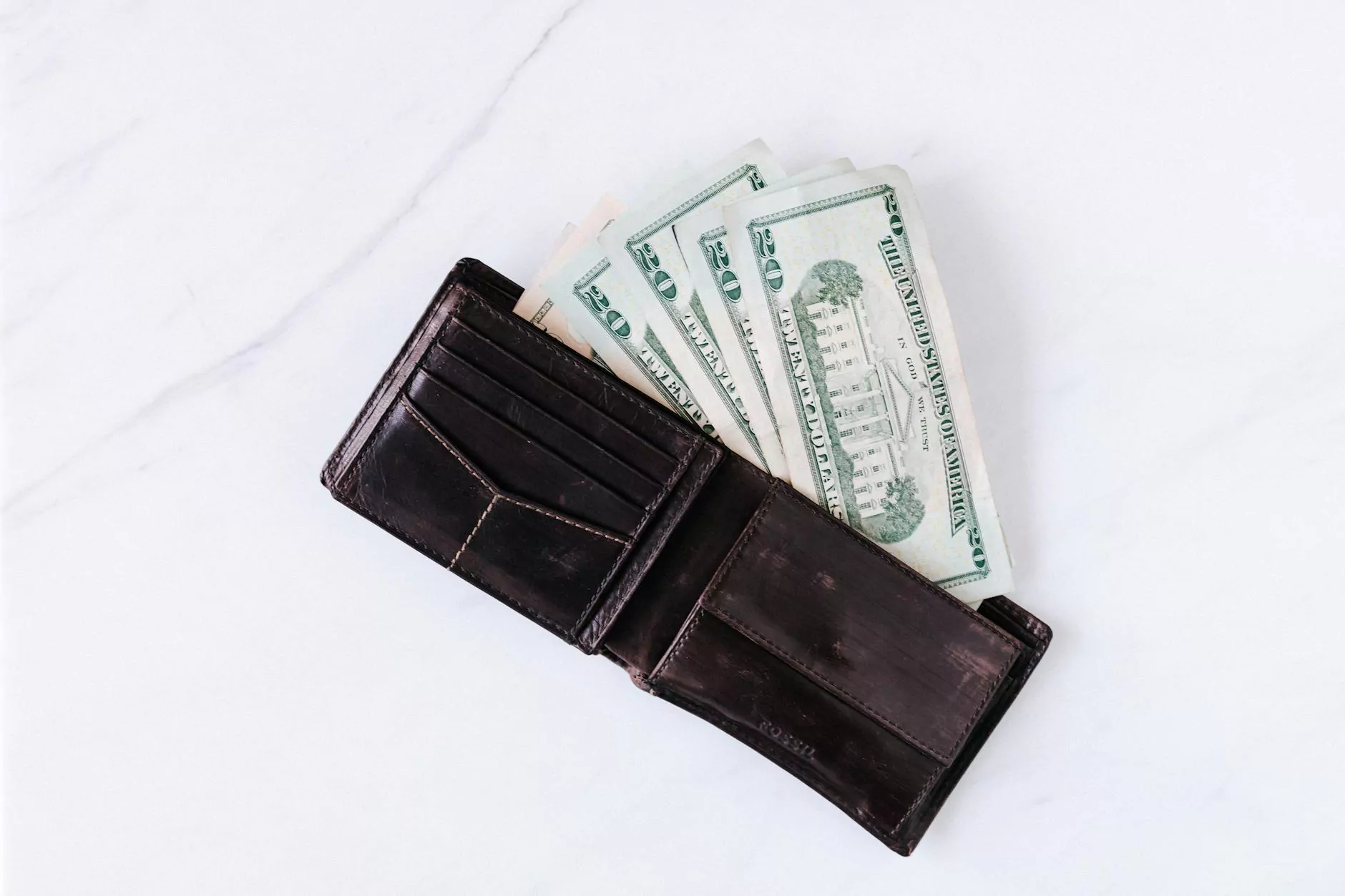 Stay Connected with Steel House Poker
As a passionate poker player, staying updated on the latest events is crucial. At Steel House Poker Club, we understand your excitement and love for the game. Our upcoming events are designed to provide you with thrilling experiences and opportunities to showcase your skills.
Experience the Best at The Steel House Houston
The Steel House Houston is the ultimate destination for poker enthusiasts. Featuring a state-of-the-art facility and a vibrant atmosphere, we offer the perfect setting for an unforgettable poker experience. Whether you're a seasoned player or new to the game, our club welcomes all skill levels.
Big Stack Poker in Houston
Looking for Big Stack Poker in Houston? Look no further, as Steel House Poker Club is renowned for our high-stakes competitions and impressive prize pools. Join us and challenge yourself against some of the best poker players in the city.
Upcoming Events Overview
Our upcoming events calendar is packed with a variety of exhilarating tournaments and games. Here's a glimpse of what you can expect:
1. Texas Hold'em Tournament
Join us for our highly anticipated Texas Hold'em Tournament, where you can test your skills and compete for fantastic cash prizes. Experience the adrenaline rush as you strategize and outplay your opponents.
2. Sit & Go Cash Games
If you prefer a more flexible approach, our Sit & Go cash games are perfect for you. Take a seat at the table and enjoy thrilling poker action whenever you feel like it. With various buy-ins available, there's a game for every player.
3. Special Poker Events
We pride ourselves on hosting special poker events that bring the excitement to a whole new level. From themed tournaments to exclusive VIP games, we continuously strive to provide unique experiences that keep our players coming back for more.
The Steel House Poker Experience
At Steel House Poker Club, we not only offer an exceptional poker experience but also prioritize your comfort and enjoyment. Our club features top-notch amenities, including:
Multiple poker tables
Comfortable seating and stylish decor
Professional and friendly staff
Full-service bar and lounge area
Our commitment to excellence extends beyond the gaming atmosphere. We believe that a great experience also involves exceptional customer service and attention to detail.
Join the Best Poker Club in Houston
If you're passionate about poker and seeking an extraordinary gambling experience, Steel House Poker Club is the place for you. Join our thriving community of players and immerse yourself in the world of competitive and exciting poker games.
Discover The Thrill of Poker
Gambling - Poker is an exhilarating category that draws players from all walks of life. It's more than just a game; it's a strategic battle of wits, skill, and luck. At Steel House Poker Club, we embrace the thrill and camaraderie that poker provides, and we invite you to be a part of it.
Stay Informed and Don't Miss Out
Never miss a beat when it comes to exciting poker events at Steel House Poker Club. Stay informed about upcoming tournaments, special promotions, and exclusive offers by subscribing to our newsletter. You'll be the first to know about all the incredible opportunities waiting for you.
Join Steel House Poker Club Today
No matter your skill level, Steel House Poker Club welcomes you to join our community of passionate poker players. Immerse yourself in an unforgettable experience, compete with the best, and make memories that will last a lifetime. Visit our website to find out more about our upcoming events and how to become a member.