Plan Memorable Company Parties at Steel House Poker Club
Apr 9, 2020
Events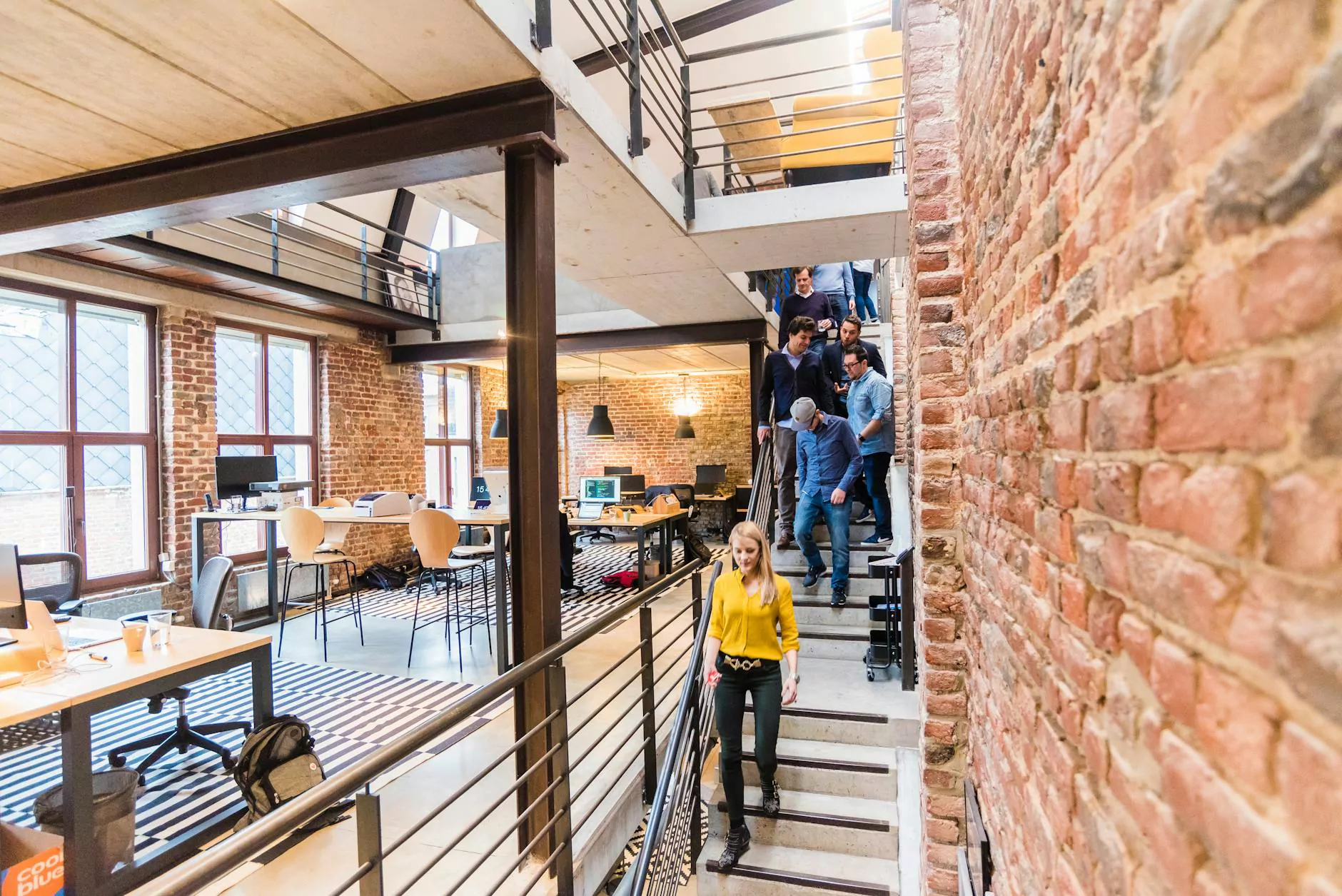 Welcome to Steel House Poker Club, where unforgettable company parties come to life. As the premier destination for gambling and poker enthusiasts, our luxurious facilities and expert staff are dedicated to providing you with an extraordinary experience for your next event.
Why Choose Steel House Poker Club for Your Company Party?
At Steel House Poker Club, we understand the importance of hosting a successful company party that leaves a lasting impression on your colleagues. Our dedication to excellence and attention to detail sets us apart from other venues. Here's why you should choose us:
1. Unmatched Luxury
Step into a world of opulence and sophistication when you host your party at Steel House Poker Club. Our state-of-the-art facilities are designed to impress. From elegant decor to premium amenities, we offer a luxurious environment that will make your company party truly remarkable.
2. Unrivaled Poker Experience
As a leading name in the poker industry, Steel House Poker Club guarantees an unparalleled gambling experience. Our top-of-the-line poker tables, professional dealers, and thrilling tournaments ensure that your company party will be filled with excitement and friendly competition. Whether your guests are seasoned players or beginners, we cater to all skill levels.
3. Customized Packages
At Steel House Poker Club, we understand that each company party is unique. That's why we offer customized packages tailored to your specific requirements. Whether you're looking for a high-stakes tournament, a casual poker night, or a mix of games and entertainment, our event planners will work closely with you to create a personalized experience that exceeds your expectations.
4. Expert Staff
Our dedicated team of event professionals is committed to making your company party a resounding success. From the initial planning stages to the execution of your event, our experienced staff will be by your side every step of the way. We take pride in providing exceptional customer service and ensuring that every detail is taken care of.
5. Exceptional Catering Service
No company party is complete without delicious food and beverages. At Steel House Poker Club, we offer an exceptional catering service that will delight your guests' taste buds. From mouth-watering appetizers to gourmet entrees, our talented chefs will prepare a delectable menu that caters to all dietary preferences.
How to Plan Your Company Party at Steel House Poker Club
Planning your company party at Steel House Poker Club is a seamless process. Here's a step-by-step guide to ensure a successful event:
1. Contact Our Event Planners
Reach out to our dedicated event planners to discuss your company party requirements. Our experts will guide you through the various options and help you choose the perfect package for your event.
2. Customize Your Package
Work closely with our event planners to customize your company party package. We offer a wide range of amenities and entertainment options to suit your preferences and budget. From professional poker tables to live music performances, our team will ensure that your event is tailored to your vision.
3. Confirm the Details
Once you've finalized your package, our event planners will confirm all the details with you. This includes the date, time, guest count, and any specific requests you may have. We aim to provide a seamless planning process and guarantee that every aspect of your event is taken care of.
4. Enjoy Your Company Party
On the day of your event, all you have to do is sit back, relax, and enjoy your company party at Steel House Poker Club. Our attentive staff will ensure that everything runs smoothly, allowing you to fully immerse yourself in the excitement of the games and create lasting memories with your colleagues.
Contact Us to Start Planning Your Company Party
Are you ready to plan a company party that will exceed your expectations? Contact Steel House Poker Club today to start the journey towards creating an unforgettable event for you and your colleagues. Our team is excited to assist you in planning a party that will leave a lasting impression.
Remember, when it comes to company parties, Steel House Poker Club is the ultimate choice for luxury, excitement, and unparalleled entertainment. Trust us to provide an experience your colleagues will be talking about for years to come. Book your company party now!