Giant Games - Steel House Poker Club
Mar 12, 2021
Events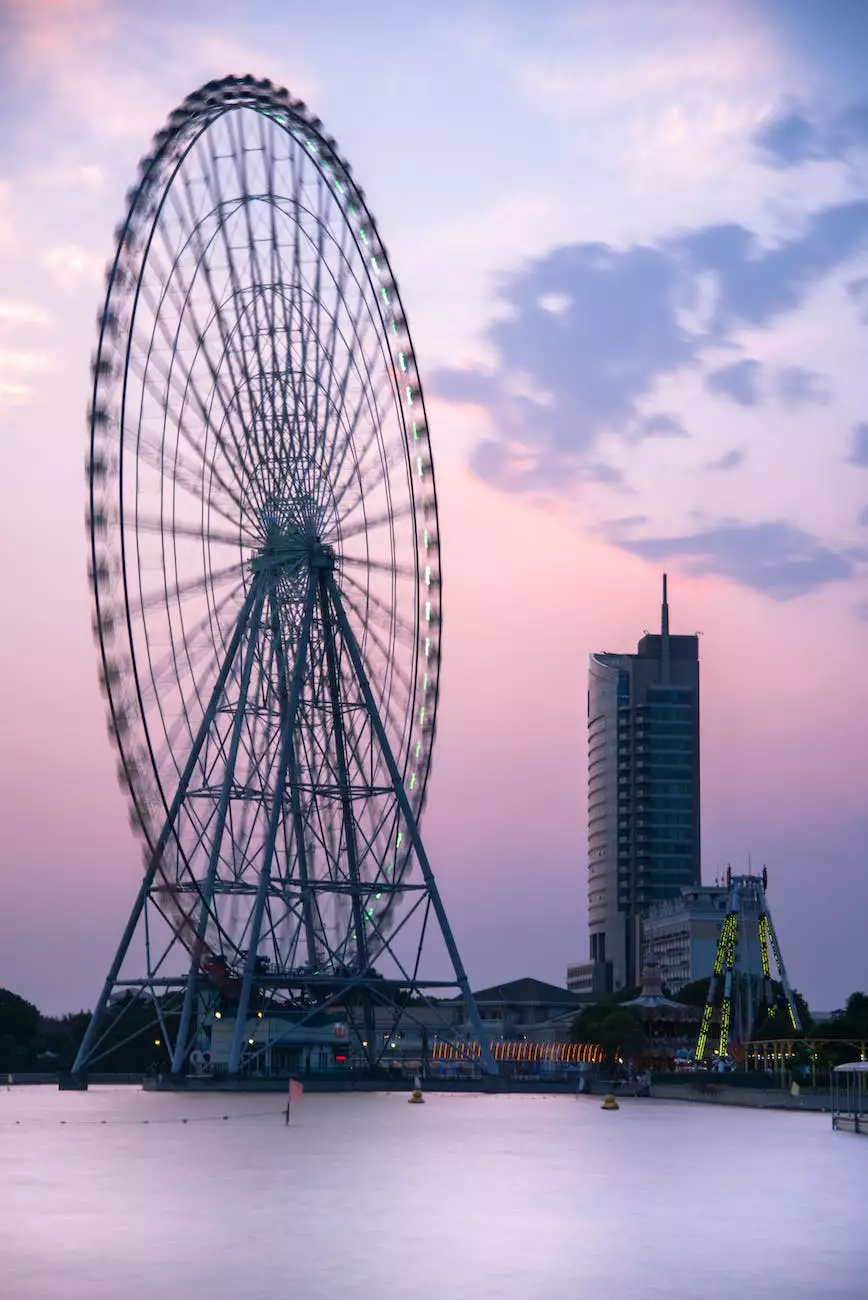 About Giant Games
Steel House Poker Club is proud to present Giant Games, a premier collection of exhilarating and action-packed poker games. As a leading destination for all poker enthusiasts, we offer a vast range of giant-sized poker variations that will leave you on the edge of your seat. Discover a new level of excitement as you compete against skilled opponents in thrilling poker battles.
Unleash the Thrill of Giant Games
At Steel House Poker Club, we believe that poker should be larger than life. Our Giant Games category brings you an extraordinary selection of poker variants designed to take your gaming experience to unprecedented heights. With a comprehensive array of games featuring gigantic cards and supersized tables, you'll encounter a world of endless possibilities.
1. Giant Texas Hold'em
Dive into the realm of the Giant Texas Hold'em, where the stakes are high and the competition is fierce. Experience the thrill of playing with colossal cards and oversized chips as you strategize your way to victory. Test your skills against formidable opponents and showcase your poker prowess in this larger-than-life version of the classic Texas Hold'em game.
2. Super Omaha
Get ready to immerse yourself in the electrifying atmosphere of Super Omaha. With larger-than-normal pots and an additional hole card, this game guarantees endless action and strategic decisions. Brace yourself for intense battles as you navigate through the complexities of this thrilling poker variant. Only the strongest will emerge victorious in Super Omaha!
3. Jumbo Seven-Card Stud
Indulge in the grandeur of Jumbo Seven-Card Stud, where every hand is a masterpiece waiting to be unveiled. With colossal cards and a mind-boggling number of betting rounds, this game will challenge your ability to read your opponents and capitalize on their weaknesses. Step up to the plate and showcase your expertise in this iconic poker variation.
Why Choose Steel House Poker Club?
As a dedicated poker paradise, Steel House Poker Club offers unparalleled advantages for all poker enthusiasts:
Immersive Poker Environment: Our state-of-the-art poker room provides an immersive ambiance that caters to both casual players and seasoned pros. Enjoy the thrill of the game in a comfortable and luxurious setting.
Expert Dealers: Our professional dealers are highly skilled and knowledgeable, ensuring fair play and a seamless gaming experience for all players.
Lucrative Tournaments: Participate in our exclusive poker tournaments, featuring impressive prize pools that will leave you hungry for victory. Test your mettle against the best in the business and claim your rightful place at the top.
Unmatched Service: At Steel House Poker Club, we prioritize customer satisfaction. Our friendly and attentive staff will go the extra mile to ensure that your every need is met, guaranteeing an unforgettable experience.
Embrace the Giant Games Experience Today!
If you're seeking a thrilling adventure that pushes the boundaries of traditional poker, look no further than Steel House Poker Club's Giant Games collection. Immerse yourself in a world of larger-than-life cards, enormous chips, and intense gameplay that will keep you coming back for more.
Join us at Steel House Poker Club and unlock the ultimate poker experience. Explore the world of Giant Games today and elevate your poker skills to new heights!