Friday Freeze Out | RGV - Steel House Poker Club
Sep 14, 2018
Events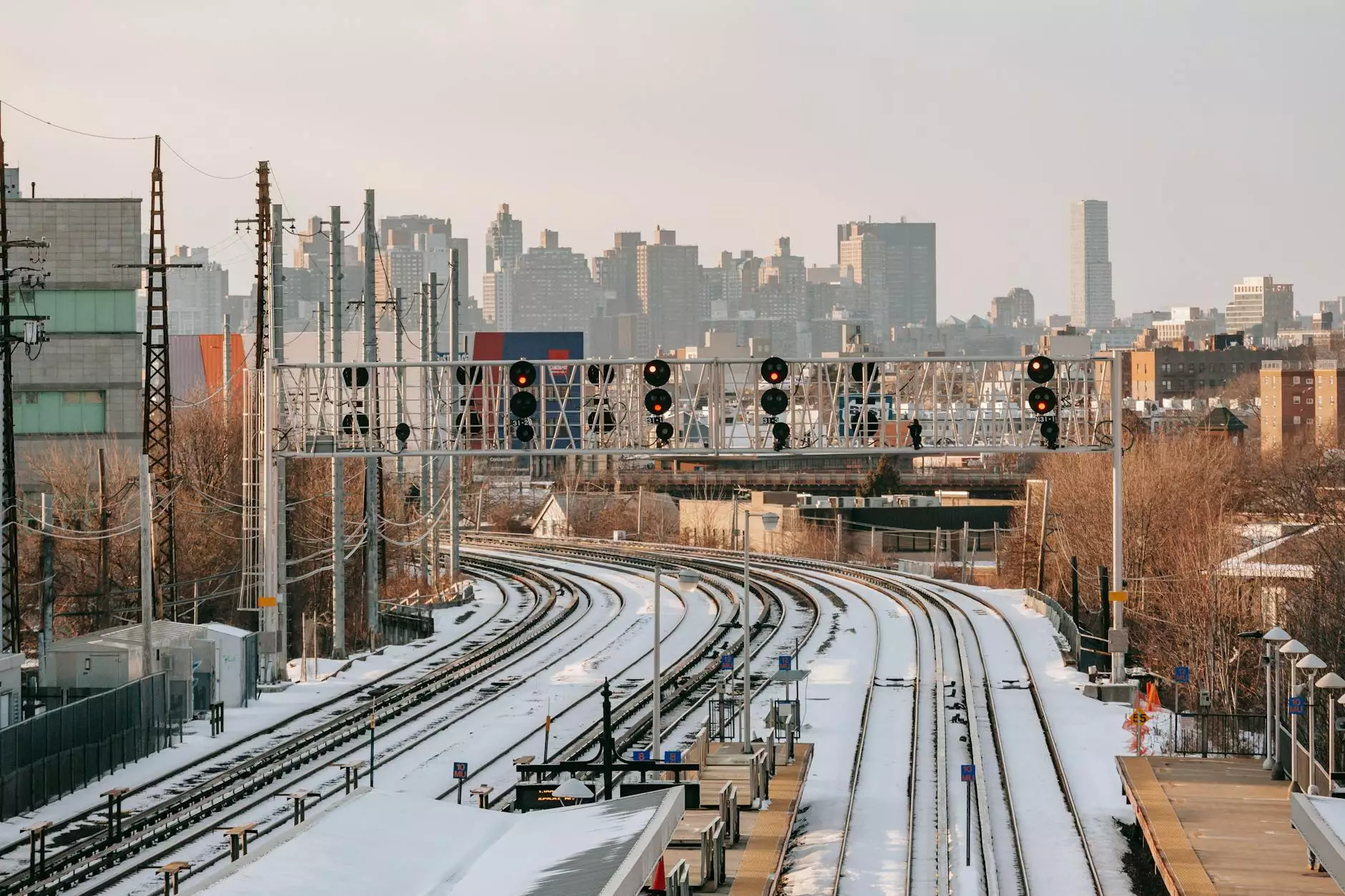 Experience the Ultimate Friday Freeze Out Event in RGV
Welcome to Steel House Poker Club, the premier destination for poker enthusiasts in the RGV area. If you're looking for an exhilarating and challenging poker action, then our Friday Freeze Out event is the perfect choice for you. Get ready to engage in high-stakes, intense gameplay that will push your poker skills to the limit.
Steel House Poker Club is dedicated to providing an unforgettable poker experience for players of all skill levels. Our Friday Freeze Out event is renowned for its competitive atmosphere, lucrative prizes, and friendly community of passionate poker players. Join us and discover a whole new level of excitement.
The Thrill of Friday Freeze Out
Friday Freeze Out is a prestigious tournament that attracts both seasoned pros and aspiring poker enthusiasts alike. It is a test of skill, strategy, and nerve. Whether you're a beginner looking to improve or a seasoned player aiming to dominate, Friday Freeze Out offers an ideal platform to showcase your talents and challenge yourself against some of the region's best poker players.
At Steel House Poker Club, we understand that poker is not just a game; it's a passion. Our dedication to providing a top-tier experience is reflected in the details. From the moment you step into our modern and luxurious venue, you'll be surrounded by the electrifying energy of poker enthusiasts, professionally trained staff, and state-of-the-art facilities.
The Ultimate Poker Experience
Our commitment to excellence extends beyond the tournament itself. At Steel House Poker Club, we want every aspect of your experience to be memorable, from the moment you arrive to the final showdown. That's why we offer a wide range of amenities and services tailored to enhance your time with us.
World-Class Facilities
Our poker rooms are meticulously designed to create an atmosphere of sophistication and comfort. With cutting-edge technology, comfortable seating, and ample space, you'll feel like a true poker pro as you compete for the top prize.
Expert Dealers
Our team of professional dealers ensures smooth gameplay, fairness, and an authentic casino experience. Their expertise will guide you through each hand, guaranteeing a fair and exciting competition for all participants.
Delicious Dining Options
No poker experience is complete without excellent food and beverages. Our on-site restaurant offers a delicious selection of dishes and drinks crafted to satisfy any taste. Savor mouthwatering specialties and refreshing cocktails to fuel your poker prowess.
Exciting Promotions
As a member of Steel House Poker Club, you'll have access to exclusive promotions and rewards. From special discounts to VIP privileges, we strive to make your time with us as rewarding as possible. Stay tuned for our latest offers and make the most of your Friday Freeze Out experience.
Join Us for Friday Freeze Out in RGV
Are you ready to take your poker skills to the next level? Join us at Steel House Poker Club for the highly anticipated Friday Freeze Out event in RGV. Immerse yourself in the world of high-stakes poker and compete against formidable opponents in an electrifying atmosphere.
Whether you're a seasoned pro or a novice player looking to improve, Friday Freeze Out offers an unparalleled opportunity to showcase your talent and love for the game. Don't miss out on this chance to be part of the action - register now to secure your spot in the most thrilling poker event in RGV.
For more information and registration details, visit our Friday Freeze Out | RGV page. We can't wait to see you at Steel House Poker Club!