Membership Application
May 13, 2018
Contact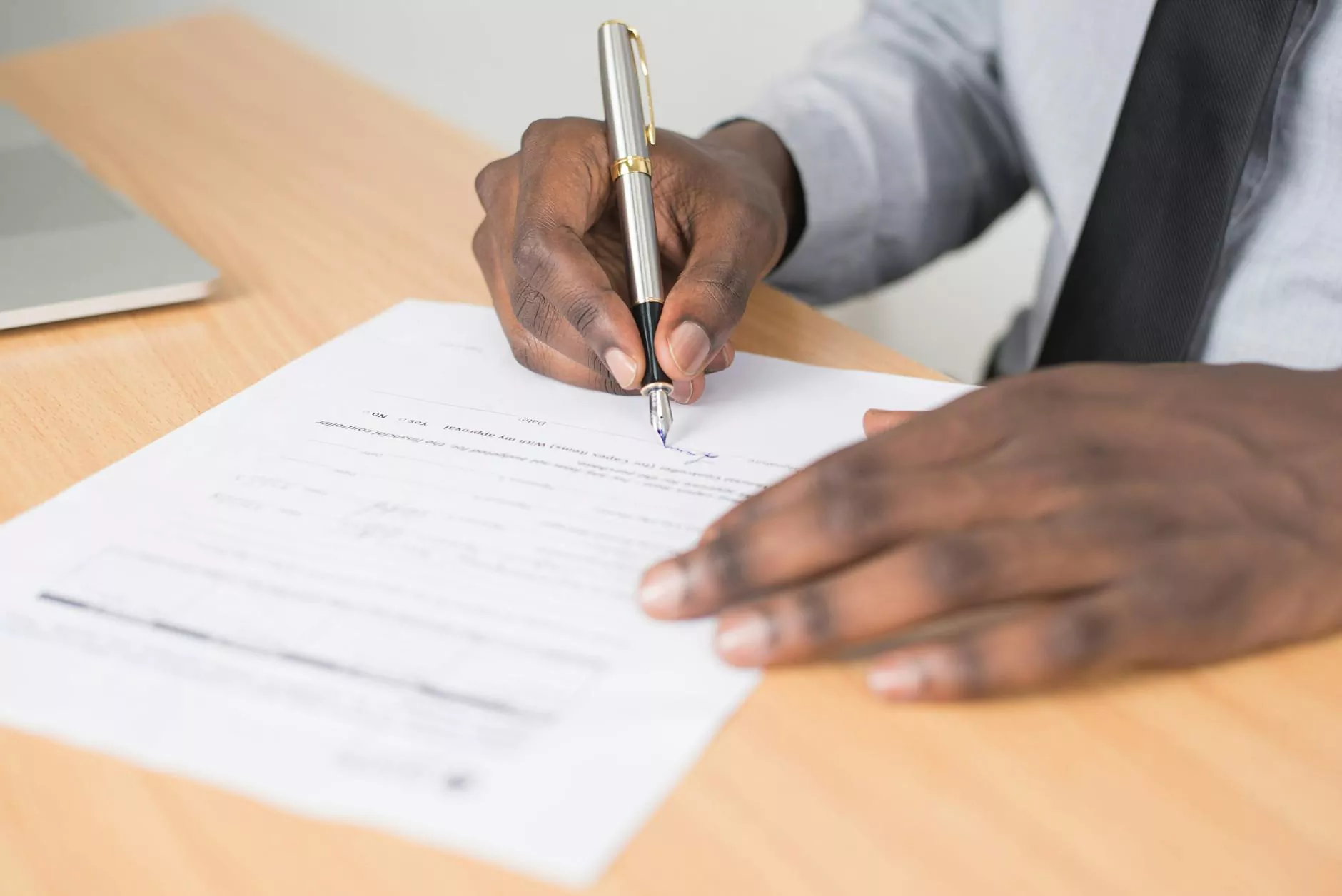 Welcome to Steel House Poker Club's Membership Application page. Apply now and unlock access to one of the most prestigious poker clubs in the world. Exciting opportunities await as you join a community of passionate poker enthusiasts and professionals.
Why Join Steel House Poker Club?
Steel House Poker Club is a leading establishment in the gambling industry, specifically catering to poker enthusiasts. As a member, you'll gain access to a range of exceptional benefits that elevate your poker experience to new heights:
Professional-Grade Facilities: Our club is equipped with state-of-the-art poker tables, comfortable seating, and a luxurious atmosphere, ensuring an immersive and enjoyable gaming environment.
Top-Notch Tournaments: Participate in high-stakes tournaments with some of the most skilled players, including renowned professionals. Test your skills, compete for impressive prizes, and elevate your game to the next level.
Exclusive Member Benefits: Enjoy a range of exclusive perks, including discounts, special events, access to member-only areas, priority seating, VIP treatment, and personalized services. We prioritize the comfort and satisfaction of our esteemed members.
Professional Staff: Our knowledgeable and friendly staff are always available to cater to your needs, ensuring every visit is seamless and enjoyable. Whether you're a beginner or an expert, our staff will lend a helping hand and provide guidance whenever required.
Social Connection: Steel House Poker Club offers an incredible opportunity to build lasting connections with fellow poker enthusiasts. Share experiences, exchange strategies, and engage in friendly competition, all while forging meaningful relationships.
Membership Application Process
Applying for membership at Steel House Poker Club is quick and easy. Simply follow the steps below:
Step 1: Fill out the Application Form: Provide us with your personal information, contact details, and any additional necessary information.
Step 2: Review and Accept the Terms: Carefully read through our club's terms and conditions and indicate your agreement.
Step 3: Submit Your Application: Click the submit button to send your completed application to our membership team.
Step 4: Application Review: Our membership team will carefully review your application and get back to you within a reasonable timeframe.
Step 5: Membership Approval: Once your application is approved, you will receive a confirmation email containing details on how to complete the membership process.
Step 6: Welcome to Steel House Poker Club: Congratulations! You are now an official member of Steel House Poker Club. Begin enjoying all the exclusive benefits and start your ultimate poker experience.
Experience the Best in Poker
Steel House Poker Club offers an unmatched poker experience that combines the thrill of the game, the camaraderie among players, and an atmosphere of luxury and excitement. Here, you'll find the perfect blend of skill, strategy, and entertainment.
Our commitment to excellence is evident in every aspect of our club, ensuring that our members have access to the highest quality amenities and services. We spare no effort in providing an exceptional poker experience that surpasses expectations.
Whether you are a seasoned professional or just starting, Steel House Poker Club has a place for you. Join our esteemed community and embark on a journey filled with unforgettable moments, impressive victories, and a genuine love for the game.
Apply for membership now and be part of a legacy that is Steel House Poker Club. Don't miss out on this extraordinary opportunity to elevate your poker experience to new heights. Join us today!