The Ultimate Gameroom Experience at Steel House Poker Club
Aug 13, 2019
Tournaments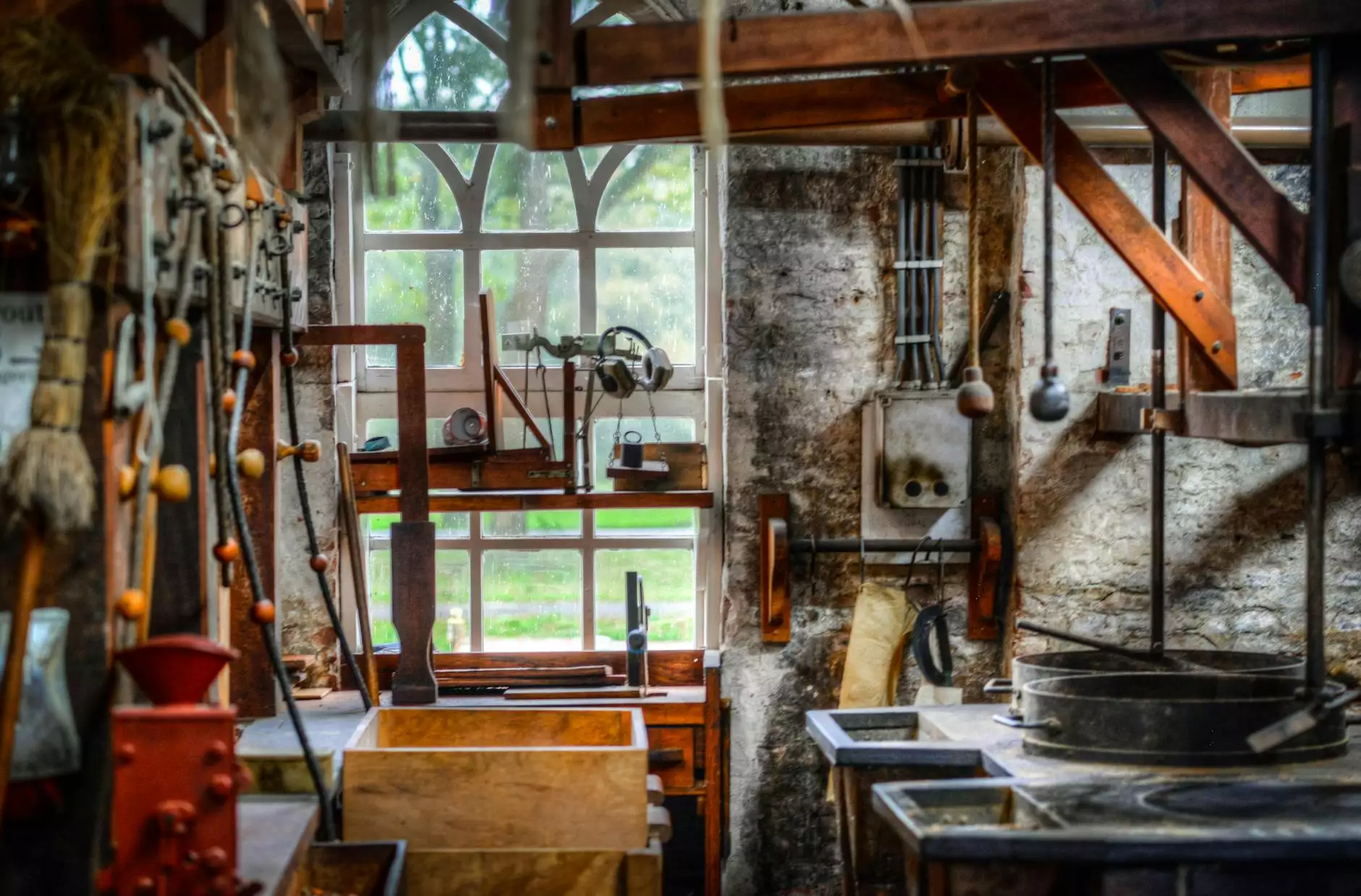 Introduction
Welcome to the Gameroom - Sweepstakes page of Steel House Poker Club. In our dedication to providing the best poker experience, we have created a thrilling and rewarding gameroom where passion meets opportunity. Join our esteemed club and embark on an exhilarating journey filled with high-stakes games, engaging sweepstakes, and the chance to win amazing prizes.
Unleash Your Poker Skills
At Steel House Poker Club, we take pride in offering an unrivaled gambling experience for all poker enthusiasts. Our gameroom is designed to cater to players of all skill levels, from beginners seeking to learn the fundamentals to seasoned pros looking to test their mettle. With a wide array of poker variants available, including Texas Hold'em, Omaha, and Seven-Card Stud, you can always find a game that suits your preferences.
Exhilarating Sweepstakes
As part of our commitment to our members, Steel House Poker Club regularly organizes exciting sweepstakes. Our sweepstakes offer you the opportunity to win incredible prizes, ranging from cash rewards to exclusive merchandise. With each game you play, you earn entries into these sweepstakes, enhancing your chances of taking home coveted rewards. Immerse yourself in the thrill of competition and enjoy the added excitement of potentially winning big.
Prizes You Can Win
Our sweepstakes feature an impressive selection of prizes that make every victory even more rewarding. Some of the prizes you can look forward to include:
1. Cash Rewards: Boost your bankroll with substantial cash prizes to further enhance your poker journey.
2. Tournament Entries: Gain access to prestigious tournaments and showcase your skills among the best players in the industry.
3. Exclusive Merchandise: Receive unique merchandise, such as branded apparel and accessories, as a symbol of your accomplishment.
4. VIP Experiences: Enjoy unforgettable experiences, such as all-expenses-paid trips to renowned poker tournaments or luxurious VIP events.
Unrivaled Game Selection
Step into our gameroom and immerse yourself in an unparalleled selection of poker games. Whether you prefer the strategic complexities of Texas Hold'em or the adrenaline rush of Omaha, our club offers a game that suits your style. Each poker variant has its own unique set of rules and challenges, ensuring that you always have something new to explore and conquer.
Texas Hold'em
Dive into the world of Texas Hold'em, the most popular poker variant worldwide. Test your skills in this fast-paced, community card game that requires a unique blend of strategy, intuition, and nerve. Master the art of bluffing and make tactical decisions to outsmart your opponents.
Omaha
Experience the excitement of Omaha, a thrilling poker variant where players are dealt four hole cards instead of two, increasing the possibilities and complexity of each hand. Utilize your analytical skills to navigate through the game and seize victory.
Seven-Card Stud
For those seeking a classic poker experience, Seven-Card Stud offers a nostalgic trip to the roots of the game. In this variant, each player receives a combination of face-up and face-down cards, requiring an in-depth understanding of betting strategies and reading your opponents' hands.
Become a Member
Ready to join the action? Becoming a member of Steel House Poker Club is a simple and straightforward process. Visit our website and sign up for an account to unlock a world of thrilling poker games, exciting sweepstakes, and exclusive rewards. As a member, you'll be part of a vibrant and passionate poker community, exchanging strategies, engaging in friendly competitions, and building lasting connections.
Conclusion
At Steel House Poker Club's Gameroom - Sweepstakes, we strive to exceed expectations and set new standards in the world of poker. Discover the joy of playing in a dedicated gameroom and stand a chance to win incredible prizes through our exciting sweepstakes. Join us today and experience the thrill of poker like never before.