Morning Star Steakhouse - Unforgettable Dining Experience at Steel House Poker Club
Feb 6, 2022
Events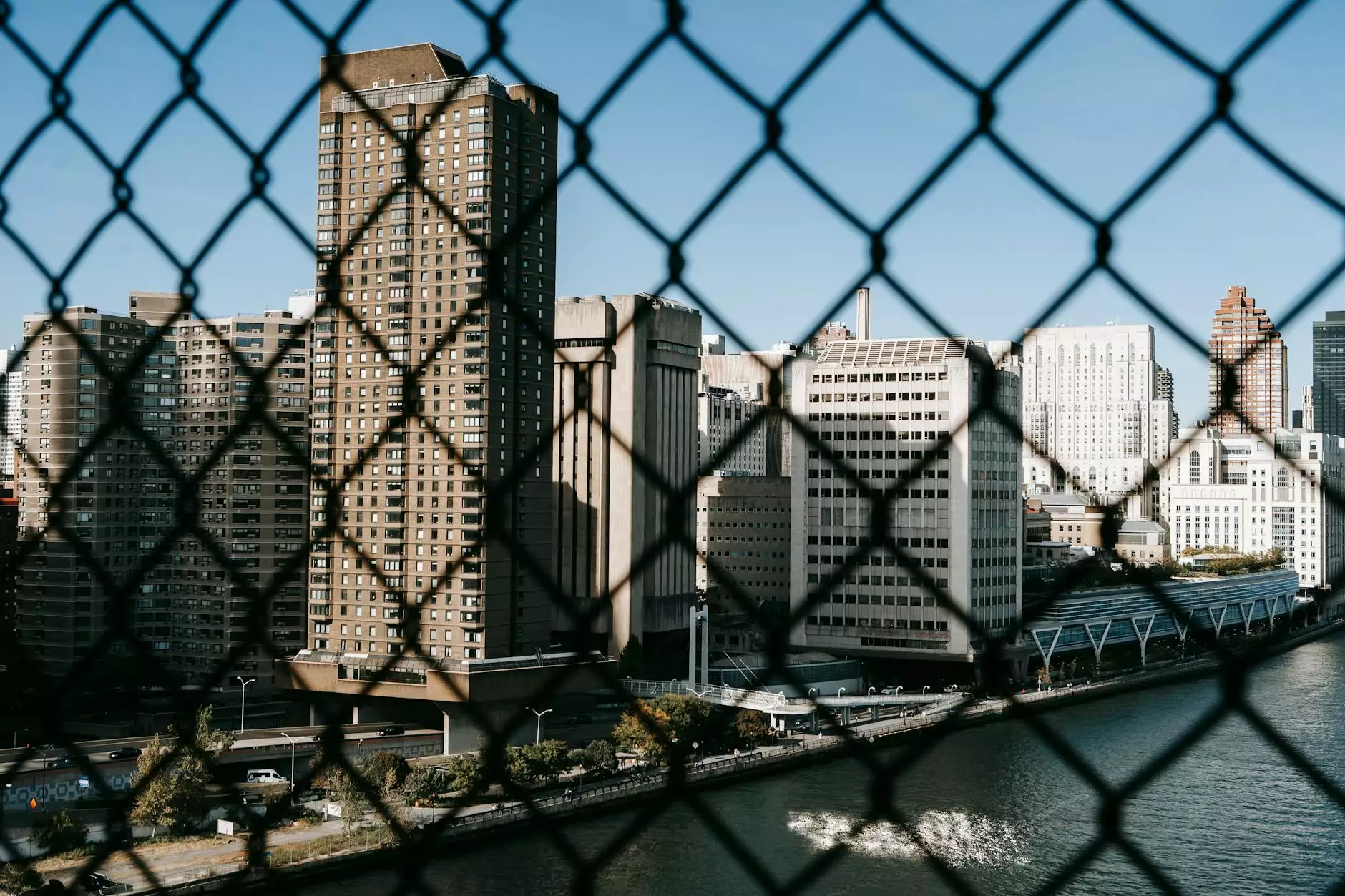 If you are looking for a truly extraordinary dining experience, then look no further than the Morning Star Steakhouse, nestled within the prestigious Steel House Poker Club. We pride ourselves on offering the highest quality steaks and an ambiance that is second to none.
Exceptional Steak Dishes
At the Morning Star Steakhouse, we understand that a great steak is more than just a meal – it's an art. Our team of expert chefs meticulously selects the finest cuts of beef, ensuring that each bite is a flavor sensation that will leave you craving for more.
From the moment you take your first bite, you will be transported to a culinary paradise. Whether you prefer your steak rare, medium, or well-done, our chefs will cook it to perfection, ensuring that every mouthful is a delectable delight.
Indulge in our signature steak dishes, such as the Prime Filet Mignon or the Ribeye Royale. Each steak is handcrafted and paired with carefully curated side dishes to complement the rich flavors. Be prepared to savor every bite as you embark on a gastronomic journey like no other.
Elegant Ambiance
Step into the Morning Star Steakhouse and be captivated by our sophisticated ambiance. Our elegant interiors, adorned with modern décor and stylish furnishings, create a warm and inviting atmosphere that is perfect for any occasion.
Whether you are planning a romantic dinner for two, celebrating a special milestone, or simply looking to indulge in culinary excellence, our restaurant provides the ideal setting. The soft lighting and relaxing music further enhance the overall dining experience, making you feel like royalty from the moment you step through our doors.
Impeccable Service
At the Morning Star Steakhouse, we believe that exceptional food should be paired with impeccable service. Our highly trained and friendly staff are dedicated to ensuring that your dining experience exceeds all expectations. From the moment you are seated, you can expect nothing but the best in hospitality.
Our knowledgeable servers are passionate about our menu and are always happy to offer recommendations or answer any questions you may have. We believe that every guest should feel valued and attended to, leaving our restaurant with a smile on their face and a longing to return.
Book Your Table Today
Whether you are a poker enthusiast visiting Steel House Poker Club or a local resident seeking an extraordinary dining experience, the Morning Star Steakhouse is the perfect choice. Indulge in our exceptional steaks, soak in the elegant ambiance, and delight in the impeccable service.
Visit us today and discover why we are considered one of the best steakhouse restaurants in the area. With our commitment to quality, attention to detail, and passion for providing unforgettable experiences, we guarantee that your visit to the Morning Star Steakhouse will be one to remember.
Book your table now and prepare for a culinary journey like no other. We look forward to welcoming you to the Morning Star Steakhouse at Steel House Poker Club!
This page is proudly brought to you by Steel House Poker Club - Your premier destination for gambling and poker enthusiasts.