KIOR – Neon Summer Nights
Mar 11, 2021
Events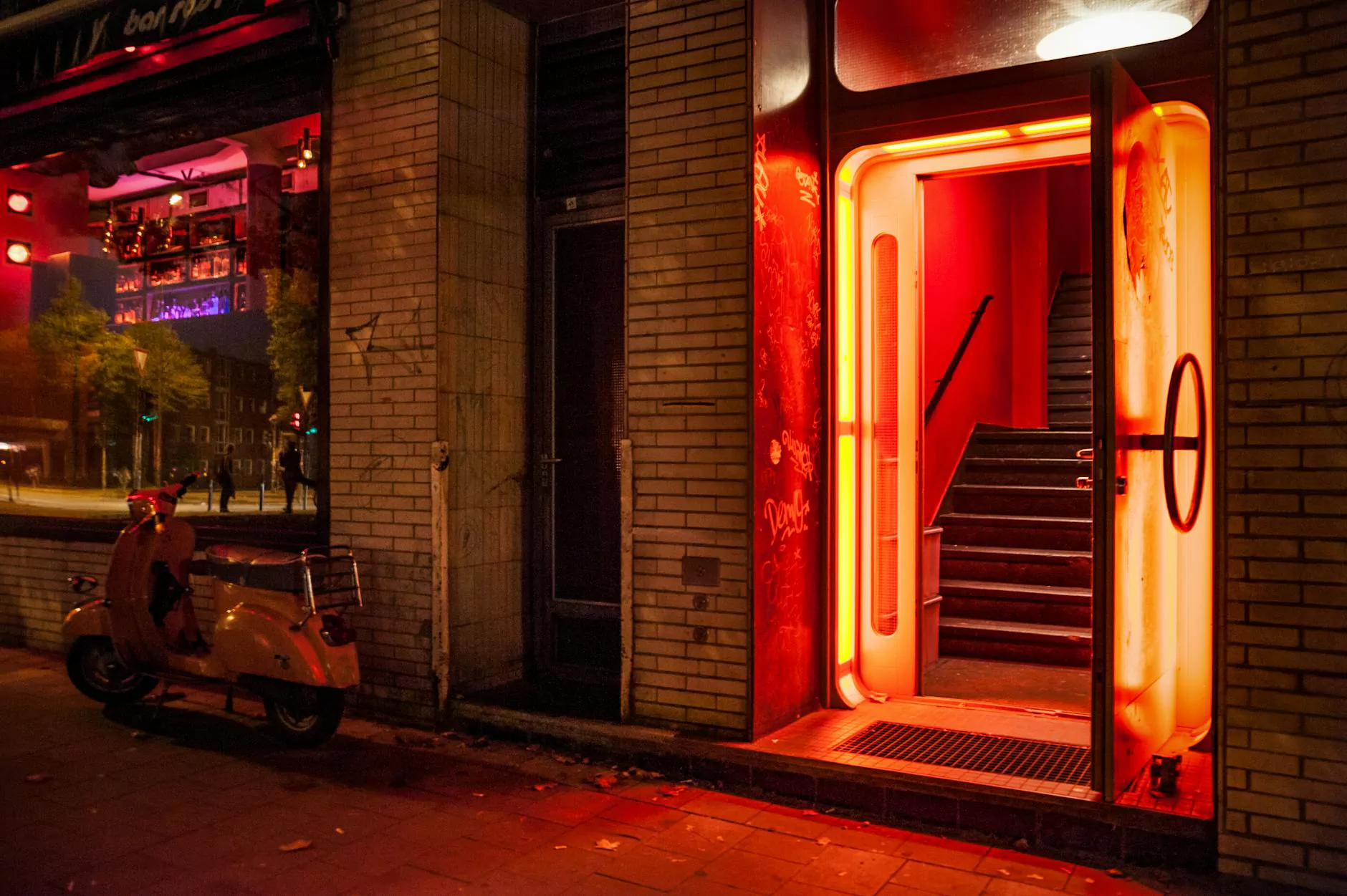 Welcome to Steel House Poker Club
Welcome to the electrifying world of Steel House Poker Club! Get ready to experience the vibrant and thrilling Neon Summer Nights, where poker enthusiasts come together to enjoy unforgettable moments of excitement and a chance to win big.
The Ultimate Poker Experience
At Steel House Poker Club, we are dedicated to providing the ultimate poker experience for players of all skill levels. With our state-of-the-art facilities, professional dealers, and unmatched atmosphere, we guarantee an unforgettable time.
Whether you're a seasoned poker pro or a beginner looking to learn the ropes, our friendly and knowledgeable staff is here to ensure you have a fantastic time. Our tables are always buzzing with action, and our tournaments are known for their thrilling competition.
Neon Summer Nights
Join us for the exhilarating Neon Summer Nights, an exclusive event at Steel House Poker Club. Step into a world bathed in neon lights, where the energy is high and the stakes are even higher. Brace yourself for an electrifying experience.
During Neon Summer Nights, we offer a variety of exciting promotions and special events. Test your skills in thrilling cash games, take part in high-stakes tournaments, and compete against some of the best poker players in the region. With generous prizes and surprises in store, this is an event you don't want to miss.
Unmatched Hospitality
At Steel House Poker Club, we believe that exceptional hospitality goes hand in hand with an unforgettable poker experience. From the moment you step through our doors, our friendly and attentive staff will ensure you feel welcomed and valued.
Our fully stocked bar offers a wide selection of beverages, including specialty cocktails crafted by expert mixologists. Treat yourself to a refreshing drink and enjoy the lively atmosphere as you strategize your next move.
Poker for Everyone
Steel House Poker Club caters to players of all backgrounds and preferences. Whether you prefer Texas Hold'em, Omaha, or other popular variants of the game, you'll find a table that suits your style.
For those new to poker or looking to enhance their skills, we offer regular poker workshops and training sessions. Our experienced instructors will teach you strategic gameplay, hand rankings, and tips to sharpen your poker prowess.
Safe and Secure Environment
At Steel House Poker Club, your safety and security are our top priorities. Our facility is equipped with advanced surveillance systems to ensure a secure environment for all players. We strictly adhere to all regulations and industry standards to guarantee fair play and peace of mind.
Additionally, with the current global situation, we have implemented enhanced cleaning protocols and safety measures to protect the health and well-being of our guests. Your safety is of utmost importance to us.
Join Us at Steel House Poker Club Today
Experience the thrill and excitement of Neon Summer Nights at Steel House Poker Club. Whether you're a seasoned player or new to the game, our exceptional poker offerings, vibrant atmosphere, and unbeatable promotions will leave you wanting more.
Visit us today and discover why Steel House Poker Club is the premier destination for gambling - poker enthusiasts. Join the action, test your skills, and let the Neon Summer Nights take you on an unforgettable journey.