Military Appreciation - KIOR
Dec 11, 2017
Events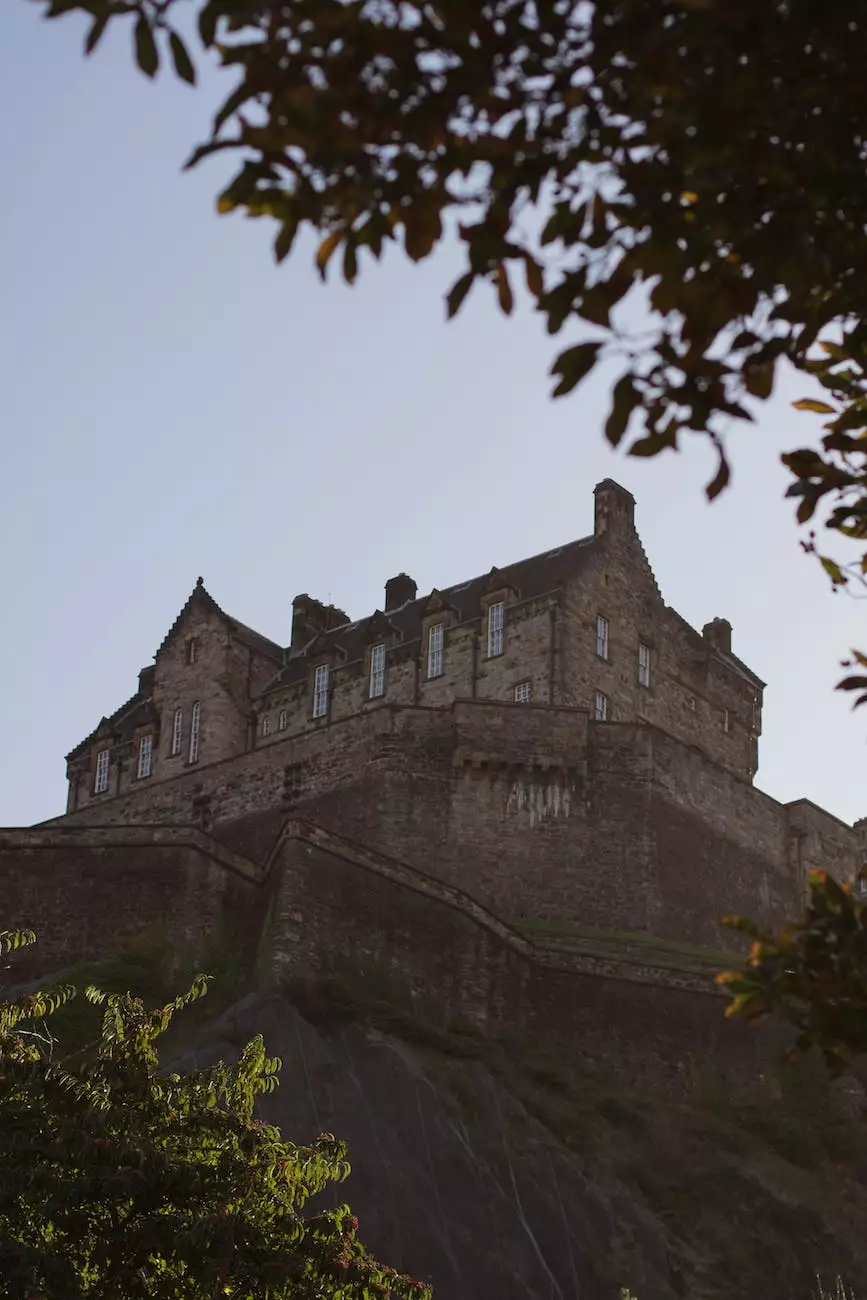 At Steel House Poker Club, we value and appreciate the sacrifices made by our military personnel. As a way of saying thank you, we are excited to introduce our exclusive Military Appreciation promotion - KIOR (Keeping Individuals Organized and Relaxed).
Join the Best Poker Club for Military Personnel
As a military member, you deserve the best when it comes to entertainment and leisure activities. Our Poker Club offers an unparalleled gaming experience with a wide range of poker games and tournaments.
With our KIOR promotion, we go the extra mile to ensure that military personnel feel appreciated and valued. From exclusive discounts to additional benefits, we have designed this promotion to cater specifically to the needs of military members.
Exclusive Benefits and Discounts
When you sign up for our Military Appreciation - KIOR promotion, you will enjoy a range of exclusive benefits and discounts:
Discounted Membership: We offer discounted membership fees for all military personnel, allowing you to enjoy all the perks of being a Steel House Poker Club member at a lower cost.
Free Tournament Entries: As part of our gratitude, military members will receive free entries into select tournaments, giving you the chance to showcase your poker skills and compete for exciting prizes.
Dedicated Military Support: Our team of friendly staff is trained to provide dedicated support to military members, assisting with any queries or concerns you may have.
VIP Lounge Access: Military members will have exclusive access to our VIP Lounge, where you can relax and enjoy complimentary refreshments while engaging in thrilling poker games.
Special Events: We regularly organize special events exclusively for military members, creating opportunities for networking and camaraderie among poker enthusiasts from the military community.
Experience the Best Poker Gaming in Town
Steel House Poker Club prides itself on offering a top-notch poker gaming experience. With our state-of-the-art facilities and professional dealers, you can expect nothing but the best.
Our diverse range of poker games caters to all levels of expertise, from beginners to seasoned players. Whether you prefer Texas Hold'em, Omaha, or Stud, we have a game that suits your style.
Our tournaments are designed to challenge and excite, allowing you to test your skills against fellow military members and other experienced players. The adrenaline rush and competitive spirit make every poker session at Steel House Poker Club unforgettable.
Sign up for Military Appreciation - KIOR Today
Don't miss out on this exclusive opportunity to be a part of our Military Appreciation - KIOR promotion. Sign up today and experience the best poker gaming in town, tailored specifically to cater to the needs of military personnel.
Join Steel House Poker Club and take advantage of our exclusive benefits and discounts. We are proud to show our gratitude and appreciation to the military community, and we look forward to welcoming you to our premier poker club.