KIOV – Senior Day at Steel House Poker Club
Jun 5, 2020
Events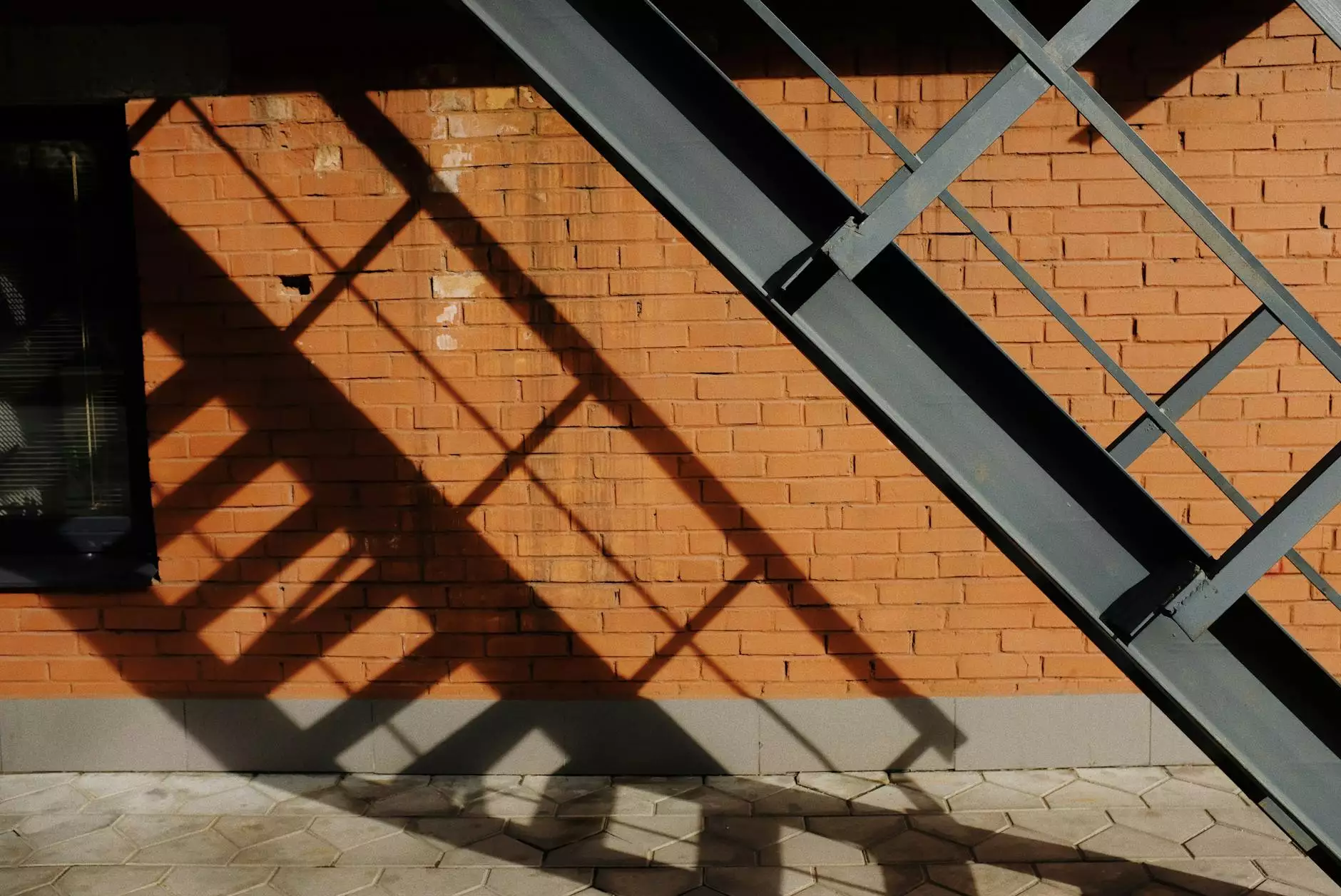 Welcome to KIOV – Senior Day at Steel House Poker Club, your premier destination to enjoy the thrilling world of poker. Whether you're an experienced player or a newcomer, our club offers an exceptional experience tailored to meet the needs of every poker enthusiast. Join us for an unforgettable day filled with exciting games, exclusive promotions, and top-notch service.
Why Choose Steel House Poker Club?
Steel House Poker Club stands out as the ultimate destination for gambling and poker enthusiasts. As a renowned establishment in the gambling industry, we pride ourselves on providing an unparalleled gaming experience that keeps players coming back for more. Here's why you should choose our club:
Exceptional Poker Games: At Steel House, we offer a wide variety of poker games to suit all skill levels. Whether you prefer Texas Hold'em, Omaha, or Seven-Card Stud, our club has a game for you. We provide state-of-the-art equipment and professionally trained dealers to ensure a fair and enjoyable gaming experience every time.
Exclusive Promotions: Our KIOV – Senior Day promotion is tailored specifically for our senior players. Every Wednesday, seniors can take advantage of exclusive promotions, discounts, and bonuses. It's our way of showing appreciation to our loyal senior patrons.
Comfortable and Luxurious Setting: When you step into Steel House Poker Club, you'll immediately feel the luxury and sophistication of our surroundings. Our club boasts a stylish and comfortable setting, ensuring that you're able to fully immerse yourself in the poker experience.
Expert Staff: Our friendly and knowledgeable staff is always on hand to assist you with any queries you may have. From providing game explanations to guiding you through the rules, our team is dedicated to ensuring your visit to our club exceeds all expectations.
Unleash Your Poker Skills
Are you ready to put your poker skills to the test? At Steel House Poker Club, we offer a range of games and tournaments that cater to players of all levels. Whether you're a seasoned pro or a novice, our club provides the ideal platform to showcase your skills and challenge yourself against other poker enthusiasts.
Our experienced dealers and friendly atmosphere create the perfect environment for you to enhance your poker skills. Join us on KIOV – Senior Day for exclusive promotions and play alongside other senior poker enthusiasts.
Exclusive KIOV – Senior Day Promotions
Our KIOV – Senior Day promotion offers an array of enticing benefits and promotions exclusively for our senior players. Here's a glimpse of what you can expect:
Bonuses and Freebies: As a senior player, you'll have the opportunity to enjoy exciting bonuses and freebies throughout the day. From bonus chips to complimentary drinks, we make sure our senior players feel valued and appreciated.
Discounted Buy-ins: Take advantage of discounted buy-ins for select poker games during our KIOV – Senior Day promotion. Enjoy the thrill of the game at a reduced cost, giving you more chances to win big.
Exclusive Tournaments: Participate in exclusive tournaments reserved solely for senior players. Show off your skills, compete against other seasoned players, and seize the opportunity to claim prestigious titles and lucrative cash prizes.
Special VIP Treatment: As a senior player at Steel House Poker Club, you'll receive special VIP treatment. Our attentive staff will cater to your every need, ensuring you have a memorable experience from the moment you walk through our doors.
Join Us for KIOV – Senior Day
Don't miss out on the excitement and exclusive promotions of KIOV – Senior Day at Steel House Poker Club. Mark your calendars and join us every Wednesday for an unforgettable poker experience. Whether you're a senior poker enthusiast or simply looking to try your hand at the game, our club is the perfect place to indulge in the thrill of poker.
Visit our KIOV – Senior Day page for more information and to stay updated on our upcoming promotions. We look forward to welcoming you to Steel House Poker Club!