RGV July 5th Poker Cruise Free Roll at Steel House Poker Club
Jul 7, 2018
Events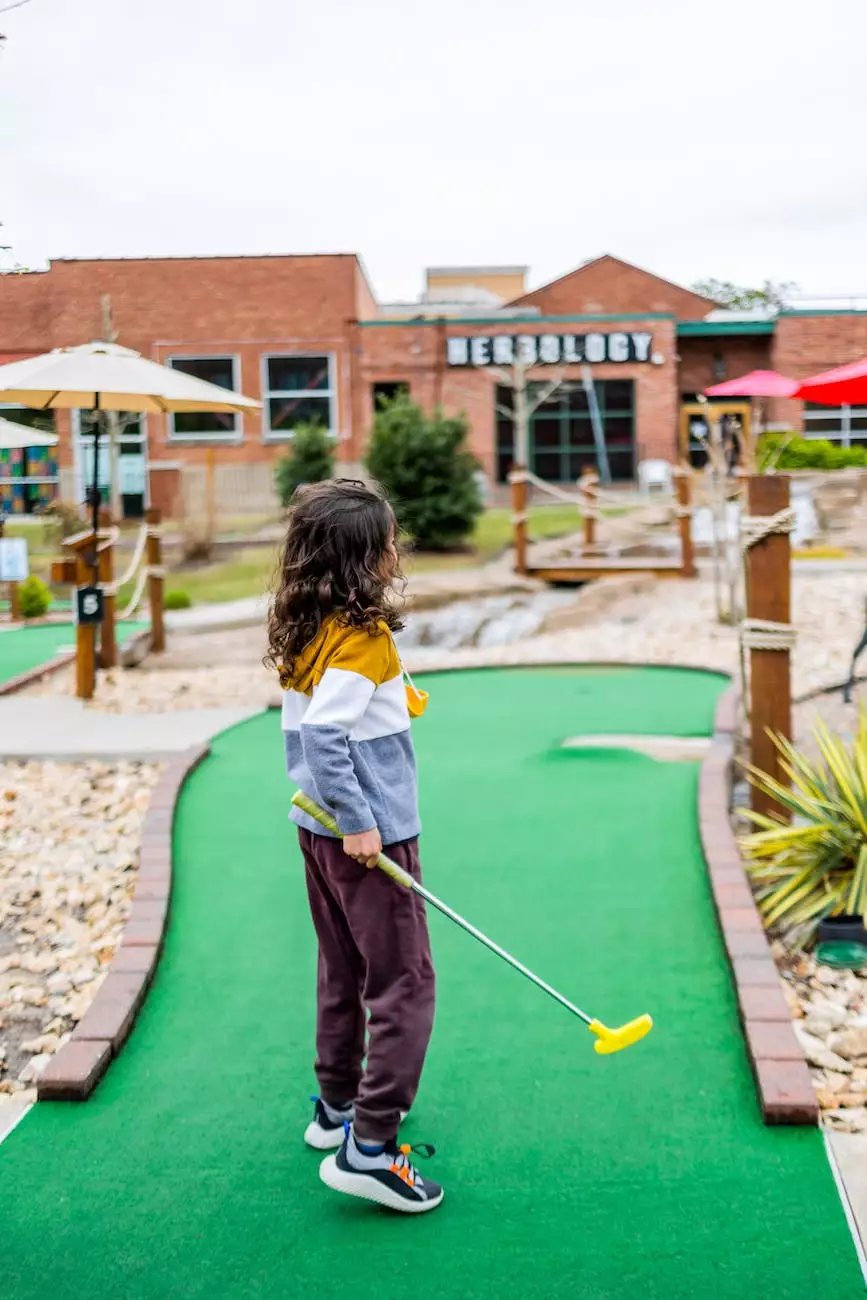 Welcome to Steel House Poker Club, the premier destination for poker enthusiasts in the RGV area. If you love the thrill of gambling and possess a passion for poker, then you've come to the right place. We are excited to present the RGV July 5th Poker Cruise Free Roll, an event that will take your poker experience to new heights.
Experience the Ultimate Poker Tournament on a Luxurious Cruise Ship
Imagine playing your favorite card game on a state-of-the-art cruise ship, surrounded by breathtaking ocean views and a lively atmosphere. The RGV July 5th Poker Cruise Free Roll offers you a unique opportunity to combine your love for poker with an unforgettable adventure at sea.
Unleash Your Poker Skills
Whether you are a seasoned player or new to the game, this tournament promises an exhilarating experience for all. Brush up on your poker skills and get set to outplay your opponents in a competitive yet friendly environment. The RGV July 5th Poker Cruise Free Roll is open to players of all levels, so everyone gets a fair chance to showcase their talent and strategy.
Immerse Yourself in the Atmosphere of Excitement
As you step on board, you'll be immersed in an atmosphere buzzing with excitement. Feel the adrenaline rush as you engage in intense poker battles, surrounded by fellow players who share your enthusiasm for the game. Our cruise ship provides the perfect backdrop for an action-packed, thrilling poker experience.
An Opportunity to Socialize and Network
The RGV July 5th Poker Cruise Free Roll not only offers you the chance to compete against skilled players but also provides a platform for socializing and networking. Forge new connections with like-minded individuals, exchange poker strategies, and enjoy the camaraderie that comes with a shared passion for the game.
Enjoy Luxurious Amenities and Services
On top of the poker excitement, our cruise ship offers a range of luxurious amenities and services to make your experience truly memorable. Indulge in delectable gourmet meals, relax by the pool, or explore the various entertainment options available on board. This event ensures that both your poker skills and overall enjoyment are taken care of.
Secure Your Spot for the RGV July 5th Poker Cruise Free Roll
Don't miss out on this extraordinary opportunity to take part in the RGV July 5th Poker Cruise Free Roll. Spaces are limited, so secure your spot early to ensure you don't miss the chance to be a part of this exclusive event. Join Steel House Poker Club and embark on a poker adventure like no other.
About Steel House Poker Club
Steel House Poker Club is a prestigious establishment dedicated to providing the ultimate poker experience for enthusiasts in the RGV area. Our mission is to create a vibrant and thriving poker community where players can come together to enjoy their favorite game in a safe and reputable environment.
Contact Us
For any inquiries or to reserve your spot for the RGV July 5th Poker Cruise Free Roll, please contact us at:
Email: [email protected]
Phone: 123-456-7890