Houston Jobs at Steel House Poker Club
Mar 4, 2022
Careers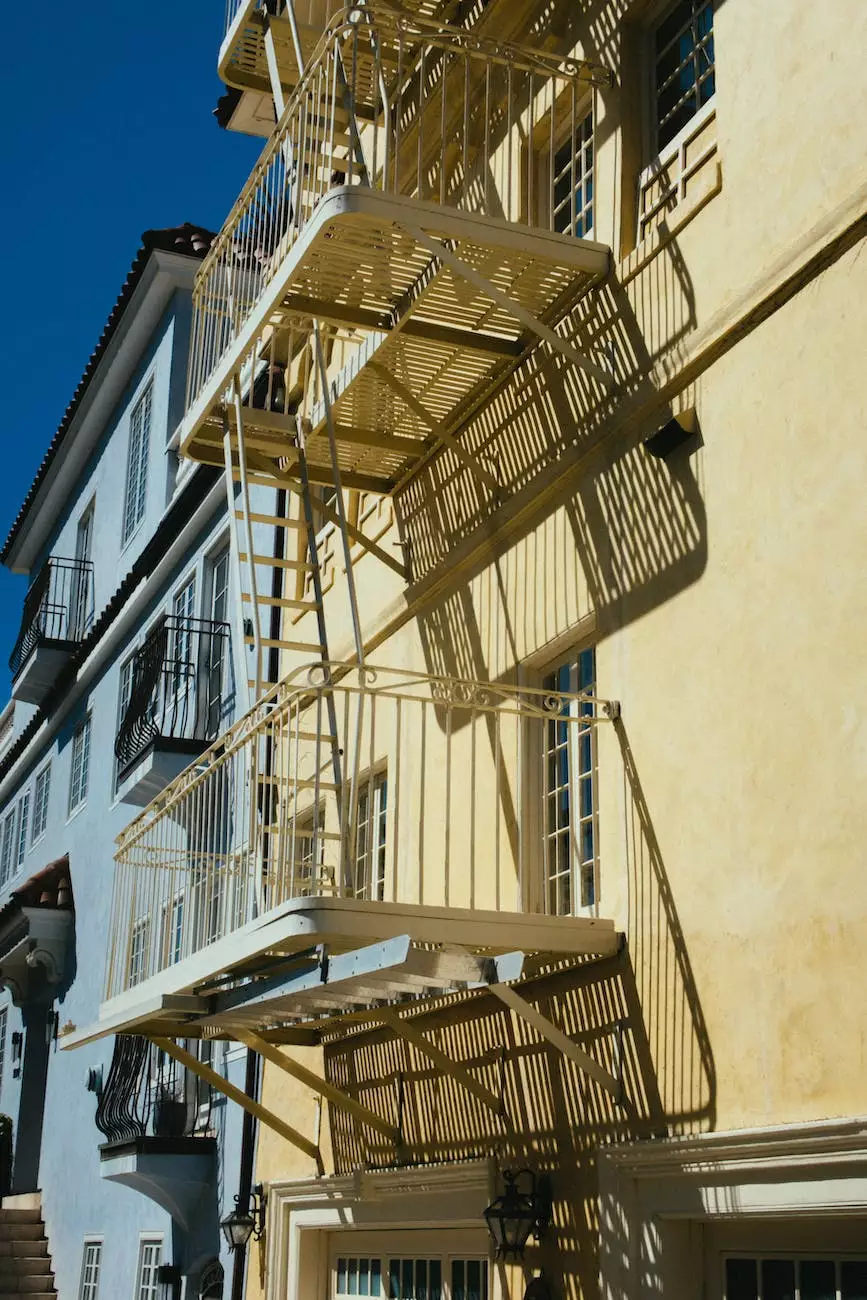 Join our Dynamic Team and Discover Exciting Career Opportunities in Houston's Gambling Industry
Welcome to Steel House Poker Club, where we offer a vibrant and thriving work environment in the heart of Houston. If you're searching for rewarding job opportunities within the gambling industry, we have exciting positions waiting for you. Join our dynamic team and explore the many career paths available in the world of poker and gambling.
The Thriving Gambling Industry in Houston
Houston, known as the fourth-largest city in the United States, has witnessed exponential growth in its gambling industry over the years. With an increasing number of locals and tourists seeking thrilling entertainment options, the demand for skilled professionals in the poker industry continues to rise.
Your Future Begins Here
At Steel House Poker Club, we are committed to providing an exceptional gaming experience for our patrons, and that starts with our dedicated and talented team. Regardless of whether you're a seasoned professional or just starting your career, we offer a range of opportunities to suit various skills and interests.
JoSb Opportunities at Steel House Poker Club
1. Poker Dealers
If you have a passion for poker and possess excellent interpersonal skills, a position as a poker dealer at Steel House Poker Club could be the perfect fit for you. As a poker dealer, you'll showcase your knowledge of the game while providing exceptional customer service to our players.
Responsibilities include:
Conducting poker games accurately and efficiently
Interacting with players in a friendly and professional manner
Ensuring adherence to gaming regulations
2. Poker Room Managers
For those with leadership qualities and a deep understanding of the poker industry, our poker room manager positions offer a challenging yet rewarding career path. As a poker room manager, you will oversee the day-to-day operations, ensuring smooth gameplay and maintaining high standards of customer service.
Responsibilities include:
Supervising poker dealers and floor staff
Managing table limits and game variations
Resolving customer disputes
3. Marketing Specialists
If you have a knack for creativity and a passion for marketing, our marketing specialist positions are perfect for showcasing your skills in the gambling industry. As a marketing specialist, you will develop and implement strategies to promote Steel House Poker Club, attract new customers, and engage with our existing player base.
Responsibilities include:
Creating compelling marketing campaigns
Managing social media and online presence
Organizing poker tournaments and events
Why Choose Steel House Poker Club?
When it comes to pursuing a career in the gambling industry, Steel House Poker Club stands out as an employer of choice. Here are some reasons why:
a. Competitive Compensation and Benefits
We recognize the value of our team members and offer competitive compensation packages, including benefits such as medical/dental insurance, retirement plans, and employee discounts.
b. Professional Growth Opportunities
At Steel House Poker Club, we prioritize the development of our employees. We provide training programs, mentorship opportunities, and a clear career progression path, empowering you to grow and excel in your chosen field.
c. Friendly and Inclusive Work Environment
We foster a supportive work culture where diversity and inclusivity thrive. Our team is comprised of individuals from various backgrounds, creating a vibrant and welcoming atmosphere.
d. Passionate Team and Cutting-Edge Facilities
Join a team of dedicated professionals who share a passion for poker. At Steel House Poker Club, we provide state-of-the-art facilities and equipment, ensuring an extraordinary gaming experience for our esteemed patrons.
Take the Next Step Towards an Exciting Career
If you're ready to embark on an exciting journey in the gambling industry, now is the time to join Steel House Poker Club. We value hard work, commitment, and innovation. Take the next step and explore our open positions to find the one that best suits your skills and aspirations.
Apply today and experience the thrill of working in Houston's premier poker club!
Contact Information:
Steel House Poker Club
123 Main Street, Houston, TX 77001
Email: [email protected]
Phone: 123-456-7890