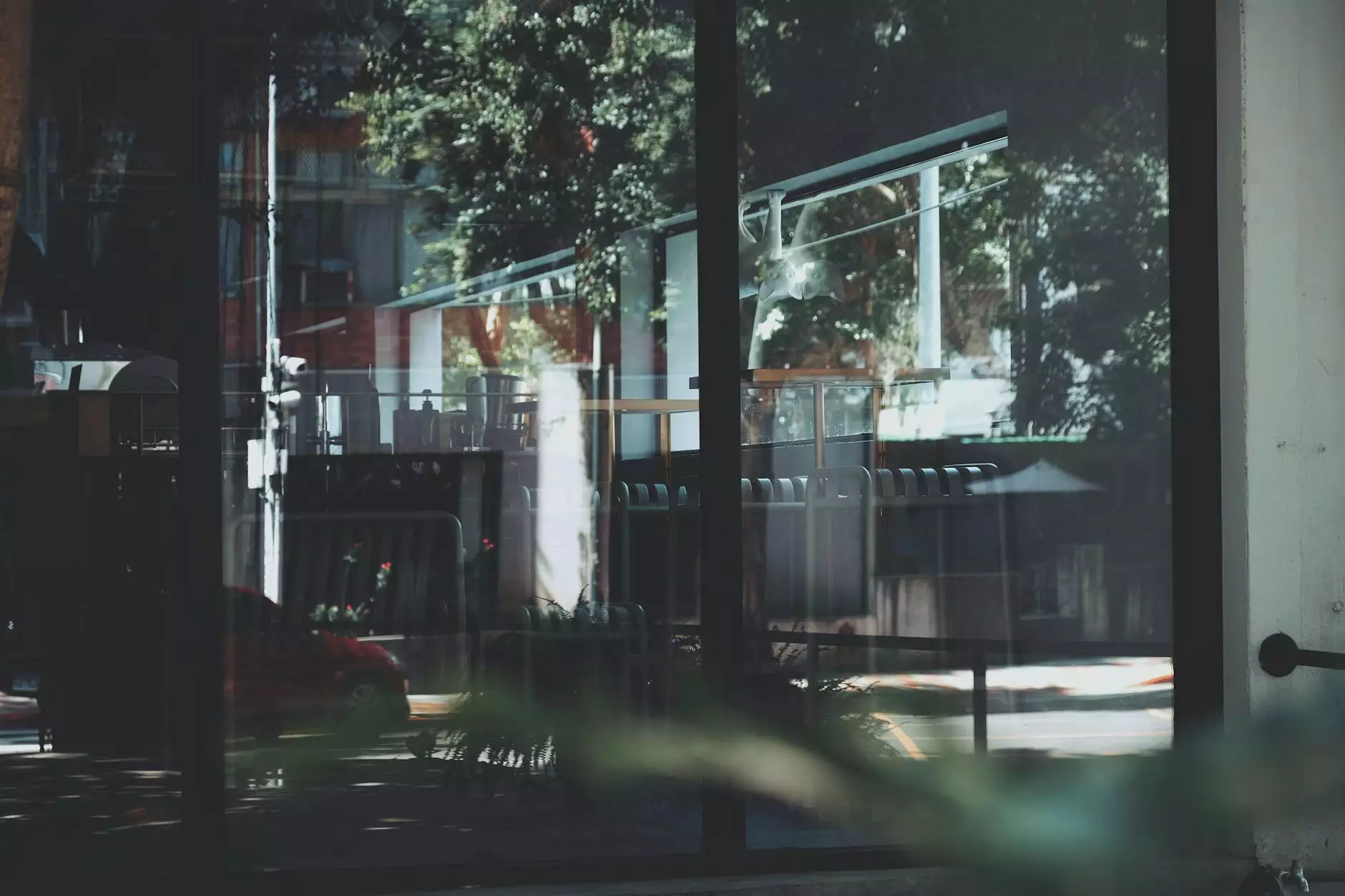 Welcome to Steel House Poker Club's RGV October Crazy Pineapple, the ultimate poker tournament for gambling enthusiasts and poker aficionados alike. Get ready to experience the excitement, strategy, and skill required to come out on top in this intense event.
Introducing RGV October Crazy Pineapple
RGV October Crazy Pineapple is one of the most thrilling poker tournaments hosted by Steel House Poker Club. It is designed for players who are seeking a challenging and adrenaline-fueled gambling experience.
In this high-stakes event, participants compete against each other using Texas Hold'em variations. RGV October Crazy Pineapple is specifically unique because it combines elements of traditional Texas Hold'em with the added twist of Crazy Pineapple rules.
About Steel House Poker Club
Steel House Poker Club is a premiere establishment in the world of poker and gambling. Known for its luxurious setting, exceptional service, and top-notch tournaments and events, Steel House Poker Club attracts both professional and recreational players.
As a trusted destination for poker enthusiasts, Steel House Poker Club offers an unparalleled gaming experience. With a team of experienced staff members who have a passion for the game, the club ensures that every player feels welcome and valued.
What Makes RGV October Crazy Pineapple Special?
RGV October Crazy Pineapple stands out from other poker tournaments for several reasons. Its unique combination of Texas Hold'em and Crazy Pineapple rules adds a fresh and exciting twist to the game. Participants will need to adapt their strategies and approaches to succeed in this intense gaming event.
This poker tournament is highly anticipated by both professional players and amateurs because of the challenging gameplay it offers. Whether you're an experienced player or a novice looking to test your skills, RGV October Crazy Pineapple provides an excellent platform to showcase your abilities.
The Crazy Pineapple Experience
Crazy Pineapple is a popular variation of Texas Hold'em that introduces an additional element of uncertainty and excitement to each hand. Players are dealt three hole cards instead of the usual two, providing more opportunities for making strong hands.
During the course of the game, players eventually discard one of their hole cards, leaving them with the traditional two hole cards for the remainder of the hand. This strategic adjustment forces players to carefully evaluate their starting hands and make calculated decisions throughout the gameplay.
Join RGV October Crazy Pineapple Today
How to Sign Up
To participate in the RGV October Crazy Pineapple tournament, simply visit our website and navigate to the registration page. Fill in the required information and secure your spot in this exhilarating event. Remember, spots are limited, so make sure to sign up early to avoid missing out on the action-packed tournament.
Prize Pool and Rewards
The prize pool for RGV October Crazy Pineapple is substantial, attracting some of the best players from around the region. In addition to the cash rewards, participants have the opportunity to win exclusive Steel House Poker Club merchandise, including custom poker sets, apparel, and more.
Not only will you have a chance to compete for the top prizes, but you'll also get the opportunity to network and connect with fellow poker enthusiasts who share your passion for the game. With a vibrant community of players, Steel House Poker Club brings together people from all walks of life, united by their love for poker.
Gambling Responsibly
At Steel House Poker Club, we prioritize responsible gambling. We encourage all participants to play within their means and never exceed their personal limits. While the thrill of the game is undeniable, it is important to prioritize a healthy approach to gambling.
Remember to take breaks, set spending limits, and always play responsibly. If you or someone you know is struggling with gambling addiction, reach out to the appropriate helpline or seek professional help.
Conclusion
RGV October Crazy Pineapple at Steel House Poker Club is a must-attend poker tournament for anyone looking to engage in a challenging and exhilarating gambling experience. Join us for this unique variation of Texas Hold'em, incorporating the exciting twist of Crazy Pineapple rules.
Don't miss out on the opportunity to compete against skilled players, win exciting prizes, and become part of the vibrant poker community at Steel House Poker Club.
Sign up today and get ready to showcase your poker skills in the thrilling RGV October Crazy Pineapple Poker Tournament!