Welcome to Steel House Poker Club in the Rio Grande Valley
Apr 11, 2018
Careers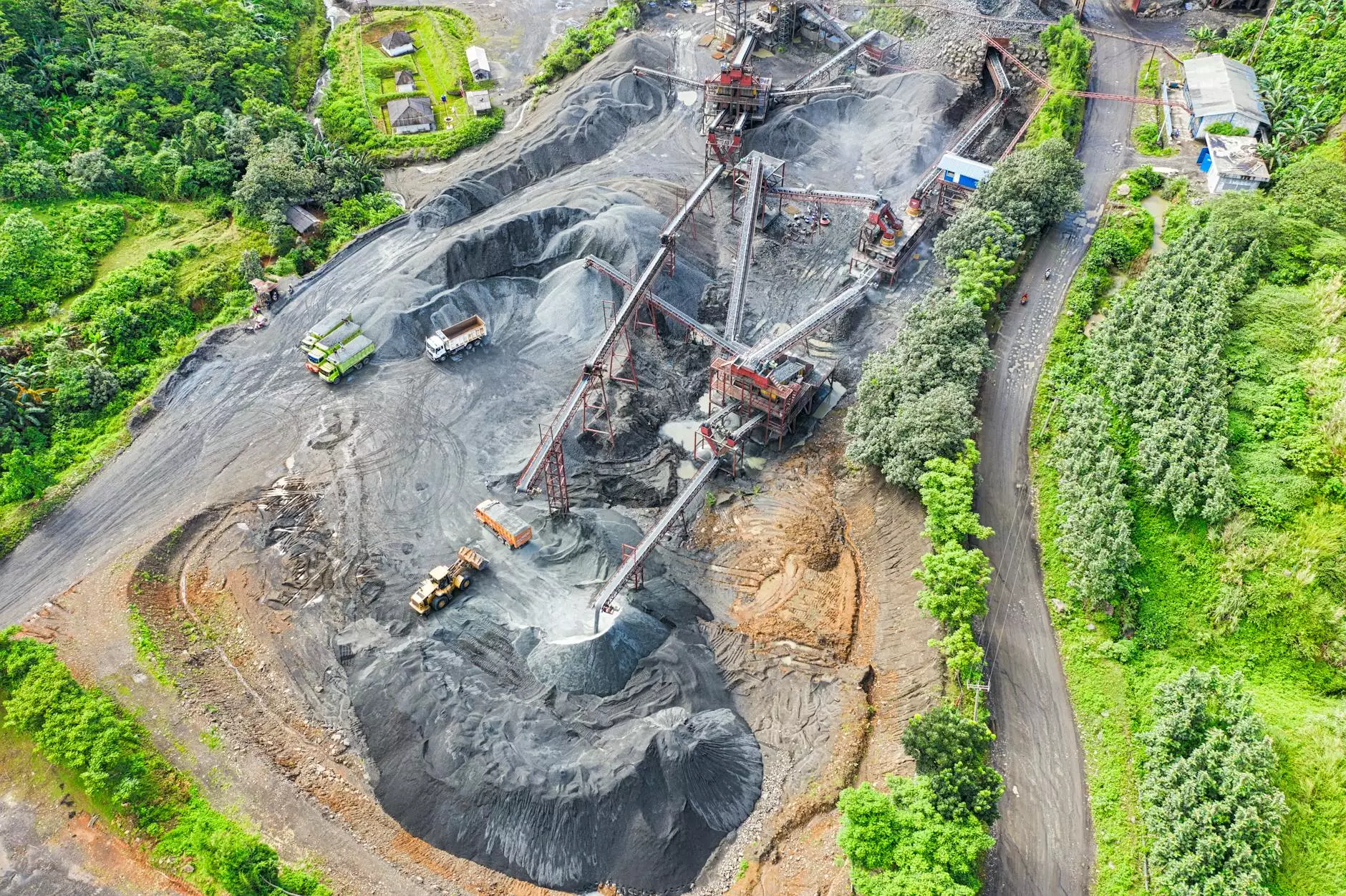 Are you looking for an exciting career in the gambling industry? Do you have a passion for poker and want to be part of a thriving community? Look no further! Steel House Poker Club located in the Rio Grande Valley is the place for you.
Join Our Team and Explore Thriving Job Opportunities
At Steel House Poker Club, we pride ourselves on providing a dynamic and inclusive work environment. We are constantly seeking talented individuals to join our team and contribute to our success. With a wide range of job opportunities available, there is something for everyone.
Why Work at Steel House Poker Club?
If you are passionate about poker and thrive in a fast-paced environment, Steel House Poker Club is the perfect place for you. Here are just a few reasons why working at Steel House Poker Club is a great career choice:
1. Exciting Work Environment
Being part of the gambling industry brings constant excitement. Steel House Poker Club provides an exhilarating work environment that keeps you motivated and engaged. No two days are the same, and the thrill of the game is always present.
2. Competitive Compensation
At Steel House Poker Club, we believe in recognizing and rewarding talent. We offer competitive compensation packages to ensure our team members are fairly compensated for their hard work and dedication.
3. Growth Opportunities
We are dedicated to the growth and development of our employees. Steel House Poker Club provides ample opportunities for career advancement and skill enhancement through training programs and professional development initiatives.
4. Fun and Team-Oriented Culture
At Steel House Poker Club, we believe that enjoying your work is essential. Our team-oriented culture fosters a positive and friendly atmosphere. You'll have the chance to build meaningful connections and make lifelong friends.
Available Job Positions in the Rio Grande Valley
Steel House Poker Club offers a range of job positions, each playing a vital role in creating an exceptional experience for our guests. Some of the positions we regularly hire for include:
1. Poker Dealer
As a poker dealer, you will be responsible for facilitating games and ensuring fair play. Strong knowledge of poker rules and excellent customer service skills are a must.
2. Floor Supervisor
As a floor supervisor, you will oversee the smooth operation of poker games, handle customer inquiries, and resolve any issues that may arise. Strong leadership skills and the ability to work under pressure are essential for this position.
3. Casino Cashier
As a casino cashier, you will handle cash transactions, assist customers with inquiries and provide exceptional service. Attention to detail and excellent math skills are necessary for this role.
4. Security Officer
As a security officer, you will ensure the safety and security of our guests and employees. Strong observation skills and the ability to handle difficult situations with professionalism are critical.
5. Marketing Specialist
As a marketing specialist, you will develop and implement strategies to promote Steel House Poker Club to a wider audience. Strong marketing knowledge and creativity are important qualities for this position.
6. Customer Service Representative
As a customer service representative, you will provide support and assistance to our valued guests. Strong communication skills and a friendly demeanor are essential for this role.
How to Apply for a Job at Steel House Poker Club
Joining our team at Steel House Poker Club is simple. Visit our website and navigate to the "Apply" section. Fill out the application form, attach your resume, and provide any additional information you believe is relevant.
We highly recommend tailoring your resume to highlight any relevant experience in the gambling or poker industry. This will give you an edge during the selection process.
Once we receive your application, our hiring team will carefully review it. If your qualifications align with our requirements, we will reach out to you to schedule an interview.
Conclusion
Steel House Poker Club in the Rio Grande Valley offers exciting job opportunities for individuals passionate about the gambling industry. Join our team of dedicated professionals and be part of an exhilarating work environment.
Explore the available job positions today and apply to kick-start your career in the thriving poker industry. We look forward to welcoming you to the Steel House Poker Club family!