Welcome to Steel House Poker Club
Sep 3, 2023
Events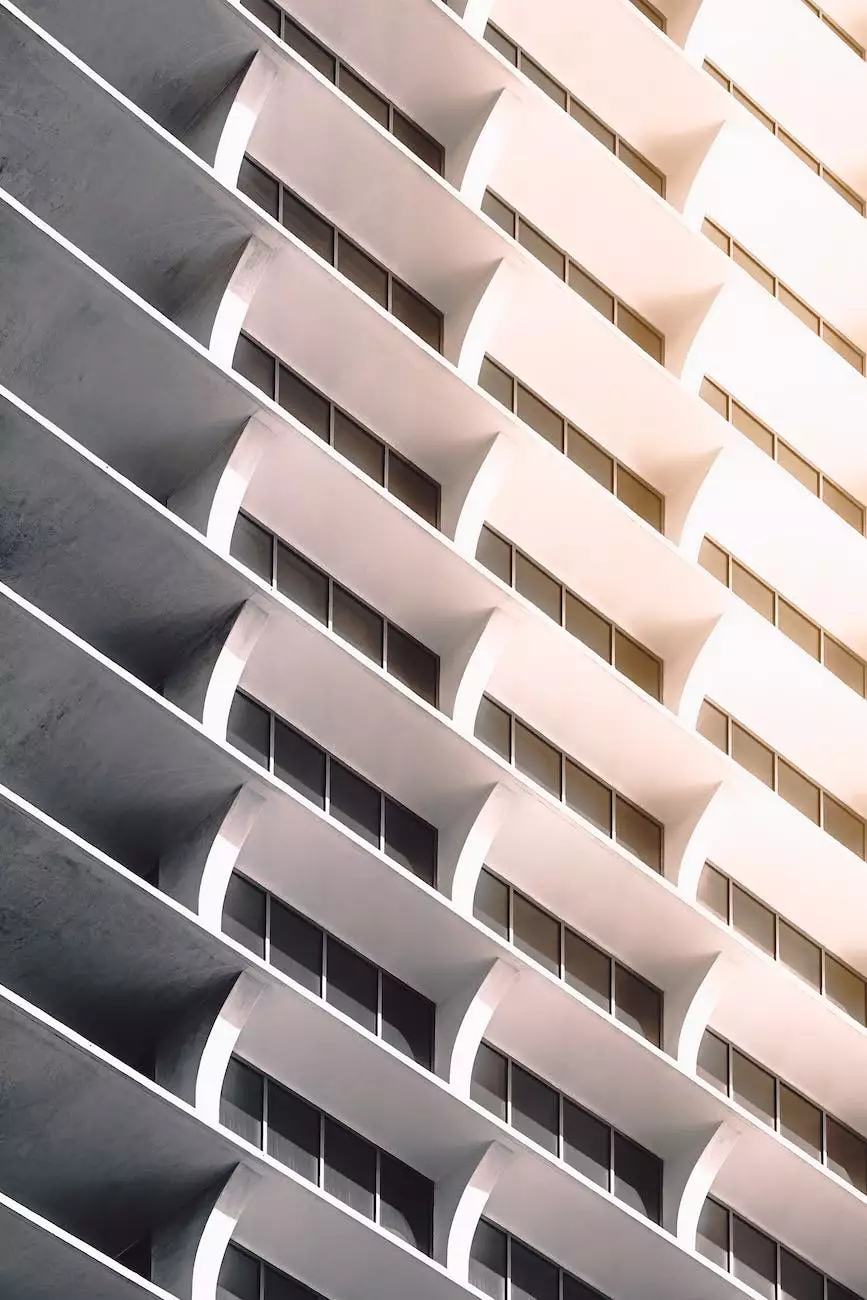 Event 2 – "Mystery Payday" $200,000 GTD | $600 Buy in
About Steel House Poker Club
Steel House Poker Club is a premier destination for poker enthusiasts looking for an unforgettable gambling experience. Our club offers a luxurious and state-of-the-art poker room with a vibrant atmosphere that attracts both amateur and professional players alike.
Join the Excitement of Event 2 – "Mystery Payday"
If you are passionate about poker and adrenaline-filled competitions, then Event 2 – "Mystery Payday" is the perfect opportunity for you. With a guaranteed prize pool of $200,000 and a buy-in of just $600, this event promises to be one of the most thrilling and rewarding poker tournaments in the industry.
What to Expect
Event 2 – "Mystery Payday" is a high-stakes poker tournament where skilled players from all over the world come together to compete for a life-changing payday. As a participant, you can expect:
A competitive environment that challenges your poker skills
Opportunities to showcase your strategic thinking and decision-making abilities
An energetic and professional poker room atmosphere
Access to world-class facilities and amenities
The chance to network with fellow poker enthusiasts and professionals
Join the Action
Getting in on the action is simple. Reserve your spot for Event 2 – "Mystery Payday" by registering online or contacting our friendly customer support team. Spaces are limited, so don't miss out on this incredible opportunity to test your skills and compete for a share of the massive prize pool.
Rewarding Prizes
As the name suggests, the prize distribution for Event 2 – "Mystery Payday" remains a mystery until the final moments. Not only will you have the chance to compete for a substantial cash prize, but the unpredictable nature of the tournament adds an extra layer of excitement and suspense to the gameplay.
Experience Unforgettable Entertainment
At Steel House Poker Club, we believe that playing poker should be about more than just the game itself. It's an opportunity to immerse yourself in a world of high-stakes entertainment, surrounded by like-minded individuals who share your passion for the game. With our top-notch facilities, professional staff, and dedication to delivering an exceptional customer experience, you can expect nothing short of excellence during your time at Steel House.
Prepare for Event 2 – "Mystery Payday"
To increase your chances of success in Event 2 – "Mystery Payday," it's essential to prepare adequately. Here are a few tips to help you on your way:
Study and understand different poker strategies
Practice regularly to improve your skills
Stay focused and disciplined throughout the tournament
Stay updated on the latest poker trends and developments
Learn from experienced players and seek advice whenever necessary
Join Steel House Poker Club Today
Whether you're a seasoned professional or a recreational player looking to take your game to the next level, Steel House Poker Club is the ultimate destination for poker enthusiasts. Join us for Event 2 – "Mystery Payday" and experience the thrill of high-stakes poker at its finest.
Contact Us
For more information about Event 2 – "Mystery Payday" or any other inquiries, feel free to contact us: