$25 NLH Button Straddle Tournament – Re-Entry
Feb 25, 2023
Tournaments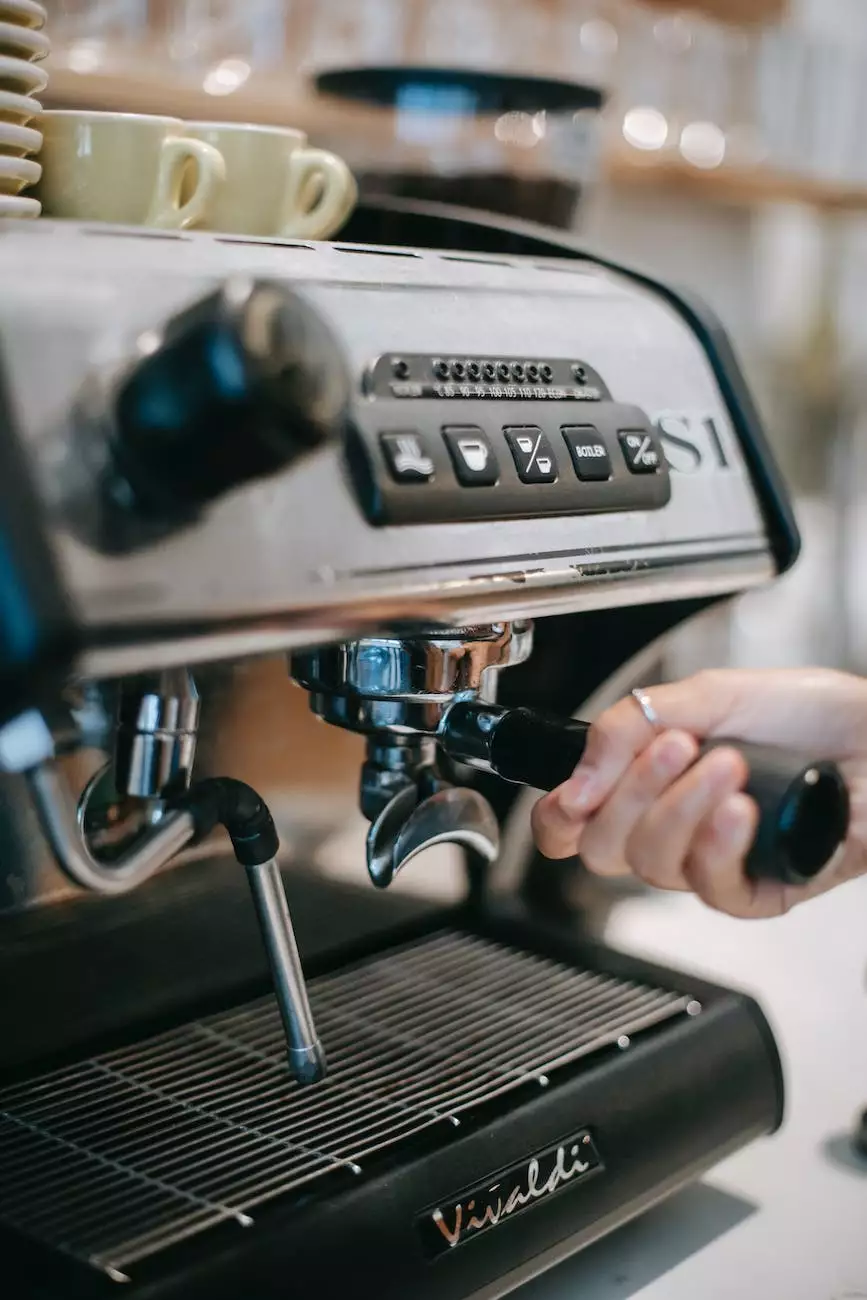 Introducing the $25 NLH Button Straddle Tournament
Steel House Poker Club is proud to present the $25 NLH Button Straddle Tournament, where poker enthusiasts from the Rio Grande Valley and beyond can experience the thrill of competitive poker. Join us for an action-packed event filled with excitement, strategic gameplay, and the chance to win big!
Re-Entry Option: Play More, Win More
One of the standout features of our $25 NLH Button Straddle Tournament is the re-entry option. This means you have the opportunity to get back in the game even if you're eliminated early. Don't miss out on your chance to redeem yourself and take home the top prize!
How It Works
Our $25 NLH Button Straddle Tournament follows a structured format designed to provide a fair and exciting playing experience for all participants:
1. Tournament Schedule and Registration
The tournament takes place at Steel House Poker Club on Wednesdays at 5 PM. Registration opens one hour prior to the start time, giving you ample opportunity to secure your spot at the tables. Early registration is highly recommended as spots tend to fill up quickly.
2. Tournament Buy-in and Prize Pool
The buy-in for the $25 NLH Button Straddle Tournament is $25 per participant. This guarantees you a seat at the table and a shot at the impressive prize pool. A portion of the buy-ins will contribute to the prize pool, which will be distributed among the top-performing players based on a predetermined payout structure.
3. Tournament Structure
The tournament follows a "no limit hold'em" format, allowing players to go all-in with their chips at any time, adding an additional layer of strategy to the gameplay. The button straddle option introduces more action into the game, encouraging players to increase their bets and make calculated moves to gain an advantage over their opponents.
4. Re-Entry Rules
If you get knocked out of the tournament early, don't worry! Our re-entry option allows you to buy back in and continue playing. This gives you a second chance to make a comeback and claim victory. Take advantage of this exciting feature and stay in the game until the very end!
5. Tournament Prizes
The $25 NLH Button Straddle Tournament offers generous prizes to the top-performing players. The exact prize distribution depends on the number of participants, with larger player pools leading to bigger payouts. If you're ready to showcase your poker skills and compete for lucrative rewards, this tournament is not to be missed.
Join the Action at Steel House Poker Club
Steel House Poker Club is a premier destination for poker enthusiasts in the Rio Grande Valley. We are committed to providing a safe and welcoming environment where players can enjoy their favorite game. Our state-of-the-art facilities, professional dealers, and friendly staff ensure an exceptional poker experience.
Additional Poker Tournaments and Promotions
In addition to the $25 NLH Button Straddle Tournament, Steel House Poker Club regularly hosts a variety of exciting poker tournaments and promotions. Whether you're a seasoned pro or new to the game, our diverse selection of events offers something for everyone. Stay tuned for our latest offerings and don't miss your chance to participate in thrilling poker action.
Contact Us
For more information about the $25 NLH Button Straddle Tournament or any other inquiries, please reach out to us:
Phone: XXX-XXX-XXXX
Email: [email protected]