RGV Fri Freezeout - Steel House Poker Club
Nov 30, 2018
Events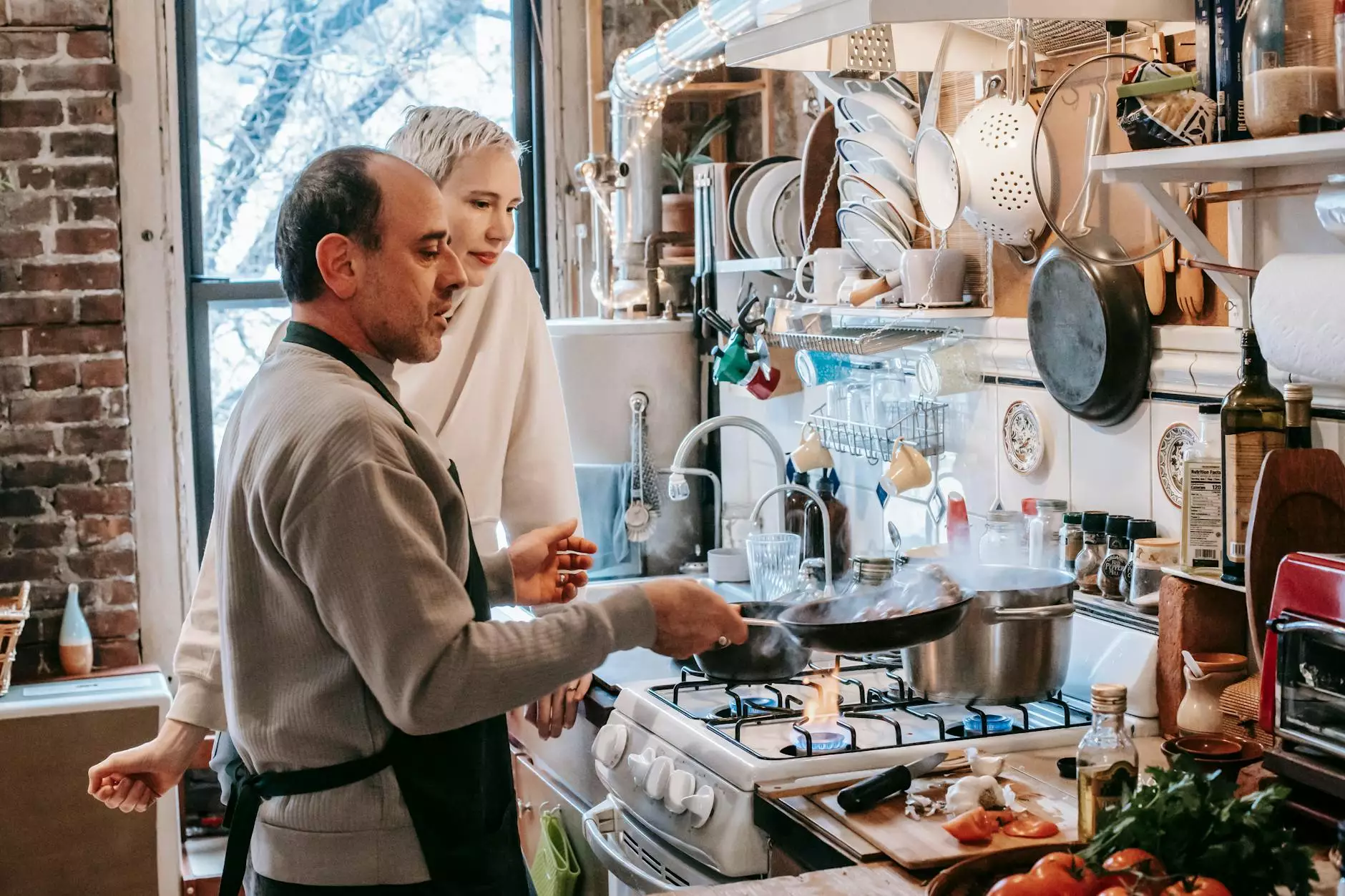 Welcome to Steel House Poker Club, the ultimate destination for poker enthusiasts who crave thrilling gambling experiences. We are proud to introduce the RGV Fri Freezeout, one of our most popular tournaments that is sure to get your adrenaline pumping. Join us for a night filled with excitement, skill, and the chance to win big!
What is RGV Fri Freezeout?
The RGV Fri Freezeout is a highly anticipated poker tournament held at Steel House Poker Club every Friday evening. This event brings together poker enthusiasts of all skill levels, from beginners to seasoned professionals, for a night of intense competition and unforgettable moments. Join us and showcase your poker skills in this thrilling freezeout tournament!
Why Should You Participate?
Participating in the RGV Fri Freezeout tournament offers an array of benefits and exciting experiences that will leave you hungry for more. Here's why you should secure your spot today:
1. Competitive Atmosphere
Experience the thrill of competing against skilled players from all around, who share your passion for poker. The RGV Fri Freezeout attracts top-notch players, creating a challenging yet rewarding playing field.
2. Generous Prize Pool
Steel House Poker Club takes pride in offering a substantial prize pool for the RGV Fri Freezeout tournament, guaranteeing that your skills and efforts will be handsomely rewarded. Get a chance to win big cash prizes, making every decision at the table even more gripping.
3. Expert Level of Play
The RGV Fri Freezeout tournament is known for attracting highly skilled players, creating an opportunity for you to learn from the best. Observe their strategies, study their moves, and elevate your own gameplay in this intense and intellectually stimulating environment.
4. Socialize and Network
Apart from the intense poker action, the RGV Fri Freezeout allows you to connect and network with fellow poker enthusiasts who share your passion. Forge new friendships, exchange knowledge, and build a network within the poker community.
How to Register
Registering for the RGV Fri Freezeout tournament is quick and easy. Simply visit our website and navigate to the tournament section. Find the RGV Fri Freezeout event and click on the registration link. Fill in your details, choose your preferred buy-in amount and secure your spot at the table. Limited seats are available, so make sure to register early to avoid disappointment.
Rules and Regulations
Before participating in the RGV Fri Freezeout, it is essential to familiarize yourself with the tournament's rules and regulations. This ensures fair play and an enjoyable experience for all participants. Here are some key guidelines:
1. Freezeout Structure
The RGV Fri Freezeout follows a traditional freezeout structure, meaning that players are eliminated from the tournament once they run out of chips. There are no re-buys or re-entries available. This format emphasizes skill and strategy, as every decision counts.
2. Blinds and Ante
The blinds and ante increase progressively throughout the tournament, creating more pressure and encouraging players to make strategic moves. Stay sharp and adapt to the changing dynamics of the game to maximize your chances of success.
3. Time Limit
Each player is allocated a specific amount of time to make their decisions during the RGV Fri Freezeout. Be mindful of the time limit and plan your moves accordingly to avoid unnecessary penalties or time extensions.
4. Conduct and Etiquette
Respectful behavior and adherence to poker etiquette are essential during the RGV Fri Freezeout. Maintain sportsmanship, avoid disruptive behavior, and refrain from any form of collusion or cheating. Failure to comply with these guidelines may result in disqualification from the tournament.
Conclusion
The RGV Fri Freezeout at Steel House Poker Club is an extraordinary opportunity to showcase your poker skills, compete against the best, and potentially win substantial cash prizes. Don't miss out on this exhilarating gambling experience. Register now and secure your seat at the table for a night of intense poker action and unforgettable memories!