Spring Sunday Funday at Steel House Poker Club
Oct 26, 2020
Events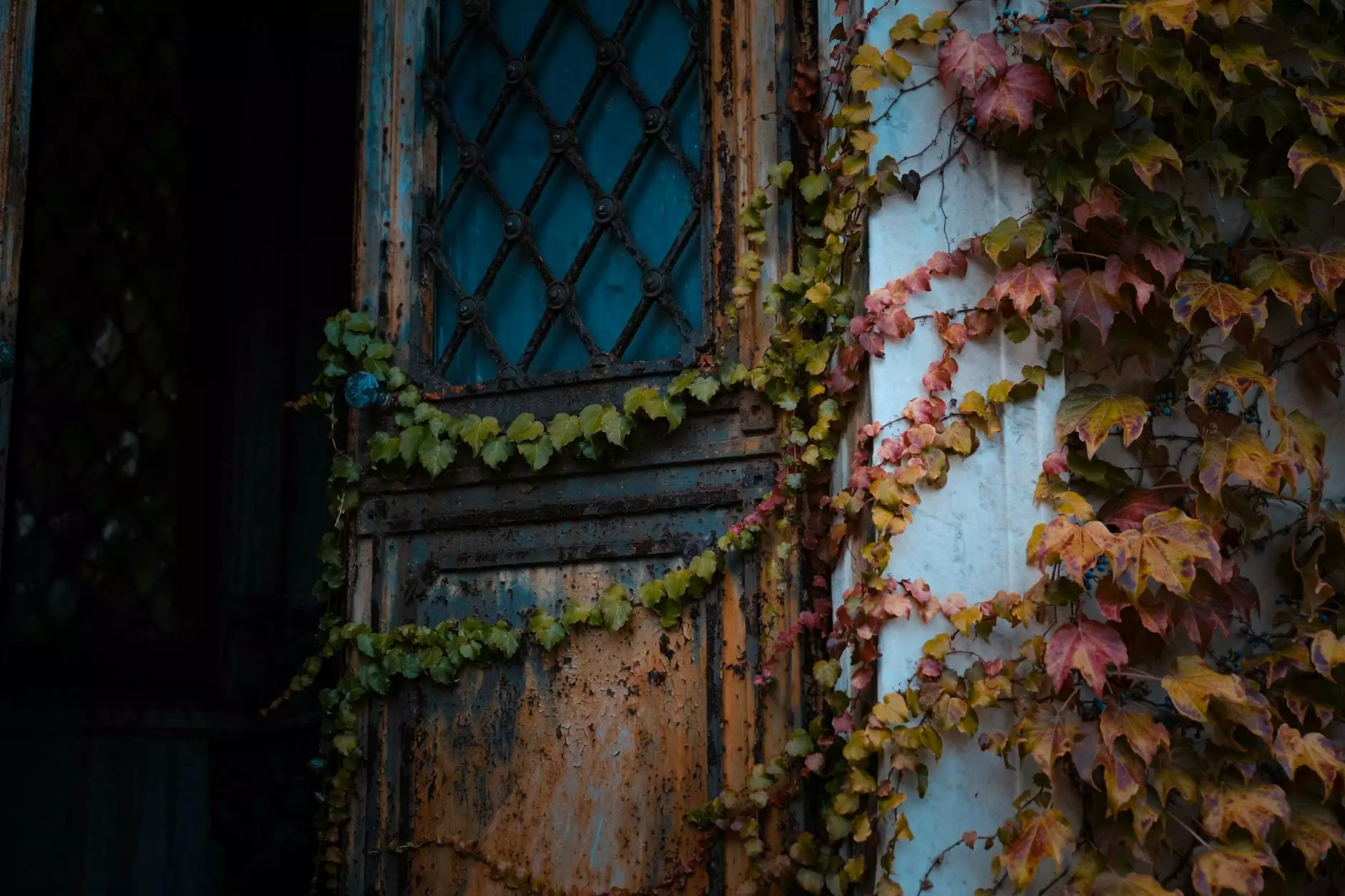 Discover the Ultimate Gambling Experience
Welcome to the Spring Sunday Funday at Steel House Poker Club, the ultimate destination for poker enthusiasts and gambling aficionados. If you're looking for an unparalleled gambling experience filled with excitement, skill, and camaraderie, you've come to the right place.
Unmatched Poker Action
At Steel House Poker Club, we take pride in offering the most thrilling poker action in the industry. Whether you're a seasoned pro or a beginner, our state-of-the-art poker room provides the perfect setting for you to showcase your skills and compete against fellow players from all walks of life.
Exceptional Facilities
Our meticulously designed poker room is equipped with top-of-the-line tables, comfortable chairs, and professional dealers, ensuring a seamless gaming experience. We strive to create a welcoming and professional environment where you can focus on the game without any distractions.
Variety of Games
At Spring Sunday Funday, Steel House Poker Club offers a wide range of poker games to cater to every player's preference. From Texas Hold'em to Omaha Hi-Lo and everything in between, our diverse selection guarantees that you'll find the perfect game to suit your playing style.
Exclusive Tournaments and Promotions
As part of our commitment to enhancing your poker experience, we organize exclusive tournaments and promotions throughout the year. Join our Spring Sunday Funday tournament and compete for lucrative prize pools while enjoying a vibrant atmosphere filled with excitement and friendly competition.
Beginners Welcome
Don't worry if you're new to poker. Our friendly staff and experienced players are always ready to lend a helping hand, providing guidance and advice to beginners. Join our beginner-friendly cash games or take part in dedicated learning sessions to improve your skills and confidence.
High-Stakes Action
If you're a seasoned pro looking for high-stakes action, our poker room offers exclusive high-limit tables where you can test your mettle against the best players. Experience the adrenaline rush that comes with playing in intense, high-stakes games that push your limits and reward your skills.
Unforgettable Social Experience
Steel House Poker Club isn't just about the game; it's about creating lasting memories and building connections with fellow players. Our Spring Sunday Funday brings together a diverse community of poker enthusiasts, fostering a vibrant and social atmosphere that enhances your overall gaming experience.
Exciting Events and Entertainment
Aside from the thrilling poker action, we also host various events and entertainment activities during our Spring Sunday Funday. From live music performances to delicious food and drinks, there's never a dull moment at Steel House Poker Club.
Networking Opportunities
Expand your poker network and make new friends who share your passion for the game. Engage in friendly banter, trade strategies, and exchange stories with players from different backgrounds, creating connections that go beyond the poker table.
Join Spring Sunday Funday at Steel House Poker Club Today
Experience the thrill, excitement, and camaraderie of the ultimate Spring Sunday Funday at Steel House Poker Club. Discover why we're the premier destination for gambling and poker enthusiasts. Join us today and embark on an unforgettable journey filled with high-stakes action, exclusive tournaments, and an exceptional social experience. Don't miss out on this opportunity to take your poker game to new heights!