Welcome to Steel House Poker Club - Menu
Apr 4, 2022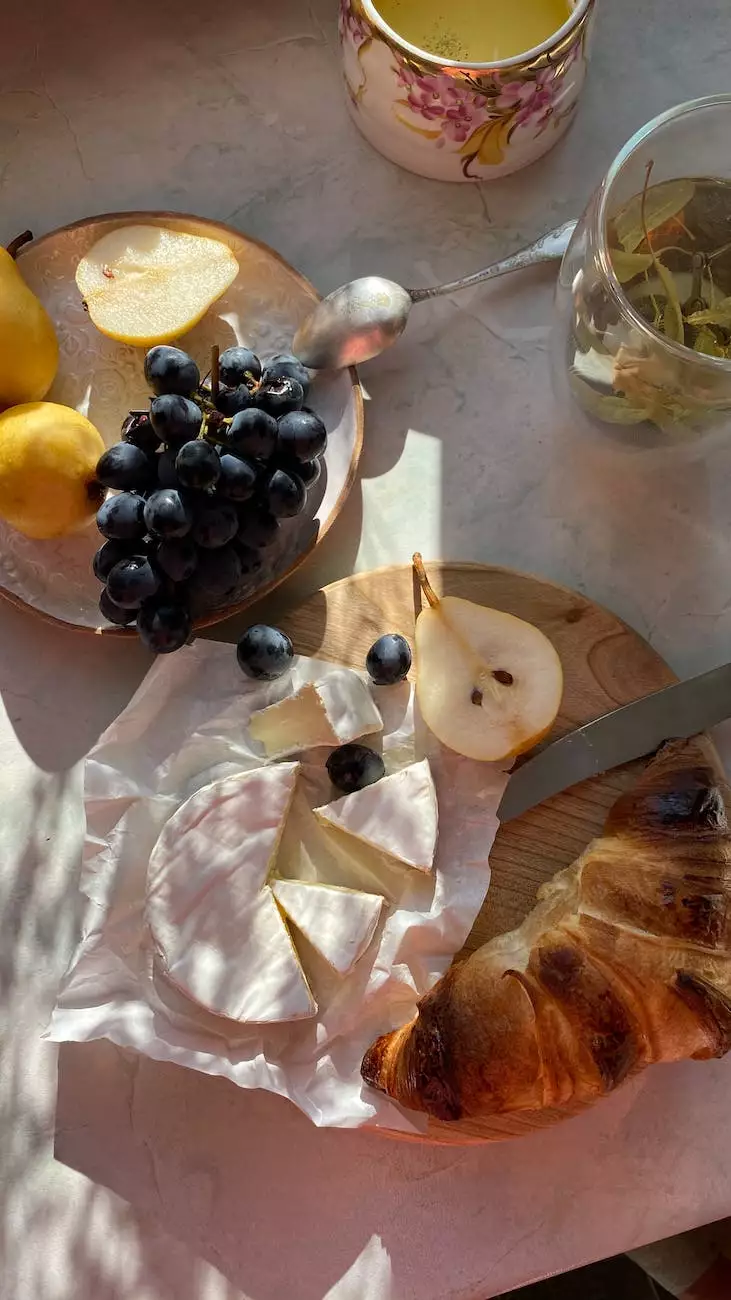 Discover a Gastronomic Delight to Accompany Your Poker Experience
At Texas Card House - Steel House Poker Club in Las Colinas, we understand that enjoying a game of poker is not just about the cards but also about the overall experience. That's why we offer a diverse and delectable menu to satisfy all your cravings, ensuring that you have the fuel to play your best hand.
A Delectable Selection of Appetizers
Start your gaming night off right with our mouthwatering range of appetizers. From crispy chicken wings coated in our signature hot sauce to golden onion rings that melt in your mouth, we have the perfect options for every palate. Don't forget to try our loaded nachos, topped with savory cheese, fresh guacamole, and tangy salsa, perfect for sharing with friends.
Delicious Entrées to Satisfy Every Hunger
As any poker enthusiast knows, a good meal can make all the difference in maintaining focus and energy during a game. Our menu boasts an array of delicious entrées designed to satisfy every hunger. Whether you're in the mood for a juicy steak cooked to perfection, a mouthwatering burger with all the fixings, or a refreshing salad filled with vibrant flavors, we have something to suit every taste.
Indulge in Irresistible Desserts
No meal is complete without a sweet ending, and our delectable desserts are sure to satisfy your cravings. From creamy New York cheesecake to warm chocolate lava cake oozing with molten goodness, our dessert selection will leave you wanting more. Pair these delights with a cup of our freshly brewed coffee for the ultimate indulgence.
Refreshing Drinks to Enhance Your Gaming Experience
Quench your thirst with our extensive beverage options, specially curated to enhance your poker experience. From ice-cold beers and handcrafted cocktails to smooth spirits and non-alcoholic options, our bar is fully stocked to cater to all preferences. Enjoy a classic Old Fashioned, sip on a refreshing Mojito, or explore our selection of fine wines to elevate your gaming enjoyment.
Catering to All Dietary Needs
We understand that our patrons have diverse dietary requirements, and we take pride in offering options to suit everyone. Our menu includes vegetarian and vegan choices, as well as gluten-free and dairy-free alternatives. Simply inform our attentive staff of your dietary needs, and we will be more than happy to accommodate you.
Join Us at Steel House Poker Club in Las Colinas
Steel House Poker Club in Las Colinas is not just a poker venue—it's an extraordinary destination where excitement, indulgence, and relentless poker action merge. Immerse yourself in an electrifying atmosphere where you can enjoy thrilling games, delightful food, and unparalleled hospitality.
When you step into Steel House Poker Club, you're welcomed by a community of passionate poker players and a team dedicated to delivering an unforgettable experience. Our state-of-the-art poker rooms feature comfortable seating, elegant decor, and cutting-edge technology, ensuring your gaming sessions are both enjoyable and seamless.
Experience Unmatched Entertainment
At Steel House Poker Club, we go beyond poker tournaments and cash games. We pride ourselves on hosting a wide range of events and promotions to keep our guests entertained throughout their visit. From live music performances and exclusive VIP parties to exciting poker-themed celebrations, there's always something extraordinary happening at Steel House Poker Club.
Unwind in Our Luxurious Lounge Area
When you need a break from the poker tables, our luxurious lounge area offers the perfect retreat. Relax in comfortable seating while savoring your favorite beverage, catching up with friends, or simply taking in the lively ambiance that surrounds you. Our professional and friendly staff is always on hand to ensure your comfort and satisfaction.
Visit Us and Elevate Your Poker Experience Today
Steel House Poker Club is more than just a venue—it's a haven for poker enthusiasts seeking the perfect blend of excitement, indulgence, and top-notch entertainment. Explore our delectable menu and refreshing drink selection, immerse yourself in exhilarating games, and create unforgettable memories.
Prepare for an unforgettable poker experience at Texas Card House - Steel House Poker Club in Las Colinas. Place your bets, savor exquisite cuisine, and let the thrill of the game take over. Join us today and discover why we are the ultimate destination for poker aficionados in the area.