Welcome to The Bar
Oct 2, 2021
Events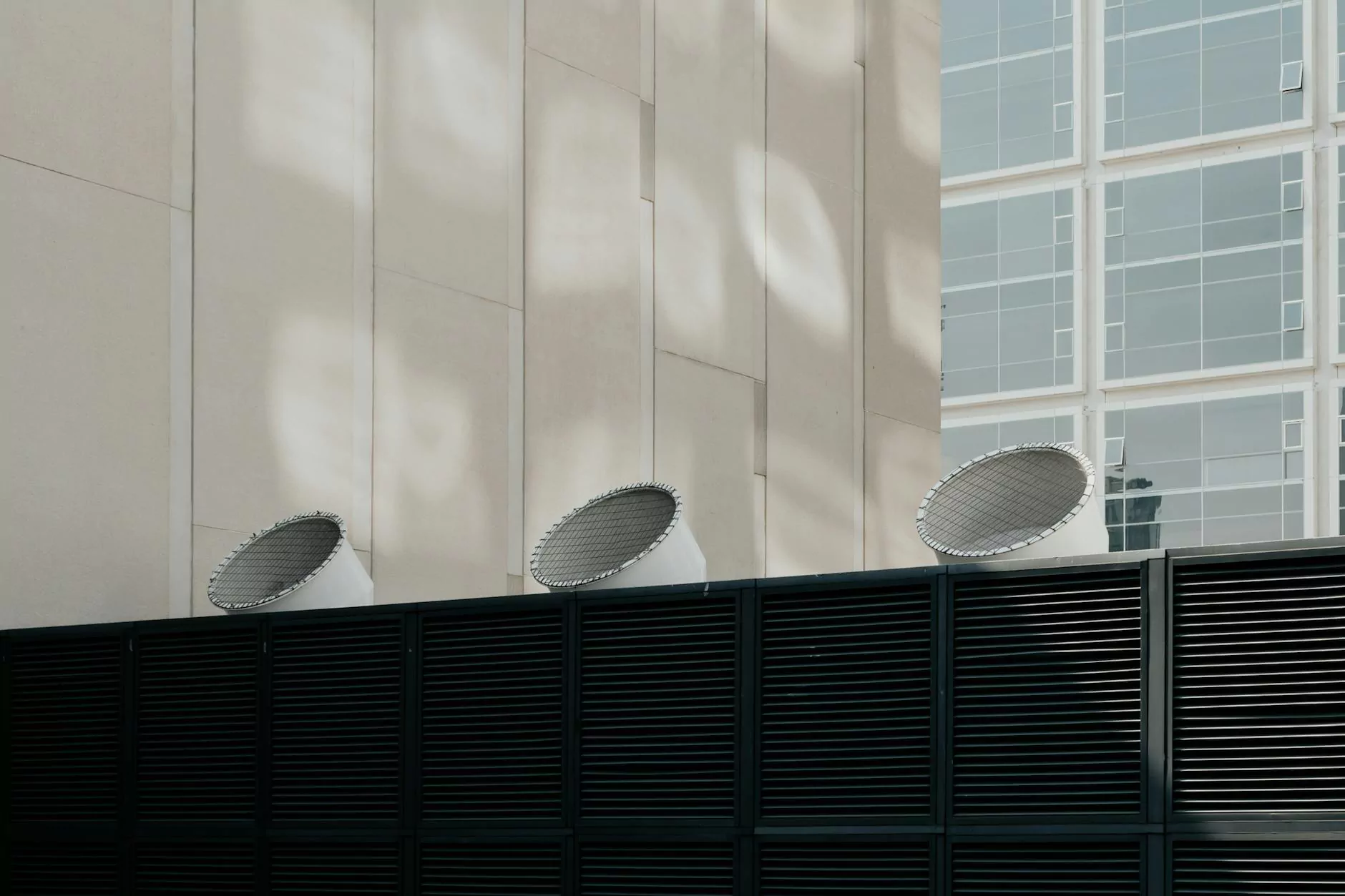 Your Ultimate Poker Experience in the Heart of the City
Welcome to The Bar, the premier destination for poker enthusiasts and gambling enthusiasts alike in the vibrant city. At Steel House Poker Club, we pride ourselves on offering an unparalleled gambling experience in a stylish and lively setting. Join us for an unforgettable night filled with exciting games, quality beverages, and a friendly atmosphere.
Unmatched Atmosphere and Quality Beverages
Step into The Bar and immerse yourself in an atmosphere like no other. Our expertly designed space combines modern elegance with a touch of poker-themed decor, creating a unique and inviting environment. Whether you're a seasoned player or a beginner, our friendly staff is always ready to assist you, creating a welcoming and inclusive atmosphere for all.
As you settle in, indulge in our wide selection of quality beverages. From classic cocktails to craft beers and fine wines, we offer a variety of options to suit every taste. Sip on your favorite drink while enjoying the thrill of the game, and let our attentive bartenders ensure your glass is always full.
The Best Poker Games in Town
At The Bar, we take pride in offering an extensive range of poker games to cater to our diverse clientele. Whether you prefer Texas Hold'em, Omaha, or Stud, we have a game for you. Our professional dealers oversee every hand, ensuring fair play and an exciting poker experience.
For those looking to amp up the competition, we also host regular tournaments and special events. Test your skills against the best players in the city for a chance to win big and earn bragging rights. Our tournaments offer a thrilling atmosphere and attract poker enthusiasts from all around.
Unparalleled Service and Amenities
At Steel House Poker Club, we prioritize your comfort and satisfaction. Our spacious and well-equipped poker room is designed to provide optimal playing conditions. We offer comfortable seating, state-of-the-art poker tables, and a dedicated staff to ensure your experience is nothing short of exceptional.
In addition to our top-quality poker facilities, we also provide convenient amenities to enhance your visit. Take advantage of our complimentary Wi-Fi, allowing you to stay connected throughout your time at The Bar. Our attentive staff is always on hand to address any inquiries and provide assistance when needed, ensuring a seamless and enjoyable visit.
Join Us at The Bar Today
Whether you're an experienced poker player or looking to try your hand for the first time, The Bar at Steel House Poker Club offers an unparalleled gambling experience in the heart of the city. Immerse yourself in our vibrant atmosphere, enjoy quality beverages, and partake in an array of poker games. Join us at The Bar today and elevate your poker experience to new heights.
Remember, Steel House Poker Club is more than just a gambling establishment - it's a destination for poker enthusiasts seeking excitement, friendly competition, and a memorable night out. Don't miss out on the ultimate poker experience. Visit The Bar today and discover why we are the premier choice in town.
Poker Category: Gambling - Poker
Business Name: Steel House Poker Club