Tournament Schedule - Steel House Poker Club
Apr 17, 2022
Tournaments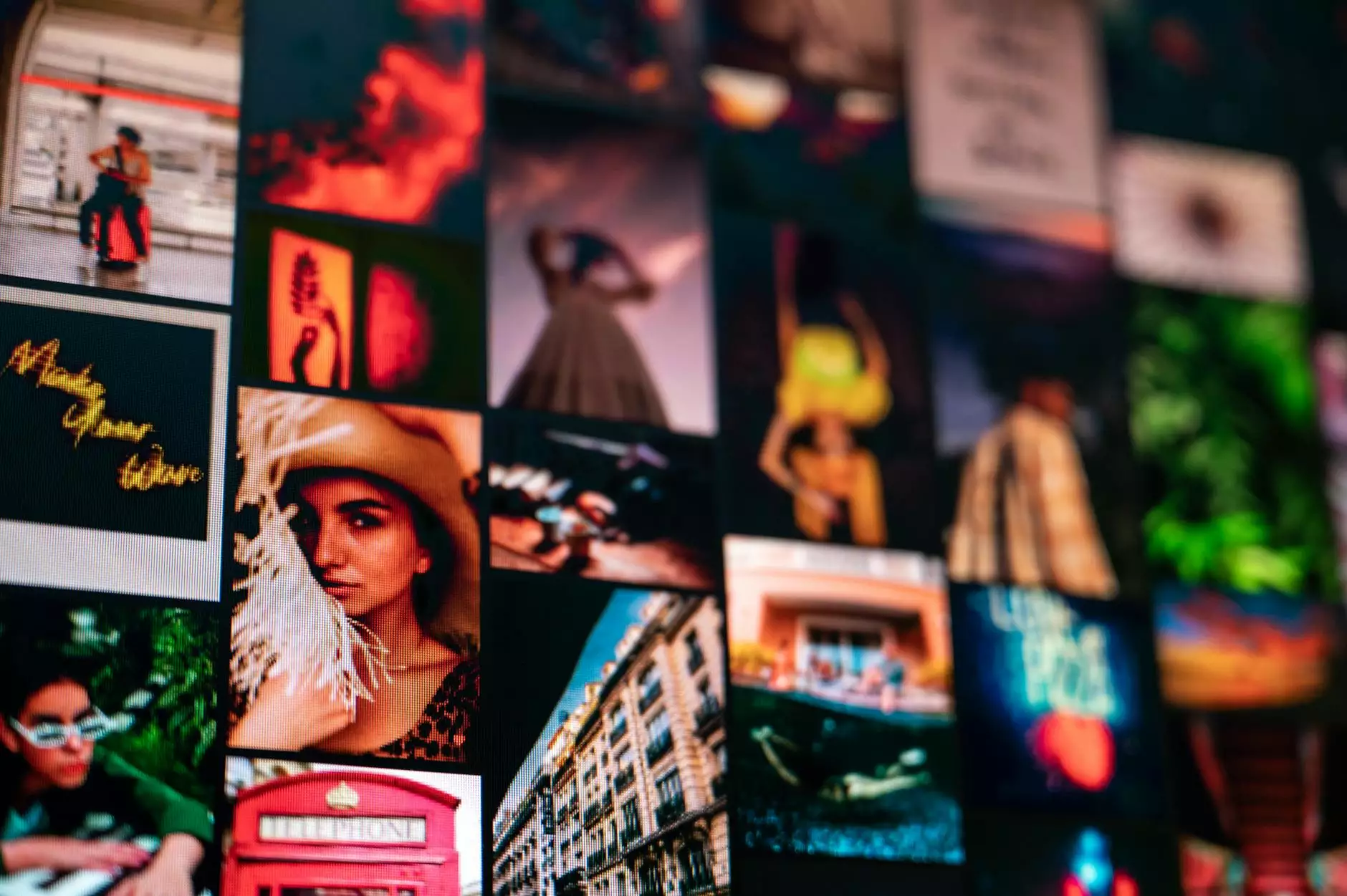 Introduction
Welcome to the tournament schedule page of Steel House Poker Club. As a premier destination for poker enthusiasts, we offer a wide range of exciting tournaments perfect for both seasoned players and beginners. Join us and experience the thrill of competitive gaming in a sophisticated and welcoming environment.
Upcoming Tournaments
Weekly Cash Games
At Steel House Poker Club, we understand that not everyone can commit to a full tournament schedule, so we also offer weekly cash games designed for casual play and social interaction. Join us every Tuesday, Thursday, and Sunday from 7:00 PM to midnight for an evening of fun and exciting cash game action.
Beginner's Freeroll
If you're new to poker or want to sharpen your skills without the pressure of a buy-in, our Beginner's Freeroll tournament is the perfect opportunity. Held every Wednesday at 8:00 PM, this tournament is exclusively for players who are new to the game or have limited experience. Don't miss out on your chance to learn and compete in a friendly environment.
Friday Night Showdown
Looking for a thrilling poker tournament to kickstart your weekend? Join us every Friday night at 9:00 PM for our Friday Night Showdown. This tournament brings together some of the best players in the region, offering high-stakes action and the chance to prove your skills on the felt. Make sure to secure your spot in advance, as this event tends to fill up quickly.
Monthly Championship Series
For those seeking a more prestigious tournament experience, our Monthly Championship Series is the pinnacle of competitive poker at Steel House Poker Club. Held on the last Saturday of each month, this series features a variety of buy-ins and formats, catering to players of all skill levels.
Tournament Structures
No-Limit Texas Hold'em
Our most popular tournament format, No-Limit Texas Hold'em offers fast-paced action and strategic gameplay. Players are dealt two private cards and must make the best possible hand using any combination of their own cards and the five community cards placed on the table. The absence of a maximum bet allows for thrilling moments and strategic maneuvers.
Pot-Limit Omaha
For those seeking a variation from the traditional Hold'em format, we also offer Pot-Limit Omaha tournaments. In this game, players are dealt four private cards and must use exactly two of their own cards, along with three of the community cards, to create the strongest hand. The pot-limit betting structure adds an extra layer of complexity and excitement to the game.
Shootout Tournaments
If you prefer a tournament structure that tests your endurance and adaptability, our Shootout Tournaments are perfect for you. In a shootout format, players compete at multiple tables, with the winners from each table advancing to subsequent rounds until a final table is reached. It's a battle of skill, strategy, and nerves as you navigate through each stage.
Join the Action
At Steel House Poker Club, we aim to provide the ultimate poker experience for our players. Our tournaments are meticulously organized, ensuring a fair and engaging gameplay environment. With top-notch facilities and a dedicated staff, we strive to exceed your expectations every time you join us at our state-of-the-art club.
Whether you're a seasoned player looking for a challenging tournament or a beginner wanting to learn the ropes, we have something for everyone. Join us at Steel House Poker Club and immerse yourself in the excitement and camaraderie of the poker community.
Check our tournament schedule regularly for updates, as we constantly add new events and promotions. Don't miss your chance to be part of the action at Steel House Poker Club, the premier destination for poker enthusiasts in the area.
Contact Us
For more information or to register for a tournament, please contact our friendly team:
Phone: 123-456-7890
Email: [email protected]
Address: 123 Main Street, City, State, Zip Code