Trip Schedule | Private Trips | Burnet, TX
Jul 31, 2020
Events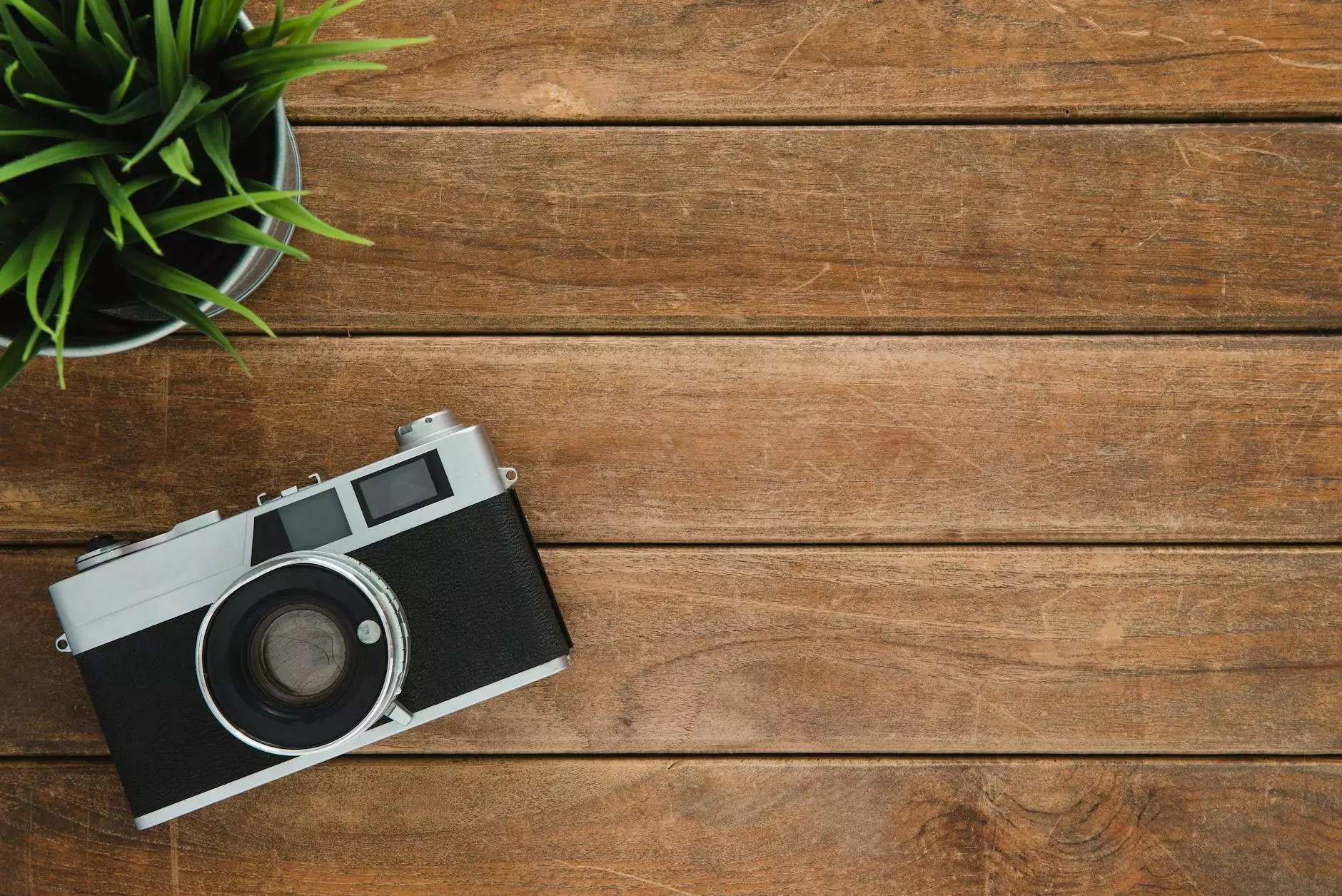 Welcome to Steel House Poker Club's trip schedule page! We are thrilled to offer you an unrivaled gambling experience at our exclusive club located in Burnet, TX. Whether you are an experienced poker player or just starting your journey, our private trips provide the perfect setting for unforgettable poker games and limitless fun.
Join Our Private Trips
At Steel House Poker Club, we take pride in organizing private poker trips that cater to both seasoned players and beginners. Our trips are designed to provide a unique and intimate environment where you can enjoy high-stakes poker games with like-minded enthusiasts in the heart of Burnet, TX.
Joining our private trips is easy; simply check out our trip schedule below to find the perfect date and time that suits your availability. Our schedule is regularly updated, ensuring you always have the latest information at your fingertips.
Unforgettable Poker Experiences
When you choose Steel House Poker Club for your private poker trips, you can expect nothing short of extraordinary experiences. Our meticulously planned trips offer a myriad of benefits, including:
Exclusive access to our state-of-the-art poker facilities
A wide range of poker game variations to suit all preferences
Professional and friendly dealers to ensure smooth gameplay
Comfortable and luxurious surroundings for an enhanced gaming experience
Opportunity to meet and network with fellow poker enthusiasts
Regular tournaments with guaranteed prize pools
Regardless of your skill level, our private trips provide an atmosphere that allows you to sharpen your poker skills, challenge yourself, and enjoy every moment of the game. With laid-back yet competitive games, you'll have the chance to test your strategies and improve your gameplay in a supportive environment.
Trips That Suit Your Schedule
We understand that everyone has their own busy schedules, which is why our trip schedule offers a variety of options to accommodate your availability. Whether you prefer an afternoon game or a late-night session, you'll find a suitable trip that fits your needs.
Our team works tirelessly to ensure that every trip is well-organized and tailored to provide the best possible experience for our members. From the moment you step foot into our club, you'll be greeted by a vibrant and welcoming atmosphere that sets the stage for an unforgettable poker journey.
How to Join
Joining our private poker trips couldn't be easier. Simply follow these steps:
Visit our website at steelhousepoker.com
Navigate to the "Trip Schedule" section
Choose the desired date and time from our schedule
Click on the "RSVP" button to reserve your spot
Complete the registration process
Arrive at our Burnet, TX location on the scheduled trip date
Get ready for an immersive and thrilling poker experience!
By following these simple steps, you'll secure your place at our private trips and venture into a world of excitement, competition, and camaraderie.
Experience the Best Private Poker Trips in Burnet, TX
At Steel House Poker Club, we strive to provide our members with exceptional poker experiences that go above and beyond their expectations. Our private trips offer a unique opportunity to immerse yourself in the thrilling world of high-stakes poker while enjoying the company of fellow enthusiasts.
Whether you are a local resident or visiting Burnet, TX, make sure to check out our trip schedule and reserve your spot in advance. Our private trips fill up quickly, so don't miss out on the chance to be part of the action.
Join Steel House Poker Club today and discover why we are the leading destination for private poker trips in Burnet, TX. Take your poker skills to new heights, connect with fellow players, and create memories that will last a lifetime. Experience the ultimate gambling adventure with Steel House Poker Club!