Menus | The Big Casino in Houston, TX
Jan 19, 2018
Casino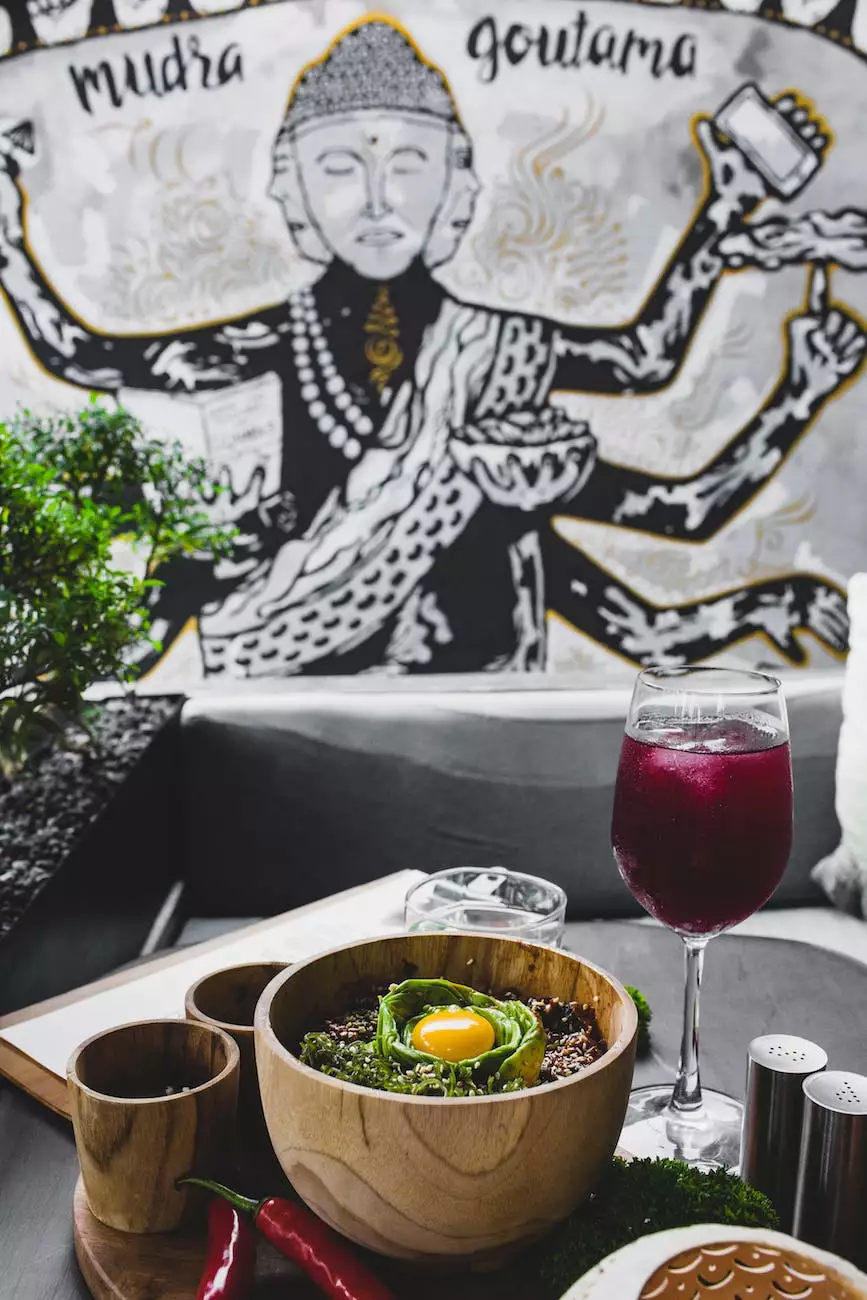 Welcome to Steel House Poker Club
Welcome to Steel House Poker Club, the ultimate destination for poker enthusiasts in Houston, TX. We pride ourselves on providing a top-notch gambling experience combined with exceptional food and drink selections. Our menus are carefully crafted to satisfy even the most discerning taste buds, ensuring that your visit to our poker club is truly unforgettable.
Delicious Food Selection
At Steel House Poker Club, we believe that great food is an integral part of any memorable casino experience. Our talented chefs have curated a menu filled with mouthwatering dishes, catering to a variety of preferences. Whether you're in the mood for classic American comfort food, fresh seafood delights, or international cuisine, our menu has something to please every palate.
Appetizers
Start your gaming adventure with our delectable range of appetizers. From crispy buffalo wings to savory sliders, our selection of appetizers is designed to tantalize your taste buds and keep you fueled for hours of intense poker action.
Main Courses
Indulge in our main courses that showcase the finest ingredients and culinary expertise. From mouthwatering steaks cooked to perfection, succulent seafood platters, to flavorful pasta dishes, our main courses are sure to satisfy even the most discerning palates. Accompanied by a selection of delicious sides, our main courses provide a complete dining experience.
Refreshing Beverages
No casino experience is complete without an excellent selection of refreshing beverages. Whether you prefer classic cocktails, premium spirits, or a cold beer, our bars are fully stocked to cater to your desires. Our expert mixologists are also ready to craft custom cocktails tailored to your preferences, ensuring you have the perfect drink to accompany your gaming sessions.
Ambiance and Service
At Steel House Poker Club, we understand that the overall ambiance and service play a crucial role in creating an unforgettable experience. Our club is designed with a luxurious and sophisticated atmosphere, combining modern elegance with the excitement of the casino floor. Our friendly and attentive staff is dedicated to providing exceptional service, ensuring that your every need is met throughout your visit.
Join Us Today
Are you ready to experience the ultimate poker club experience in Houston, TX? Join us at Steel House Poker Club and indulge in our exquisite menus while enjoying thrilling poker games. Whether you're a seasoned pro or a beginner looking to learn, our club offers a welcoming and inclusive environment for players of all skill levels. Immerse yourself in the exhilarating world of poker and let us exceed your expectations.
Contact Us
If you have any questions or would like to make a reservation, please don't hesitate to contact our friendly team. We're here to assist you in planning your visit to Steel House Poker Club. Join us and discover why we are the premier destination for gambling and poker in Houston, TX.
Conclusion
Steel House Poker Club is the ultimate gambling destination in Houston, TX. Offering a remarkable selection of delicious menus, a luxurious ambiance, and exceptional service, we go above and beyond to ensure an unparalleled experience for our guests. Join us today and let the thrill of poker combine with extraordinary dining, creating memories that will last a lifetime.