WSOP Main Event Giveaway
Aug 19, 2022
Events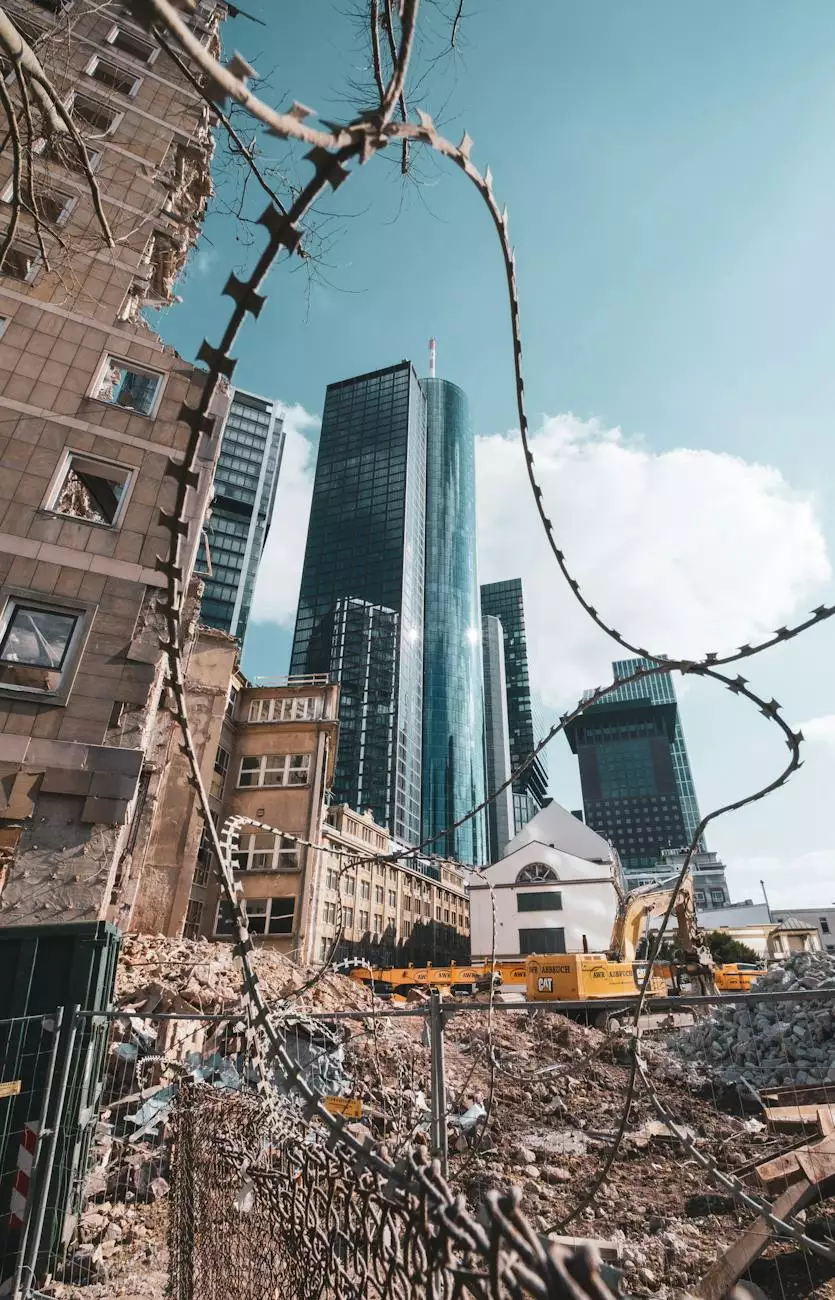 Immerse Yourself in the World Series of Poker Main Event
Welcome to Steel House Poker Club, your ultimate destination for exhilarating poker action. As poker enthusiasts ourselves, we understand the passion and excitement that surrounds the World Series of Poker (WSOP) Main Event. That's why we are thrilled to offer you the opportunity to participate in our exclusive WSOP Main Event Giveaway. This is your chance to go head-to-head with some of the best poker players on the planet and experience the thrill of high-stakes tournament poker.
The Prestigious World Series of Poker Main Event
The WSOP Main Event is widely regarded as the pinnacle of poker tournaments, attracting top professionals and aspiring amateurs from all over the world. Held annually in Las Vegas, it showcases the highest level of skill, strategy, and nerve in the game. The Main Event offers not only a chance to win life-changing prize money but also the opportunity to be crowned the world champion of poker.
Unparalleled Prize Pool
The prize pool for the WSOP Main Event is unparalleled in the poker world. With millions of dollars up for grabs, this tournament is not only about the glory but also the chance to win a life-altering sum of money. The prospect of turning a modest buy-in into a multi-million dollar payday is what makes the Main Event so enticing for both seasoned professionals and amateur players.
World-Class Competition
Competing in the WSOP Main Event means going up against some of the most renowned poker players in the world. The tournament attracts top pros who have honed their skills over years of intense competition. It's an opportunity to test your mettle against the best and showcase your poker prowess on the grandest stage.
How to Participate
Participating in our WSOP Main Event Giveaway at Steel House Poker Club is simple. Follow these steps to enter:
Create an account at Steel House Poker Club or log in if you already have one.
Visit the WSOP Main Event Giveaway page.
Click on the "Enter Now" button to submit your entry.
Complete the required fields and agree to the terms and conditions.
Keep an eye on your email for updates and announcements regarding the giveaway.
Terms and Conditions
In order to ensure fairness and transparency, our WSOP Main Event Giveaway adheres to the following terms and conditions:
Participants must be at least 18 years old.
Entry is limited to one per person.
The winner will be chosen at random from all valid entries.
The prize covers the buy-in to the WSOP Main Event but does not include travel or accommodation expenses.
Additional terms and conditions may apply.
Join Steel House Poker Club and Elevate Your Game
Steel House Poker Club strives to provide an exceptional poker experience for players of all skill levels. As a member, you'll gain access to our state-of-the-art poker room, where you can enjoy a wide range of cash games, tournaments, and exclusive events. Whether you're a seasoned pro or a beginner looking to learn, our friendly staff and welcoming community will make you feel right at home.
The Benefits of Joining Steel House Poker Club
By joining Steel House Poker Club, you'll enjoy a host of benefits, including:
Access to a variety of poker games, including Texas Hold'em, Omaha, and more.
Regularly scheduled tournaments with guaranteed prize pools.
Exclusive promotions and bonuses for club members.
A comfortable and luxurious poker room equipped with modern amenities.
Professional dealers and staff dedicated to delivering an exceptional experience.
Take the Next Step in Your Poker Journey
Don't miss out on the opportunity to participate in the WSOP Main Event Giveaway at Steel House Poker Club. Join our community of passionate poker players and elevate your game to a new level. Whether you're a casual player or aspire to become a professional, our club offers the perfect environment to hone your skills and compete against the best.
Sign up today and experience the thrill of the WSOP Main Event!