Carnegie Promotions - Steel House Poker Club
Dec 14, 2021
Events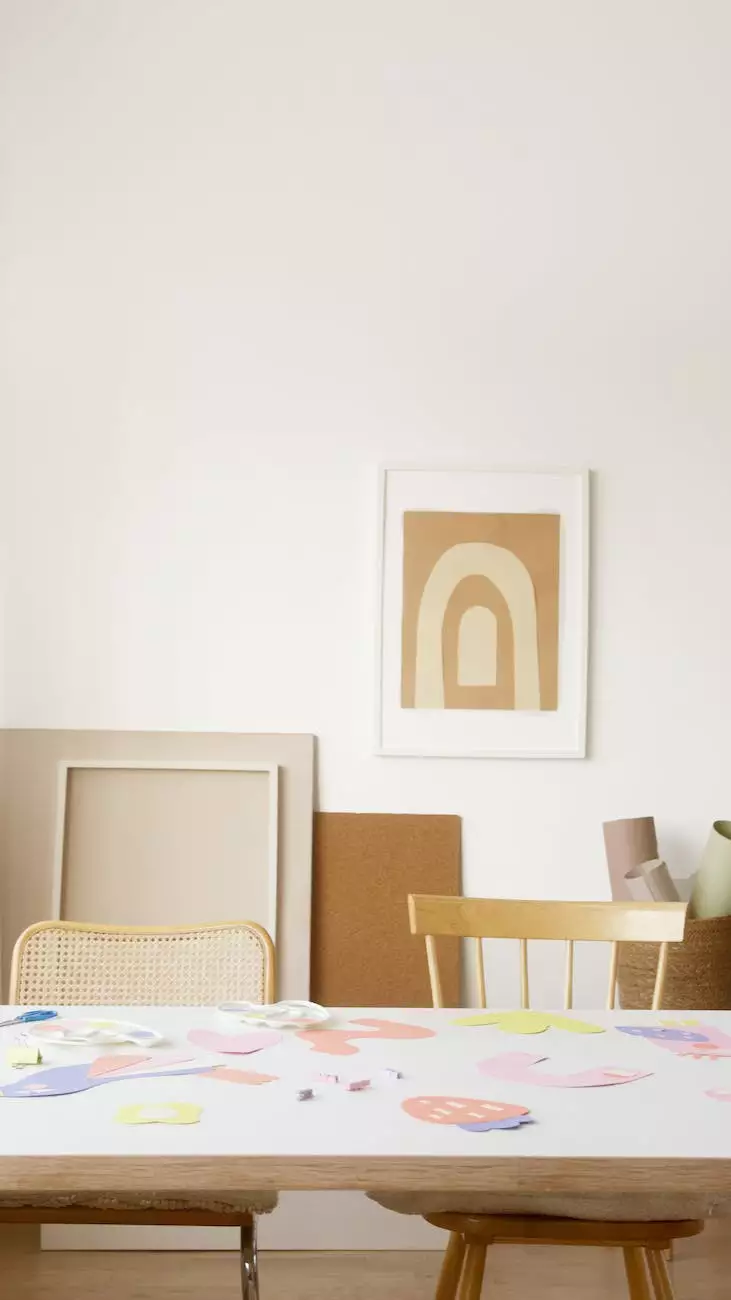 Introduction
Welcome to Carnegie Promotions at Steel House Poker Club, the ultimate destination for all poker enthusiasts looking to take their game to the next level. As one of the leading poker clubs in the industry, we are dedicated to providing our players with the best gaming experience, unparalleled promotions, and a vibrant community of like-minded individuals.
Exciting Promotions
At Carnegie Promotions, we understand the importance of rewarding our valued players. That is why we offer a wide range of exciting promotions designed to enhance your poker journey. Whether you are a seasoned professional or just starting, our promotions are tailored to cater to players of all levels.
Weekly Tournaments
Join us every week for thrilling poker tournaments that offer not only high stakes but also a chance to test your skills against top players in the region. Our tournaments are designed to provide an exhilarating experience, with generous cash prizes, exclusive perks, and the opportunity to network with fellow poker enthusiasts.
Freeroll Fridays
Looking for a chance to win big without spending a dime? Our Freeroll Fridays are the perfect opportunity. Every Friday, we host exclusive freeroll tournaments where players can participate for free and still have a chance to walk away with substantial cash prizes. It's a fantastic way to kickstart your weekend poker sessions and showcase your skills at no cost.
Bad Beat Jackpot
Experience the thrill of a lifetime with our Bad Beat Jackpot promotion. We've all had those moments where we thought we had the winning hand, only to be beaten by a stroke of luck. At Carnegie Promotions, we turn that bitter feeling into a jackpot opportunity. If you suffer a qualifying bad beat, you won't just leave empty-handed. Our Bad Beat Jackpot ensures that even the unlucky players have a chance to win big!
Loyalty Rewards
Being part of the Steel House Poker Club family comes with its perks. Our loyal players are entitled to exclusive rewards and benefits through our comprehensive loyalty program. Earn loyalty points every time you play, and redeem them for cash rewards, tournament tickets, merchandise, and much more. It's our way of showing appreciation to our dedicated players who make the Steel House Poker Club experience truly exceptional.
A Premier Poker Destination
As the leading poker club in Carnegie, we pride ourselves on providing a premier gaming environment that caters to all your needs. Our state-of-the-art facilities offer a comfortable and luxurious setting for intense poker action.
Professional Dealers and Staff
Our team consists of highly skilled and experienced poker dealers and staff members who strive to create a welcoming and enjoyable atmosphere for all players. Whether you're a beginner or a seasoned pro, our friendly staff will be there to assist you with any questions, ensuring that your time at Carnegie Promotions is nothing short of exceptional.
Unmatched Variety of Games
Steel House Poker Club offers an extensive selection of poker games, catering to players of all preferences and skill levels. From Texas Hold'em to Omaha and Stud, we have the perfect game for every player. Join our tables and test your skills against some of the best players in the region.
Join Carnegie Promotions Today!
Don't miss out on the incredible promotions waiting for you at Carnegie Promotions, Steel House Poker Club's Carnegie location. Experience the thrill of high-stakes poker, engage in friendly competition, and forge lifelong connections within our vibrant poker community. Join us today and elevate your poker experience to new heights!