Explore Thrilling Career Opportunities at Steel House Poker Club
Dec 29, 2018
Careers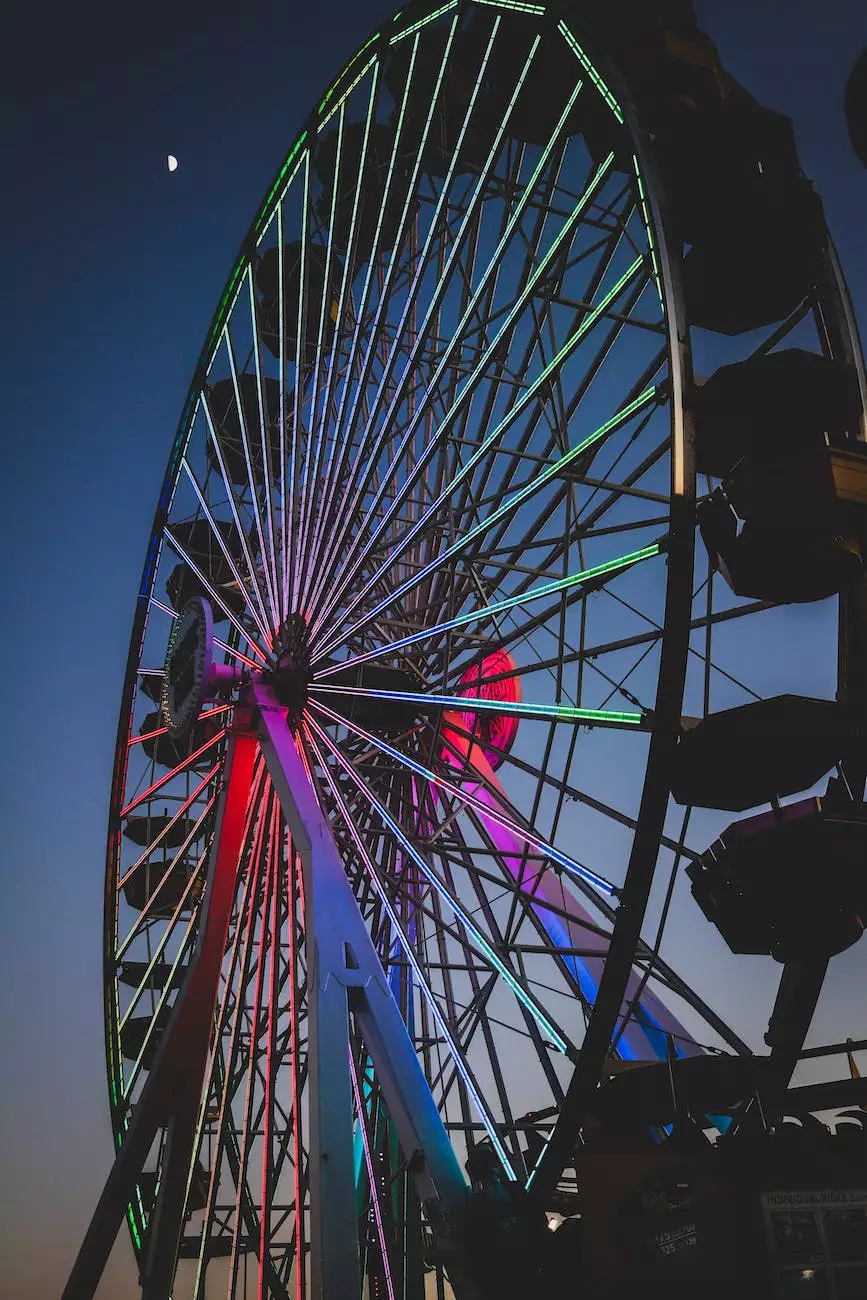 Join Us and Be a Part of the Leading Poker Establishment
Welcome to the Steel House Poker Club's Careers page! If you are passionate about poker and seeking a rewarding career in the gambling industry, you've come to the right place. Steel House Poker Club is a prominent player in the world of poker, offering an exceptional gaming experience, state-of-the-art facilities, and a dynamic work environment to its employees.
Innovation, Excellence, and Teamwork
At Steel House Poker Club, we firmly believe that our employees are the driving force behind our success. As a member of our team, you will have the opportunity to work with industry professionals in a collaborative and stimulating atmosphere. We value innovation, excellence, and teamwork, and strive to attract top talent who share our passion for creating memorable experiences for our valued customers.
Unleash Your Potential
As a diverse and inclusive employer, we are committed to providing our employees with the resources and support they need to excel in their careers. Whether you are an experienced professional or just starting out, Steel House Poker Club offers various positions across departments, providing individuals with opportunities to unleash their potential.
The Steel House Poker Club Difference
Why choose a career at Steel House Poker Club? Here are a few reasons:
Industry Leader: Join a company that is recognized as a leader in the poker industry. We are dedicated to providing the ultimate gaming experience to our customers, and our commitment to excellence sets us apart.
Growth Opportunities: As we continue to expand, new career opportunities emerge constantly. Join our team and grow professionally with us.
Competitive Compensation: We understand the value of your skills and expertise. Our compensation packages are designed to attract and retain top talent.
Inclusive Workplace: We foster a supportive and inclusive workplace culture, where everyone is respected and valued. Your ideas and contributions will be acknowledged and appreciated.
Professional Development: We invest in our employees' growth and development. Take advantage of our comprehensive training programs to enhance your skills and stay ahead in the industry.
Work-Life Balance: We believe that a healthy work-life balance is essential for personal and professional growth. Our flexible scheduling options allow you to achieve that balance.
Current Job Openings
Are you ready to take the next step in your career? Check out our current job openings below:
1. Poker Dealer
We are currently seeking experienced Poker Dealers who are passionate about providing an exceptional gaming experience. As a Poker Dealer at Steel House Poker Club, you will be responsible for operating poker games, ensuring fairness, and providing excellent customer service to our players.
2. Floor Supervisor
If you have a strong background in the gaming industry and possess excellent leadership and communication skills, this could be the perfect opportunity for you. As a Floor Supervisor, you will oversee the poker floor, ensure smooth operations, and manage a team of dealers and staff.
3. Marketing Specialist
Are you a creative thinker with a passion for marketing? Join our team as a Marketing Specialist and contribute to the development and execution of strategic marketing initiatives. You will have the opportunity to work on various campaigns, create engaging content, and analyze market trends.
4. Customer Service Representative
If you excel in providing outstanding customer service, we want to hear from you. As a Customer Service Representative, you will interact with our valued customers, handle inquiries, resolve issues, and ensure their overall satisfaction.
5. Security Officer
As a Security Officer, you will play a crucial role in maintaining a safe and secure environment within our premises. Your strong observational, communication, and problem-solving skills will contribute to the overall safety and well-being of our staff and patrons.
How to Apply
If any of the above positions caught your attention, please submit your resume and a cover letter outlining your relevant experience and why you are interested in joining Steel House Poker Club. We review applications on an ongoing basis and will contact qualified candidates for further steps in the selection process.
Don't see a position that matches your skills and interests? Don't worry! We encourage you to submit a general application, and we will keep your information on file for future opportunities.
Join Steel House Poker Club Today
Ready to take your career in the gambling industry to the next level? Join the Steel House Poker Club team and be a part of our success story. We offer a dynamic and supportive work environment where your skills and passion can thrive. Apply today and discover the exciting career opportunities that await you!