Episode 12: Meetup with Brad Owen
Oct 11, 2022
Blog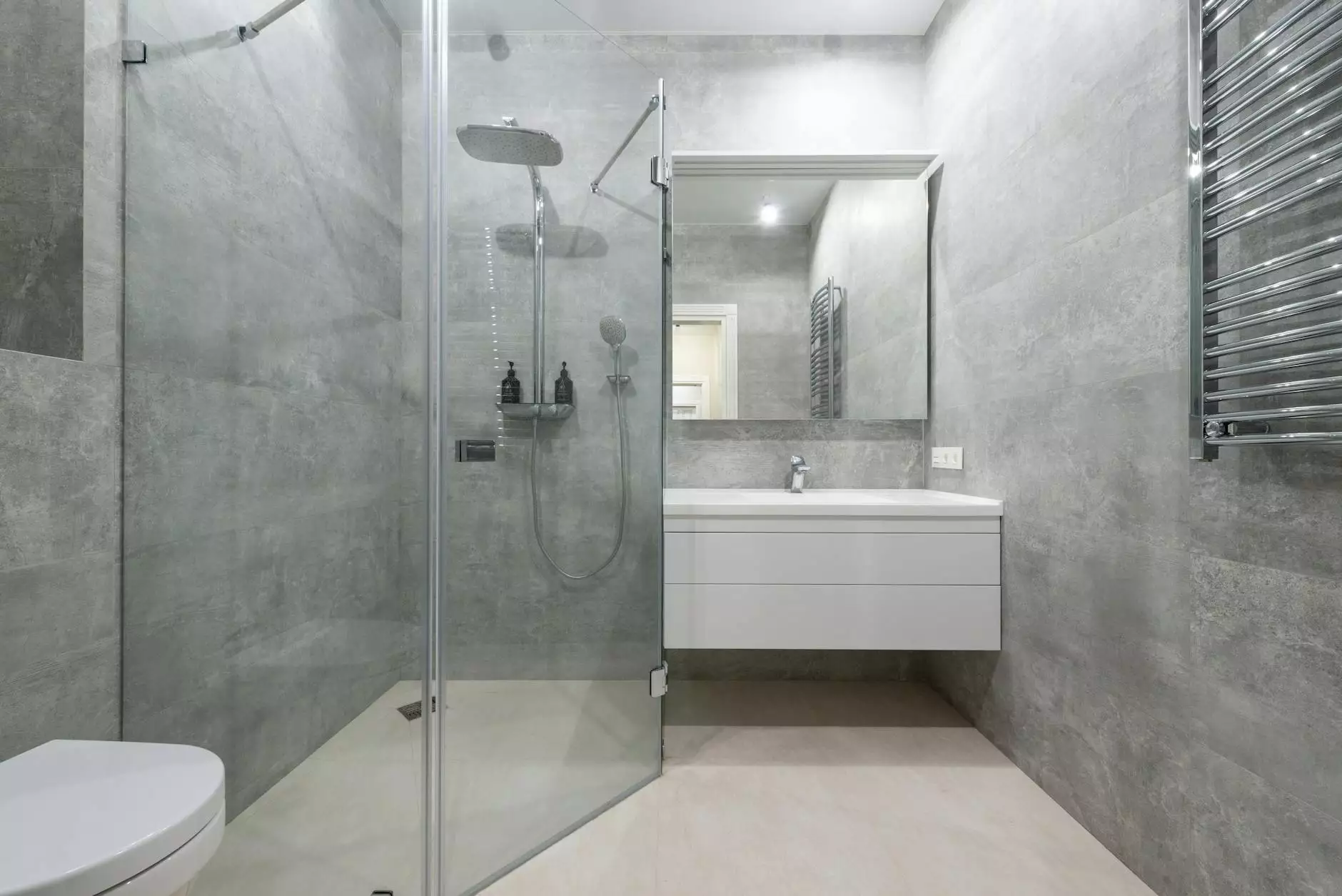 Welcome to Steel House Poker Club, one of the leading establishments in the world of gambling - poker. In this article, we invite you to delve into the immersive and exciting experience of Episode 12: Meetup with Brad Owen. Our poker club offers a unique and unrivaled atmosphere, where enthusiasts and professionals alike can enjoy the thrill of the game.
An Unforgettable Poker Meetup
The evening of Episode 12: Meetup with Brad Owen was one filled with intense poker action, camaraderie, and unforgettable memories. As avid fans of poker, we understand the importance of creating an environment that truly encapsulates the essence of this beloved game. Our establishment, Steel House Poker Club, has garnered a reputation for hosting some of the most thrilling poker events in the industry.
Brad Owen, a renowned figure in the poker world, graced us with his presence during Episode 12. With his years of expertise and engaging personality, Brad Owen brought the energy and excitement that enthusiasts have come to expect from our meetups. Whether you are a seasoned player or a poker enthusiast looking to learn from the best, this meetup was an opportunity of a lifetime.
A World-Class Poker Club
At Steel House Poker Club, we take pride in offering our members an extraordinary poker experience. Our club boasts state-of-the-art facilities, a diverse range of poker games, and a vibrant and inclusive community of players. Joining our club means gaining access to exclusive events, immersive tournaments, and the opportunity to interact with industry professionals.
Our poker club is committed to creating an atmosphere that caters to players of all skill levels. Whether you're a beginner looking to refine your skills or a seasoned pro seeking competitive challenges, Steel House Poker Club offers a diverse range of games, including Texas Hold'em, Omaha, and more. Our expertly trained dealers ensure fair play, and our spacious poker rooms provide the perfect setting for an authentic poker experience.
Unmatched Service and Amenities
When you choose Steel House Poker Club, you're not only gaining access to exceptional poker games but also enjoying unmatched service and amenities. From our well-stocked bar and lounge area to our delectable food offerings, we understand the importance of providing our members with an all-encompassing experience.
Our friendly and knowledgeable staff are always on hand to ensure your visit to our poker club is nothing short of exceptional. With their passion for the game and dedication to customer satisfaction, our staff members contribute to the vibrant and welcoming atmosphere that sets us apart from other poker clubs.
A Community of Poker Enthusiasts
Steel House Poker Club brings together a diverse community of poker enthusiasts who share a passion for the game. Our members range from casual players aiming for a fun night out to seasoned professionals entrenched in the poker world. The camaraderie and sense of belonging that permeate our club make it a truly special place.
Whether you're engaging in friendly banter at the poker table or exchanging strategies during a tournament, our community thrives on the shared love for the game. Our regularly organized meetups, like Episode 12: Meetup with Brad Owen, not only provide the opportunity to enjoy thrilling poker sessions but also foster connections and friendships that extend beyond the felt.
Join Steel House Poker Club Today
If you're ready to take your poker experience to the next level, join Steel House Poker Club today. Our commitment to excellence, unrivaled facilities, and vibrant community make us the prime destination for poker enthusiasts of all levels. Whether you're aiming to enhance your skills, meet industry professionals, or simply enjoy the game, we have everything you need to embark on an unforgettable poker journey.
Don't miss out on future poker meetups and exclusive events - become a member of Steel House Poker Club now and experience the thrill of poker like never before!