RGV March Single Re-Entry Tourney - Steel House Poker Club
Mar 24, 2023
Tournaments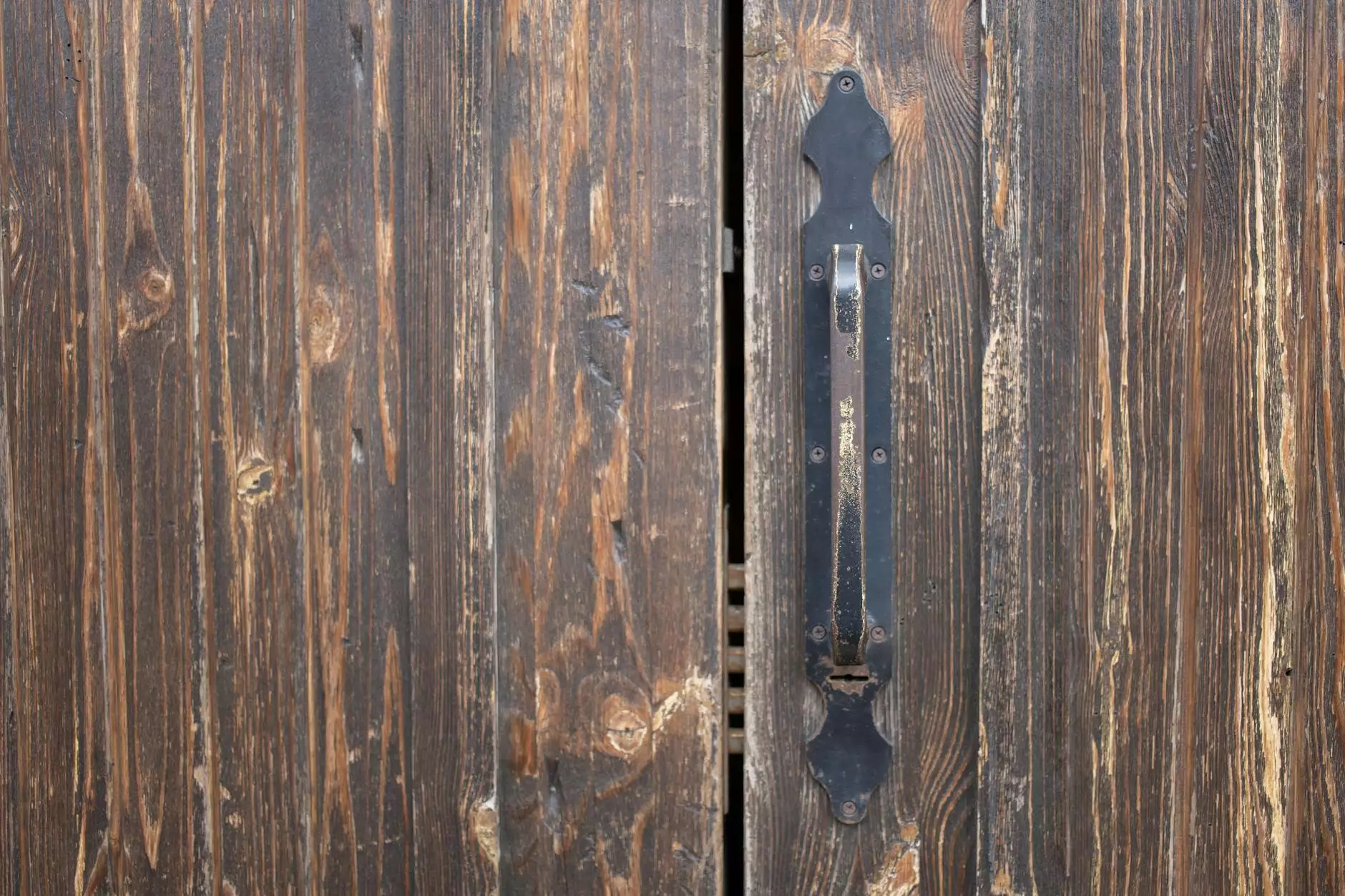 Experience the Thrill of Competitive Poker at Steel House Poker Club
Welcome to Steel House Poker Club, the ultimate destination for poker enthusiasts in the RGV area. We are excited to announce our upcoming event, the RGV March Single Re-Entry Tourney. Get ready for an exhilarating poker experience like no other!
Join the Tournament and Win Big Prizes
Are you ready to put your poker skills to the test? The RGV March Single Re-Entry Tourney is your chance to compete against some of the best players in the region. With big prizes up for grabs, this tournament is not to be missed. Whether you're a seasoned pro or new to the game, our event caters to players of all skill levels.
Tournament Schedule and Structure
The RGV March Single Re-Entry Tourney will take place on [Date]. The tournament will feature a single re-entry format, allowing players to enter again if they are eliminated. This adds an extra layer of excitement and strategy to the game.
The tournament structure will consist of [Number] levels, each with escalating blinds and antes. This ensures a fair and challenging gameplay environment. We take pride in providing our players with a well-structured and professionally run event.
Registering for the Tournament
Ready to reserve your spot in the RGV March Single Re-Entry Tourney? Registration is easy! Simply visit our website at steelhousepoker.com and navigate to the tournament registration page. Fill out the required information, submit your payment, and you're all set. Hurry, as spots are limited and filling up quickly.
Rules and Etiquette
To ensure a fair and enjoyable experience for all participants, we have established a set of rules and etiquette guidelines for the RGV March Single Re-Entry Tourney. Familiarize yourself with these rules before entering the tournament to avoid any misunderstandings.
Players must be [Age] years or older to participate.
Only registered players are allowed at the tournament tables.
Respect other players and the staff; any form of harassment or disruptive behavior will not be tolerated.
Mobile phones and other electronic devices must be kept on silent and used discreetly.
Any violation of the rules may result in disqualification.
Why Choose Steel House Poker Club?
At Steel House Poker Club, we strive to provide the best poker experience in the RGV area. Here's why our club stands out:
State-of-the-art poker facilities with professional-grade tables and equipment.
Ambient and comfortable playing environment, designed to enhance concentration and enjoyment.
Experienced and friendly staff dedicated to delivering exceptional customer service.
Regularly hosted tournaments and cash games for players of all levels.
Convenient location with ample parking.
Join the RGV March Single Re-Entry Tourney Today!
Don't miss out on the excitement of the RGV March Single Re-Entry Tourney at Steel House Poker Club. Prepare yourself for a thrilling poker experience and the chance to win amazing prizes. Secure your spot by registering now and get ready to show off your poker skills at the tables!