Welcome to Steel House Poker Club's $100 Progressive Bounty Tournament!
Aug 13, 2018
Tournaments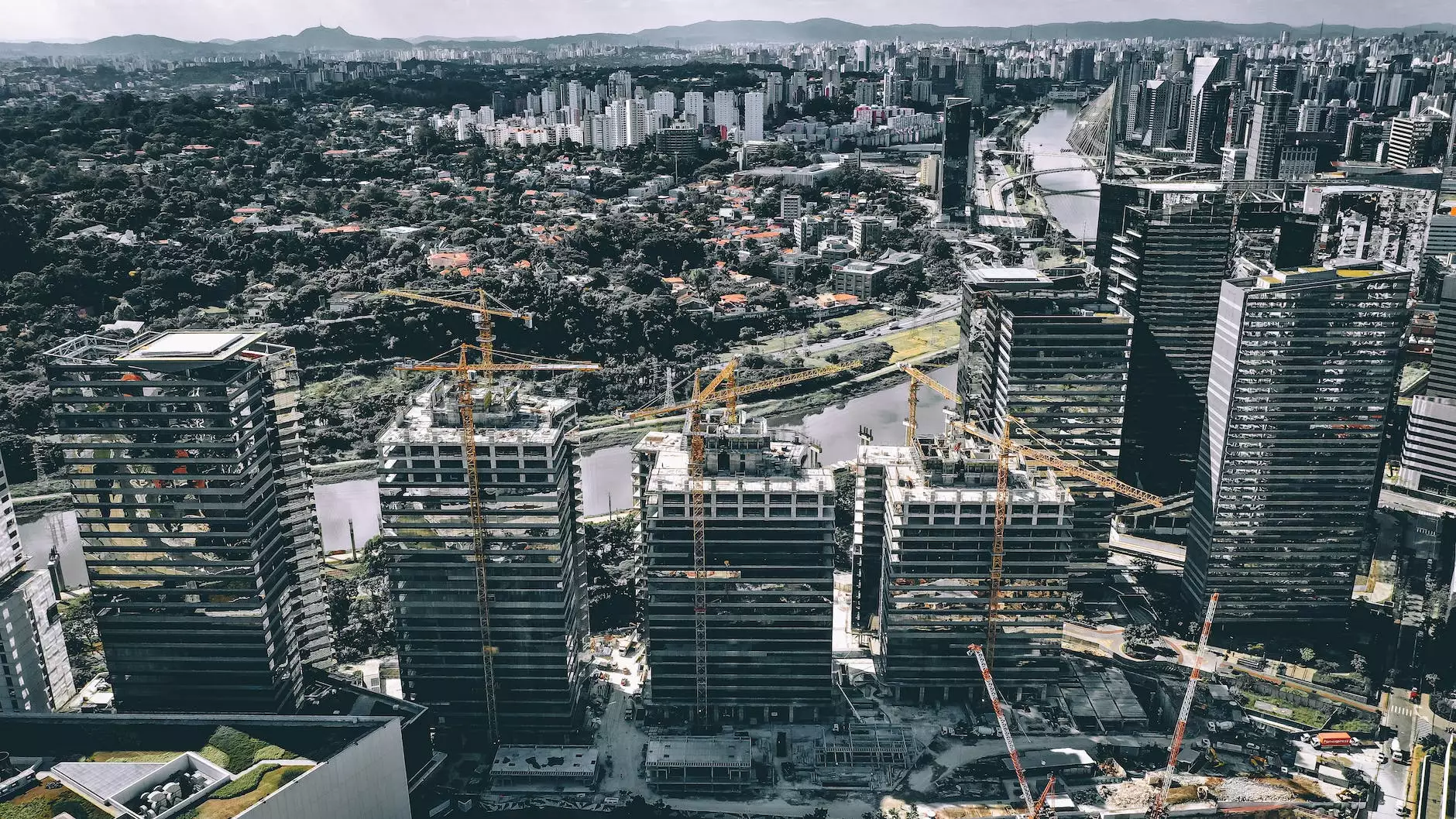 At Steel House Poker Club, we offer an exhilarating gambling experience for poker enthusiasts. Join us in our highly anticipated $100 Progressive Bounty tournament and put your poker skills to the test. With our professional dealers, state-of-the-art facilities, and lively atmosphere, you'll be part of the action and have a chance to win big!
The Thrill of the $100 Progressive Bounty
Our $100 Progressive Bounty tournament is not just your average poker game. It is a high-stakes event where players compete against each other for a chance to take home a substantial prize. The progressive bounty adds an extra level of excitement, as players can earn additional rewards for eliminating their opponents. With each knockout, the bounty on your head grows, making you an enticing target for other players.
Unparalleled Poker Experience
Steel House Poker Club is dedicated to providing an unparalleled poker experience. Our well-designed poker room offers top-notch amenities and comfortable seating, ensuring that you can focus on your gameplay without any distractions. Our professional dealers are highly skilled and create a welcoming environment for all players. Whether you're a seasoned player or new to the game, our friendly staff is always ready to assist and make your visit unforgettable.
What Sets Us Apart
1. **Unmatched Ambiance**: Our club boasts a vibrant and energetic atmosphere that truly captures the essence of the poker scene. With the clinking of chips, the shuffling of cards, and the competitive banter, you'll feel the adrenaline rush as soon as you step inside.
2. **Variety of Games**: Alongside the $100 Progressive Bounty tournament, we offer a wide range of poker games to cater to different skill levels and preferences. From Texas Hold'em to Omaha, our diverse selection ensures that every player finds their ideal game.
3. **Exclusive Rewards**: As a member of Steel House Poker Club, you'll gain access to exclusive rewards and promotions. Earn loyalty points, participate in special events, and enjoy VIP perks that elevate your overall gaming experience.
Player Safety and Security
At Steel House Poker Club, we prioritize the safety and security of our players. Our club follows stringent protocols to ensure fair play, and we have implemented advanced security measures to protect your personal and financial information. Our commitment to responsible gambling means that we provide resources for players who may need assistance and promote an enjoyable and responsible gaming environment.
Join the Action Today!
Don't miss out on the excitement of our $100 Progressive Bounty tournament. Join us at Steel House Poker Club and experience the thrill of high-stakes poker. Whether you're a seasoned player or a beginner looking to improve your skills, we welcome you to be part of our poker community and compete against some of the best players in the game. Visit us today and see why we are the ultimate destination for poker enthusiasts!
Location: [Insert the location]
Opening Hours: [Insert the opening hours]
Contact: [Insert contact information]
Disclaimer: Gambling can be addictive. Please play responsibly and within your limits. Must be of legal age to participate.