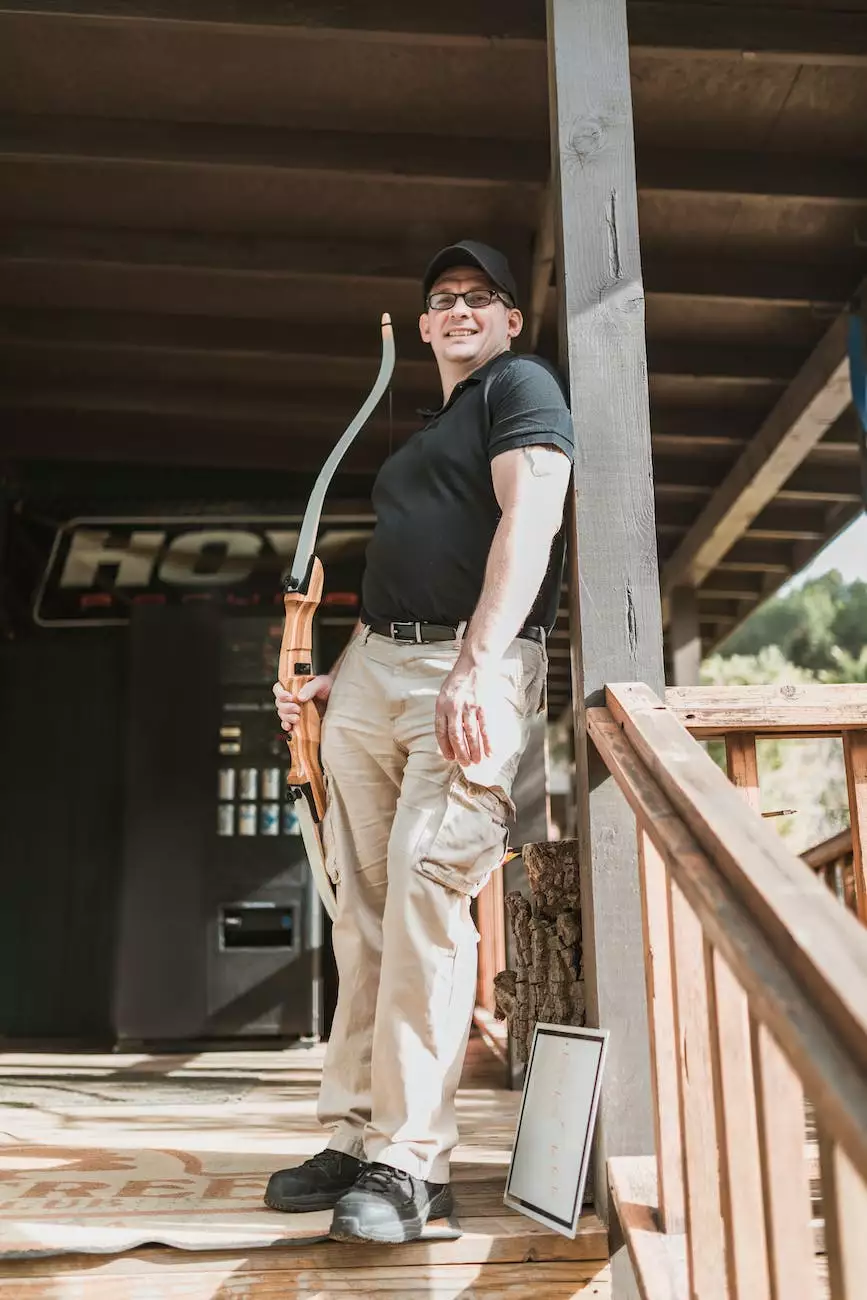 About the Event
Welcome to the RGV Tuesday Turbo Tournament hosted by Steel House Poker Club. As a renowned establishment in the world of gambling and poker, we bring you an exhilarating poker experience like no other. Join us every Tuesday and get ready for a night filled with adrenaline-pumping action, intense competition, and the chance to win incredible prizes.
The Ultimate Poker Challenge
The RGV Tuesday Turbo Tournament is the ultimate challenge for poker enthusiasts of all skill levels. Whether you're a seasoned pro or just starting your poker journey, this tournament offers a thrilling platform to test your skills and compete against some of the most skilled players in the region.
High-Speed Turbo Structure
Our tournament follows a high-speed turbo structure, designed to keep the excitement levels at their peak. With shorter blind levels and faster gameplay, every hand counts, and quick decision-making becomes essential. Brace yourself for a rapid-paced poker showdown that promises to keep you on the edge of your seat.
Rich Prize Pool
At Steel House Poker Club, we believe in rewarding our players generously. The RGV Tuesday Turbo Tournament features a lucrative prize pool, ensuring that your efforts are handsomely recognized. As you outplay your opponents and make it through the intense rounds, you'll have the chance to claim your share of the prizes and relish the sweet taste of victory.
Unforgettable Atmosphere
Step into the vibrant world of Steel House Poker Club and immerse yourself in an unforgettable atmosphere. Our state-of-the-art poker room is meticulously designed to create the perfect environment for intense gameplay and camaraderie among players. You'll find yourself surrounded by like-minded individuals who share your passion for the game.
Registration and Requirements
To secure your spot in the RGV Tuesday Turbo Tournament, registration is required. Simply visit our website or contact our friendly staff to reserve your seat. Please note that participants must be at least 18 years old and comply with all local gambling regulations.
Exciting Promotions
As a participant in the RGV Tuesday Turbo Tournament, you'll also have the opportunity to take advantage of our exciting promotions and special offers. From exclusive discounts on food and beverages to bonuses for repeat participation, we go the extra mile to ensure that your experience at Steel House Poker Club is truly exceptional.
Join the RGV Tuesday Turbo Tournament Today!
Don't miss your chance to be part of the thrilling RGV Tuesday Turbo Tournament. Prepare yourself for an evening filled with heart-pounding action and the possibility of walking away as a poker champion.
Come to Steel House Poker Club, the ultimate destination for poker enthusiasts in the region. Join us every Tuesday for an extraordinary poker experience that will leave you craving for more.